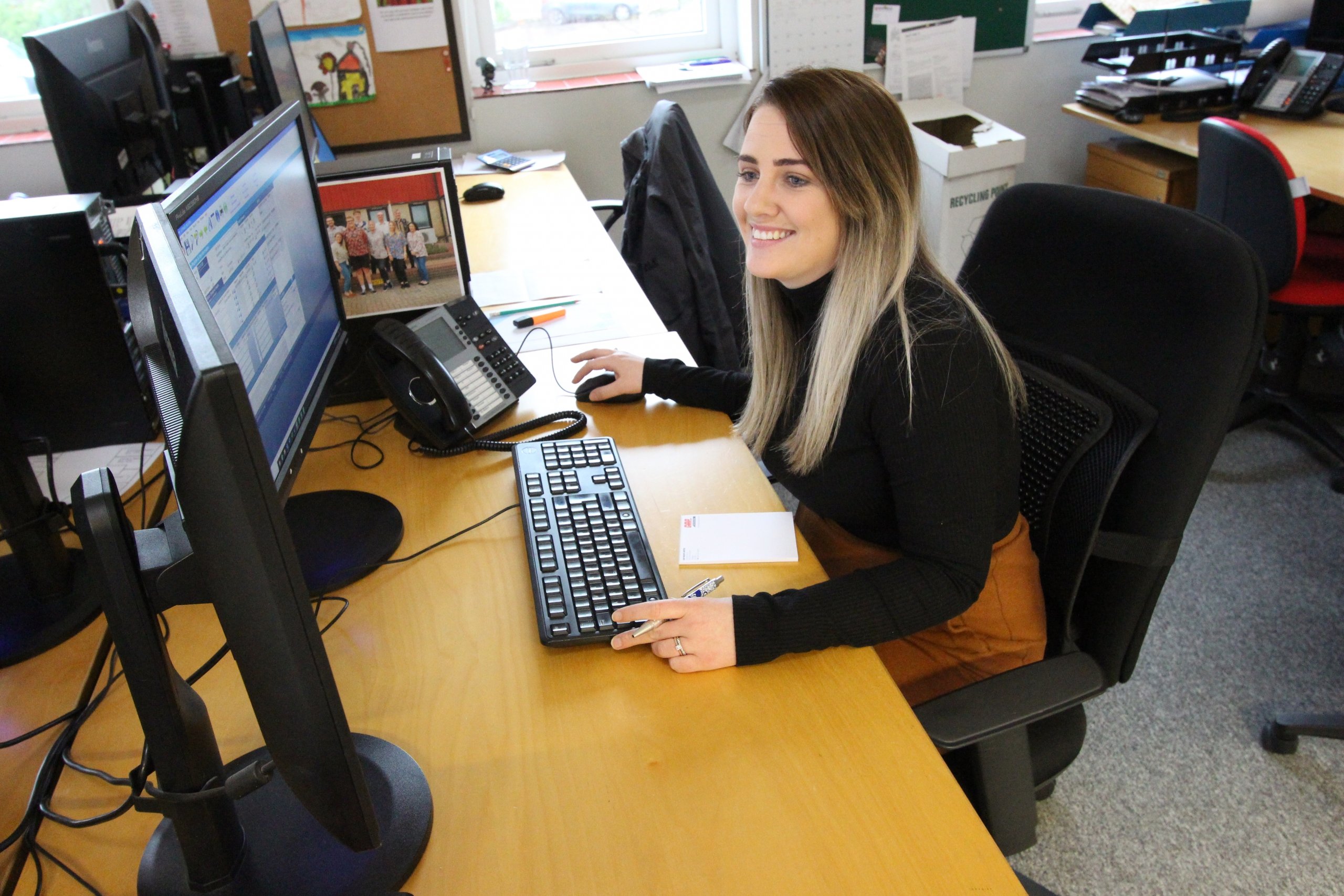 Apply: Click here to apply directly by email
Position: Account Manager
Salary: £25,000 to £28,000 D.O.E p/a
Hours/Location: 40 hours (Mon-Fri) Office based
Benefits: Company bonus scheme, health care, subsidised meals from our in-house canteen, 23 days annual leave p/a + bank holidays, free on site parking.
---
Core Responsibilities
Contacting customers via telephone and email on a regular basis to receive information that is critical to the running of our business.
Amending our CRM/ERP system to reflect customer conversations.
Liaising with other departments within the company relevant to the planning team.
Regularly monitoring, and reporting to line manager on current forward workload to ensure we continue to meet our customers expectations.
Handling customer objections in a professional manner as and when they appear.
Any other duties reasonably requested by your line manager.
Other Responsibilities
An ability to act in a professional manner when communicating either verbally or written, with colleagues, customers and associated parties.
Possess excellent relationship building skills to manage your customer accounts.
Can communicate in a clear and concise manner to all levels of customers.
To demonstrate and maintain a positive "can-do" approach to all aspects of the role.
Key individual Skills
A strong, confident and professional telephone manner and communication skills are essential.
A reasonable level of computer literacy is essential including knowledge of the Microsoft Office Suite of Programs. Further training will be provided.
Construction industry knowledge is advantageous but not essential.
Self-motivated and methodical approach to providing an exceptional customer experience.
Resilient personality will be key. Not every phone call will be a breeze so the ability to work under pressure will be crucial.
Other Information
This role reports to the Planning Manager. This position is full time, office based only. You will join a team of <10 colleagues all working together to achieve the same goal.
We offer excellent career progression at Milbank and will be looking for an enthusiastic person with the desire to 'do more'. We are great believers of promoting from within where possible.
Our Equal Opportunities Policy
Milbank believes that the principle of equal opportunities is fundamental to our company's values. Our long-held aim is to provide just and fair treatment for all employees. We will not discriminate on the grounds of sex, age, disability, marital status, colour, race, religion, ethnic origin, sexual orientation, or gender reassignment.
Our Armed Forces Covenant
As part of the Milbank Group, Milbank Concrete Products recognises the value serving personnel, reservists, veterans and military families bring to our business. As a Gold Award holder of the Armed Forces Covenant, we are proactive in guaranteeing an interview for suitably qualified or interested ex service personnel and dependants.