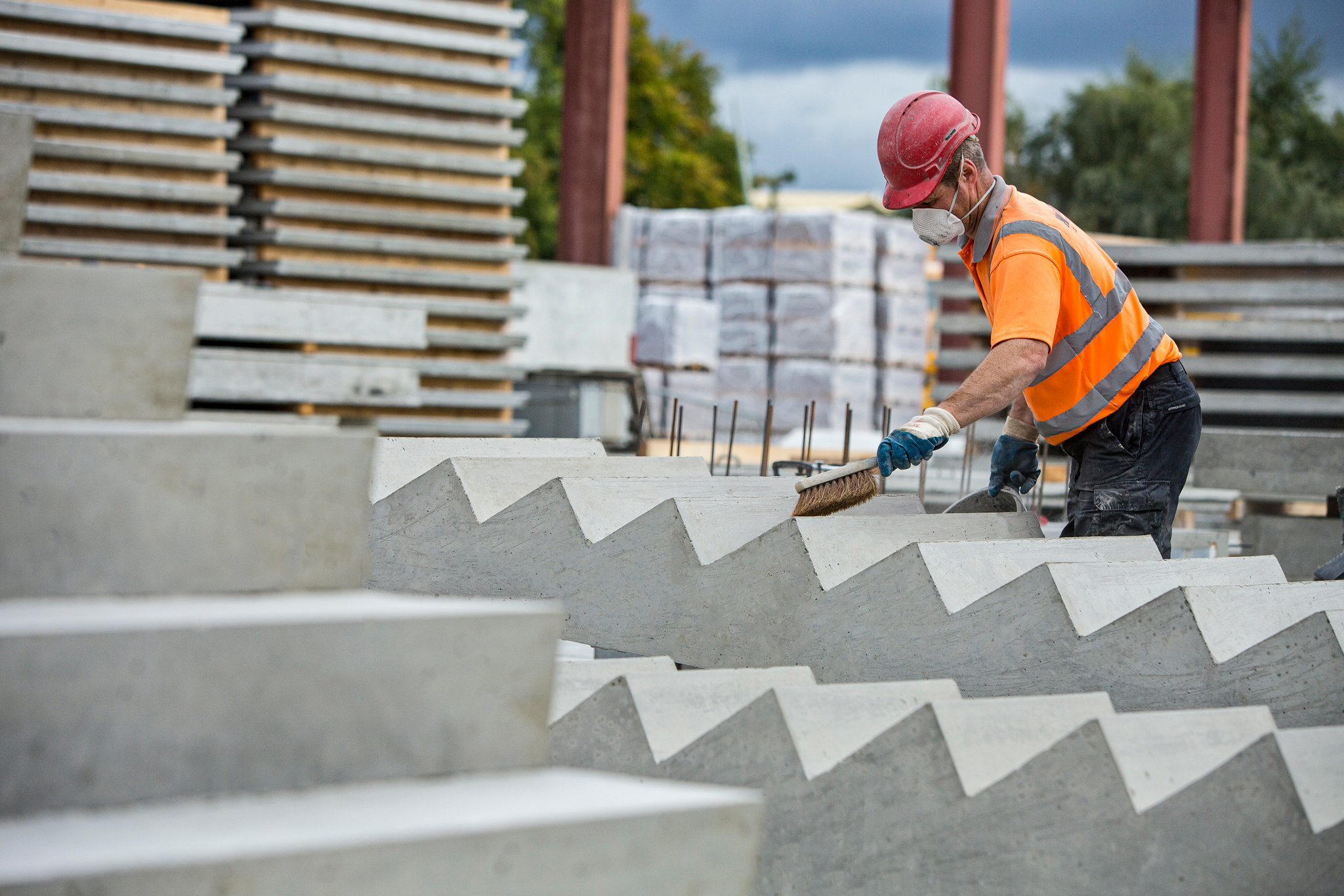 Precast Concrete Production Planner
Apply: Click here to apply directly by email
Position: Precast Concrete Production Planner
Salary: £24,500 – £26,000 per annum.
Hours/Location: 40 hours (Mon-Fri) Office based
Benefits: Company bonus scheme, health care, subsidised meals from our in-house canteen, 23 days annual leave p/a + bank holidays, free on site parking.
---
Core Responsibilities
Enter new schedules onto ERP system, maintain status updates and log production daily.
Allocate production onto planning system, selecting correct moulds, balancing resource demands (Labour and materials), keeping in line with current delivery dates.
Issue daily and weekly production schedules and drawings to Production.
Liaise with design department and chase production schedules in line with manufacture and delivery requirements.
Liaise with Contracts and Planning Department regarding availability of product for delivery and advise on production levels and availability of capacity and space etc.
Monitor delivery dates, approval status etc., update production plan and report any delays or dates that are in jeopardy.
Other Responsibilities
Maintain stocks of materials including cement and reinforcement, PPE, lifting equipment and tools, skip exchanges and fuel levels. Selection of appropriate suppliers for best prices, quality and availability.
Maintain attendance and holiday records, training records and other compliance documentation.
Dealing with queries and issues from Production, Design, Contracts and Planning department.
Key Individual Skills
As so much of this role is time critical, the successful candidate will need to be able to demonstrate an ability to meet deadlines and prioritise their tasks effectively.   Scheduling factory workload, establishing daily priorities and resolving demand/capacity conflicts is something you will need to thrive on doing.
You must enjoy carrying out a variety of I.T. and administrative work blended with inter-departmental communication and cooperation.  Accuracy & attention to detail is an essential quality as is being a clear and confident communicator.
There are some technical aspects of the role that require a confident approach and a desire to learn.  Reading and interpreting fabrication/component drawings is an essential part of this role for which full training will be provided.
Other Information
And when you become employed, we aim to ensure:
A fair, transparent and equal chance in learning and development and terms and conditions of service.
A working environment that is free from discrimination, bullying, harassment and victimisation.
A working environment where a person's identity and culture is valued and respected.