We are proud to have served a wide range of sectors for over 75 years.
From the residential and commercial sectors all the way to the recreational and stadia sectors, our specialisms in precast concrete design, manufacture and installation puts us in a unique position to help you with your next project.
Utilising off-site manufacturing methods and teams of in-house installation experts allows us to produce high-quality components to your exact requirements that are installed safely and efficiently every single time. Take a look at the sectors we work with, then contact a member of our team to work with us.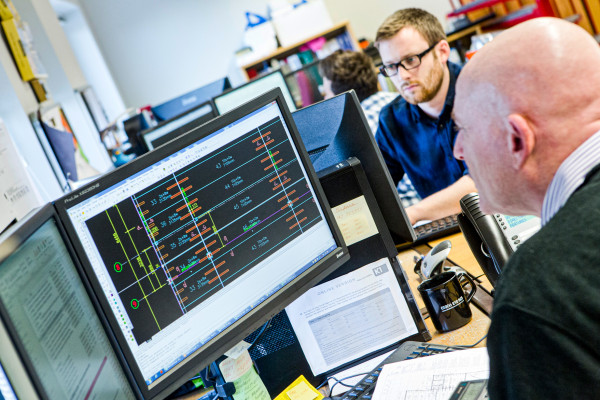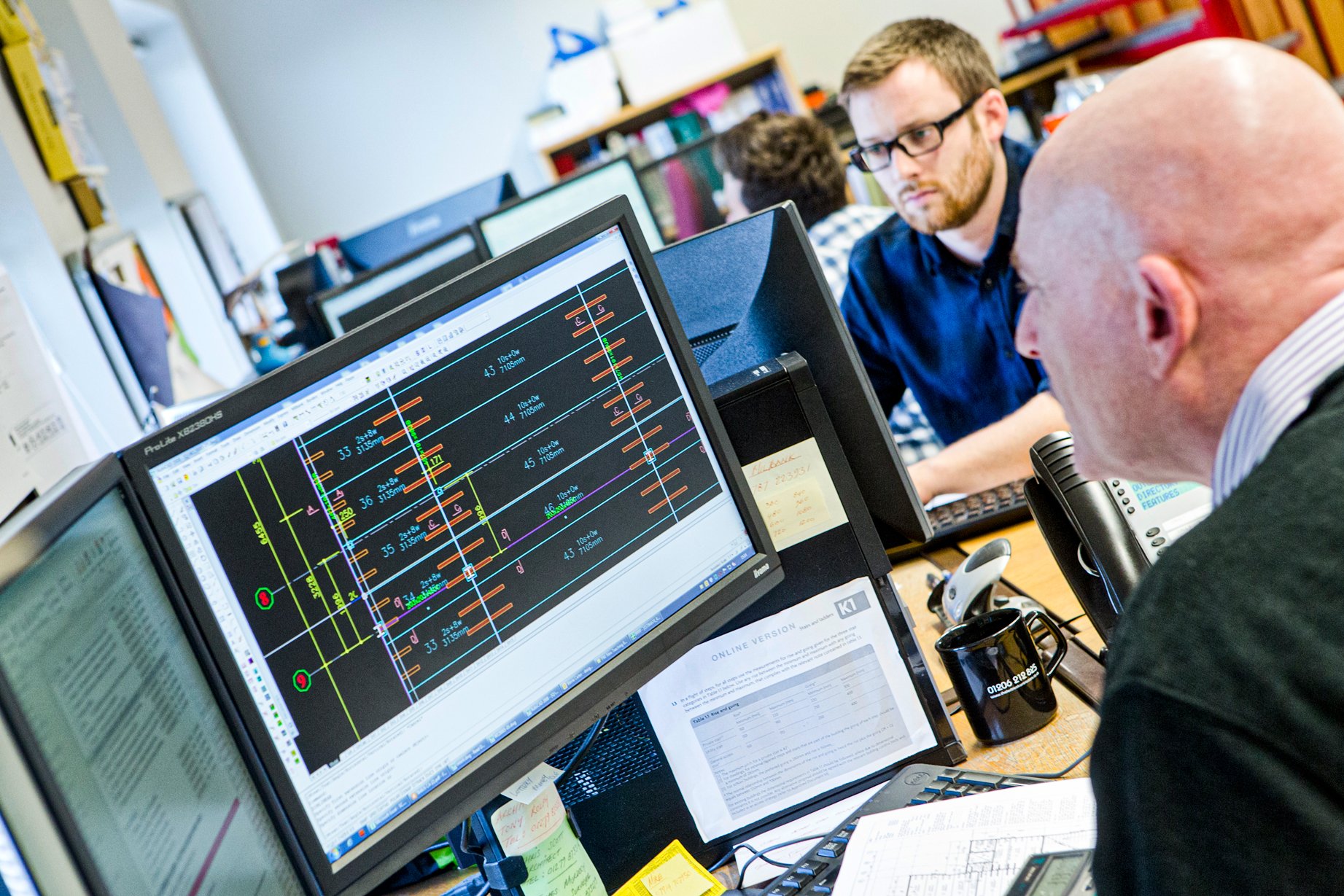 Design
Our team of design experts offer technical support, produce design drawings, and innovative design led solutions to your individual challenges. We provide valued engineering input throughout the order process from start to finish, ensuring you have the most efficient and cost-effective solutions available.
1/5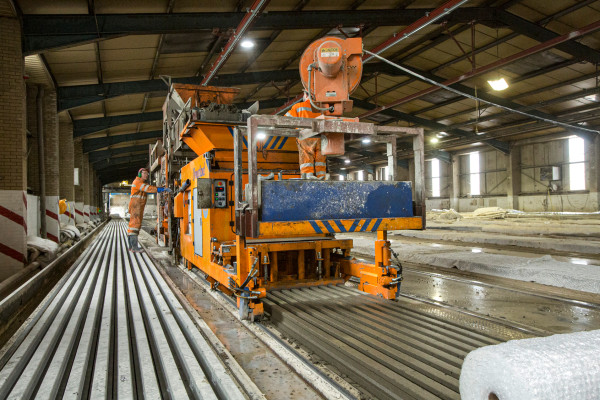 Manufacture
Our modernised manufacturing facilities are the beating heart of our business. We have continued to invest and expand our operations to allow us to work from multiple dedicated factories, enabling our team of professionals to produce high-quality precast concrete products for the construction industry and beyond.
2/5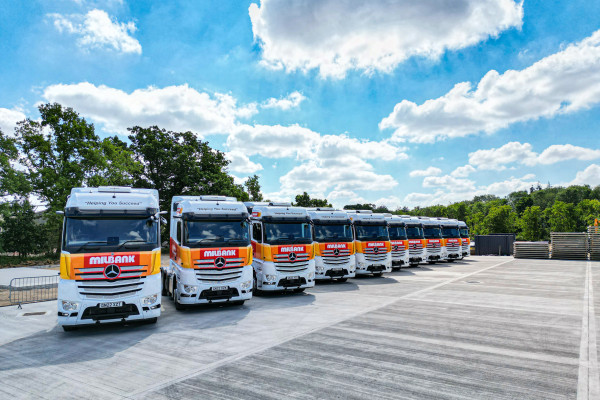 Delivery
We've partnered with Woodland Logistics, part of the Woodland Group, to provide a dedicated fleet of HGV's to service our ever expanding customer base. Woodland provide an in-house transport team that work closely with our management teams in production and planning to guarantee the highest levels of service and the safest and most efficient delivery to site.
3/5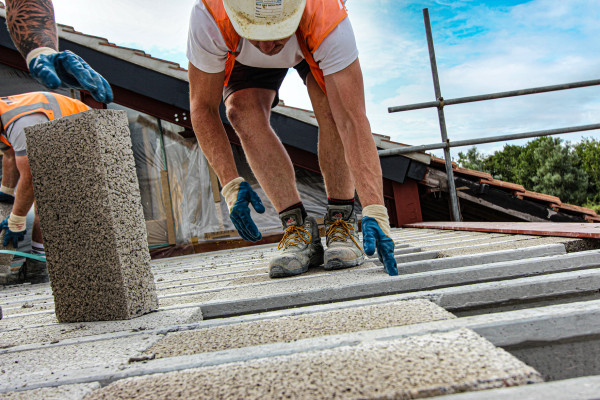 Installation
We are at the forefront of safe, swift, professional, and efficient precast concrete product installation. We directly employ dedicated site installation teams to cover the installation of all our products and are regularly complimented on our safety, professionalism, and timely installations by our customers.
4/5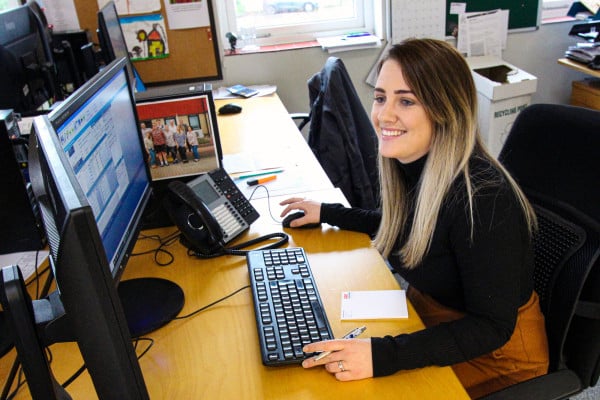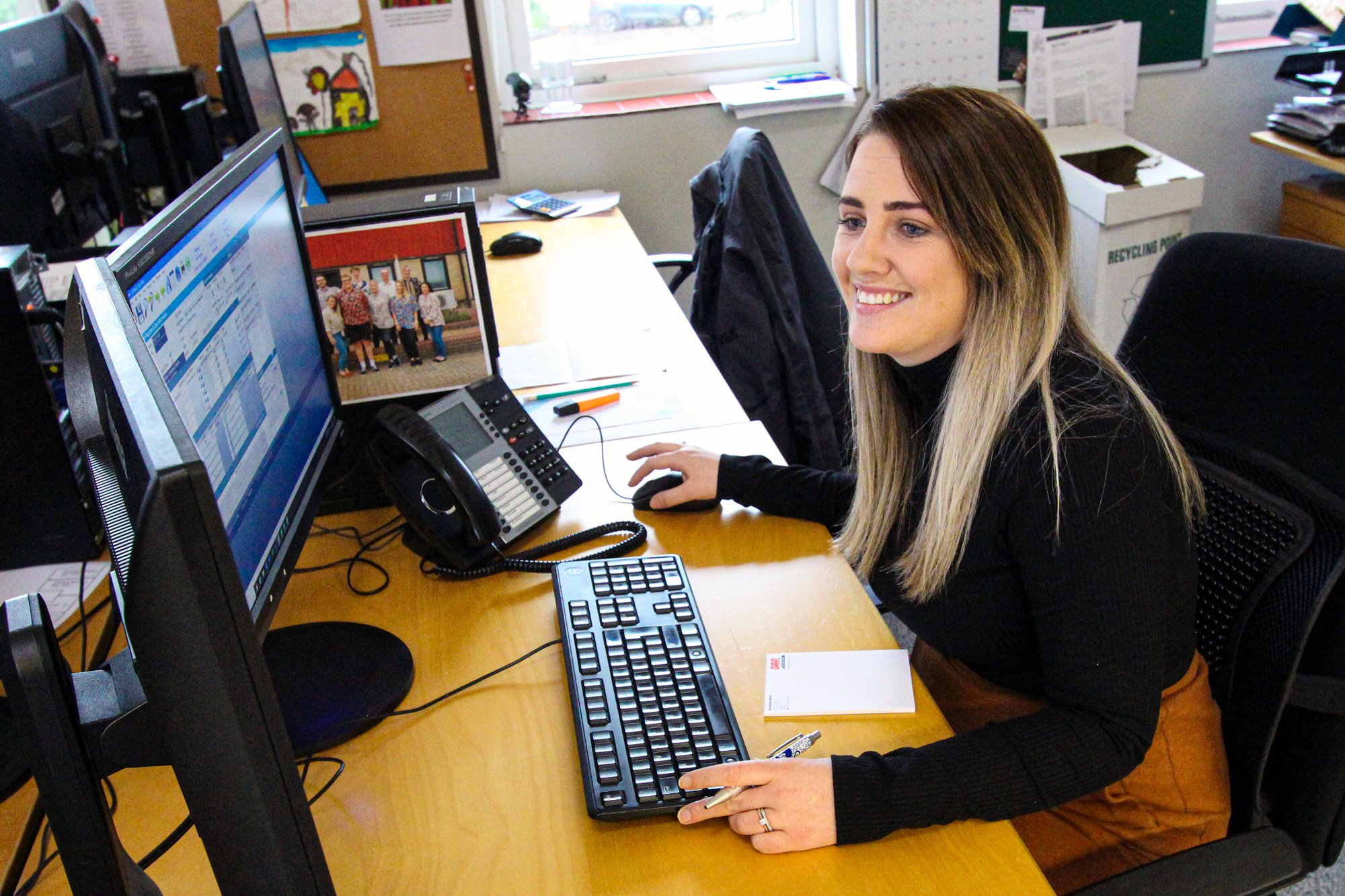 Sales & Estimating
Our experienced sales team and precast estimators are on hand to answer any of your questions. Whether you've got an order you'd like to place or if you're simply looking for advice on a new project, their industry expertise is tailored to ensure you receive detailed information, value for money and accurate quotations.
5/5 Contact Milbank today
We are experts in precast concrete product design, manufacture, delivery and installation.
Get in touch to find out how we can help you.