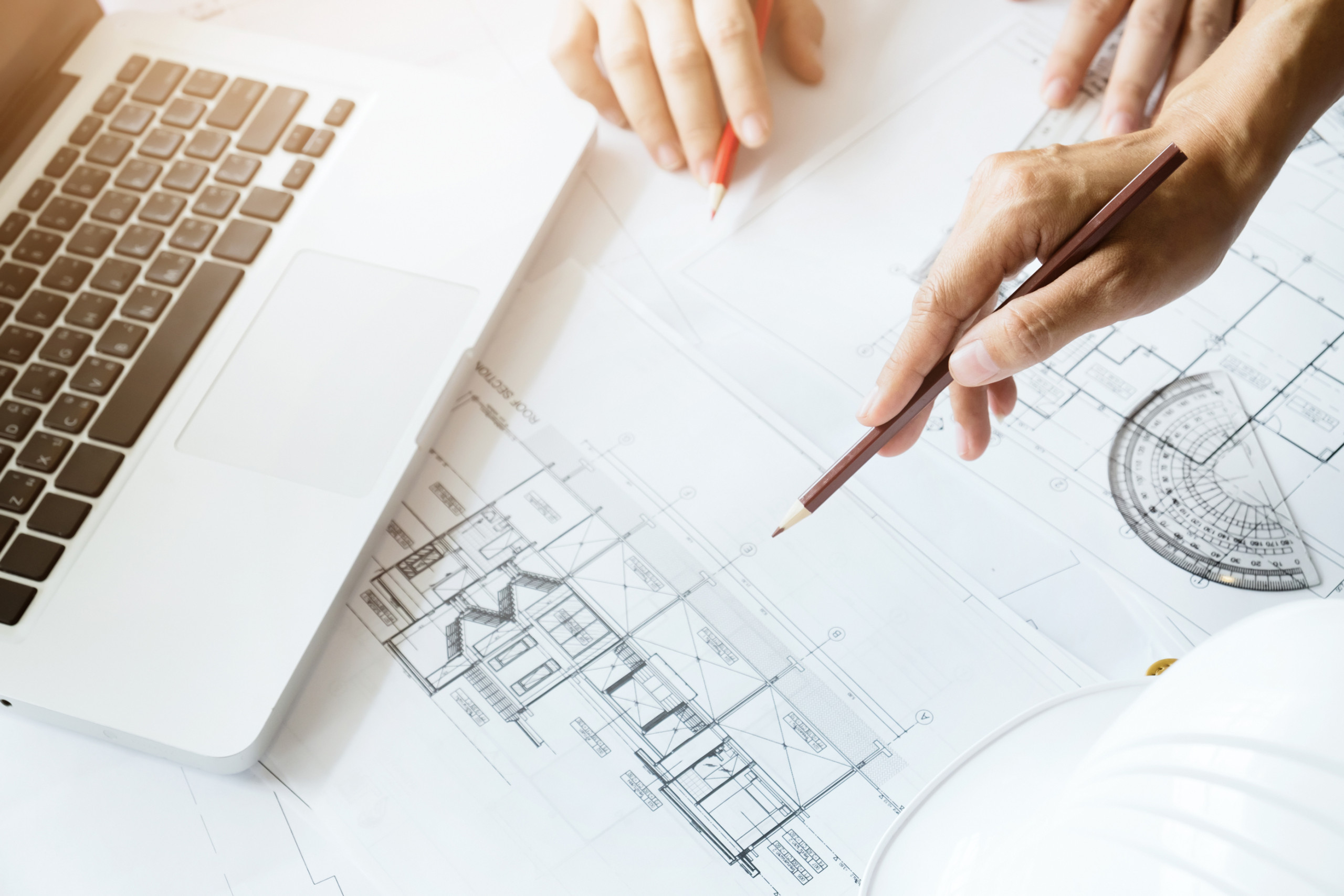 Concrete product design and technical support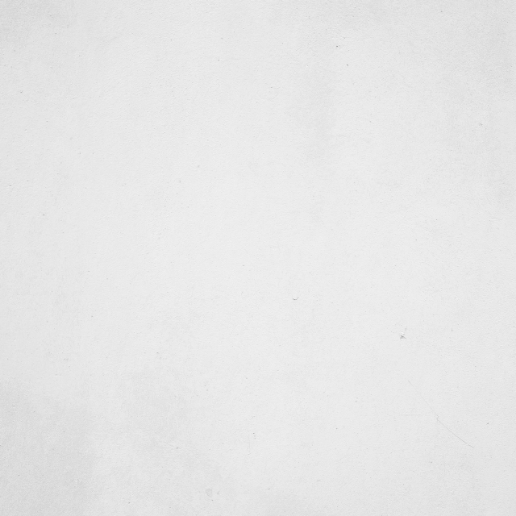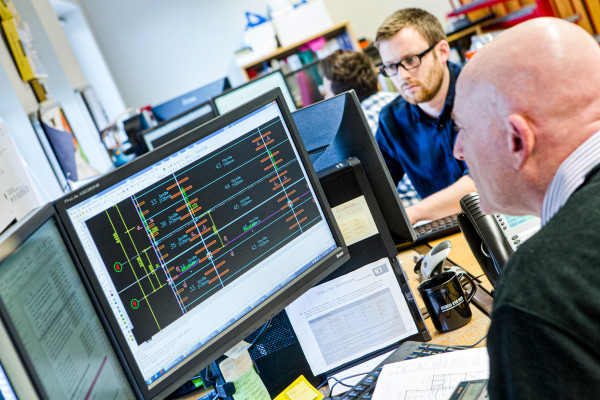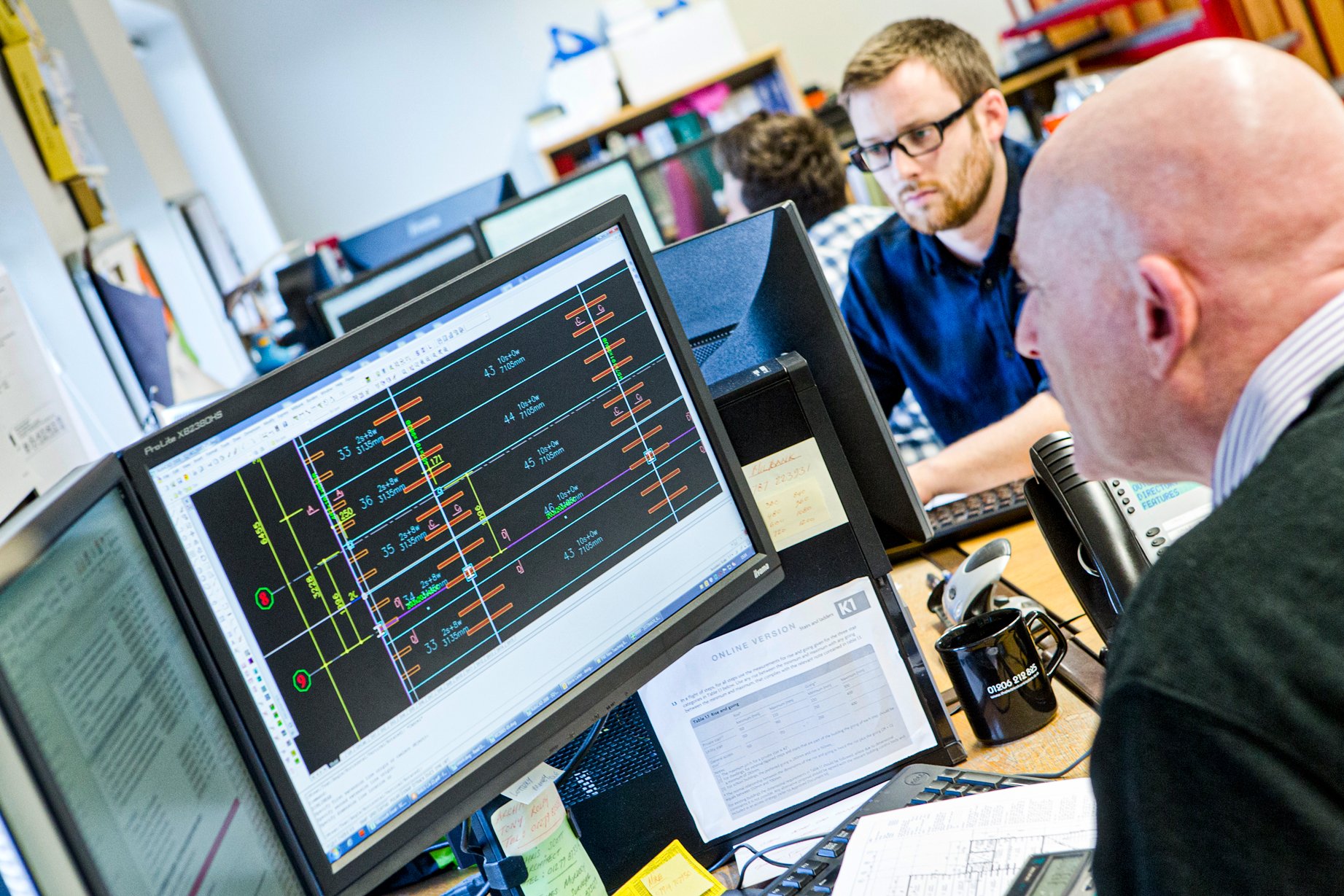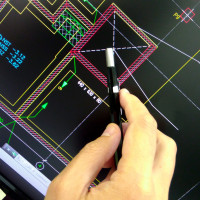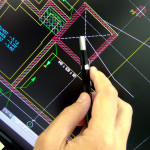 Our team of design experts offer technical support, produce design drawings, and offer innovative design led solutions to your individual challenges.
We provide valued engineering input throughout the order process to ensure you have the most efficient and cost-effective solutions available.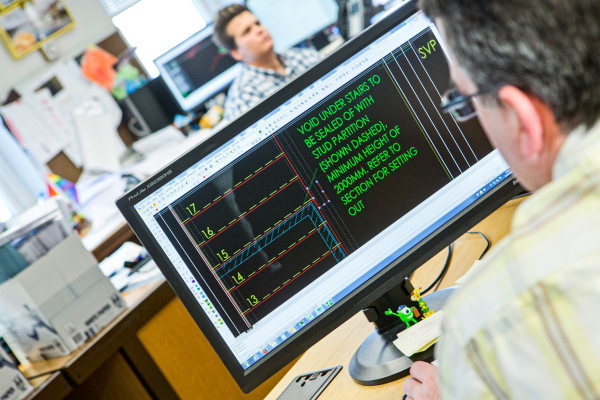 Our highly experienced in-house engineers and design staff provide support and advice to homebuilders, contractors, architects and engineers in the specification and design of precast and prestressed concrete products.
We are among the UK's leading concrete design specialists, with a passion for problem solving and technical expertise. Whether your questions are of a structural, thermal, or acoustic nature, or perhaps relate to specific building regulations, our team are available to assist you all the way from project conception through to completion.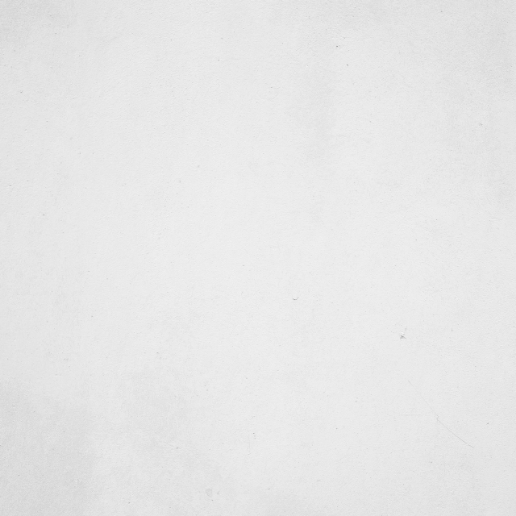 Concrete design specialists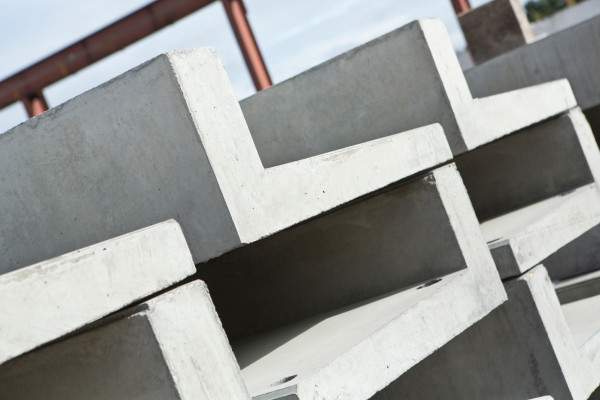 All precast concrete units are designed in accordance with the latest British Standards or Eurocode and the Building Regulations. Our technical design drawings can be produced in either 2D AutoCAD or 3D Revit format along with the latest Standards for Building Information Modelling (BIM).
Designs produced by Milbank are fully integrated into our planning and factory manufacture processes, ensuring our concrete products are completely accurate and of the highest standard. Involving us at the earliest stage of your build enables our qualified engineers to ensure that the most cost-effective solution can be found.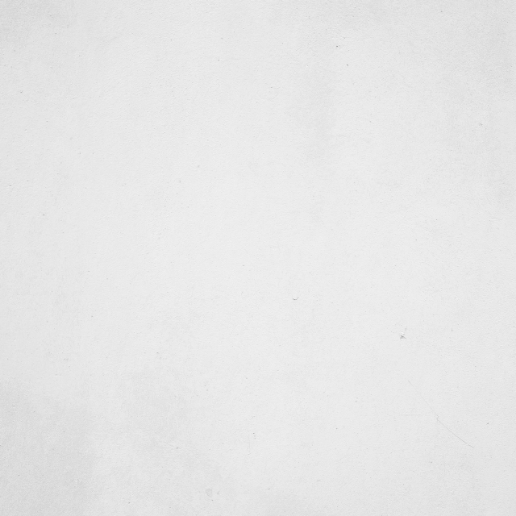 Talk to Milbank about your requirements
We are experts in precast concrete product design, manufacture, delivery and installation.
Get in touch to find out how we can help you.