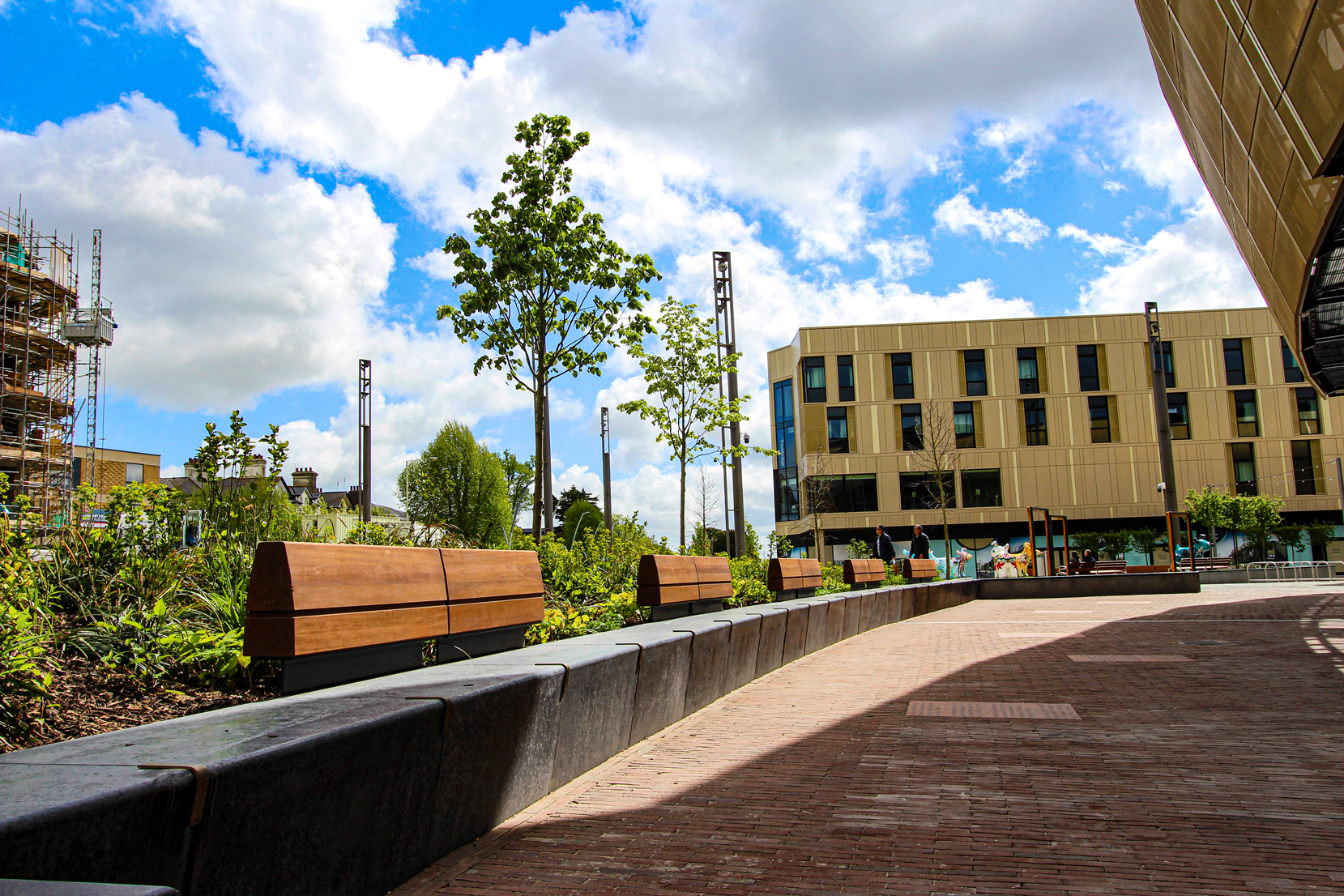 Recreational & stadia concrete products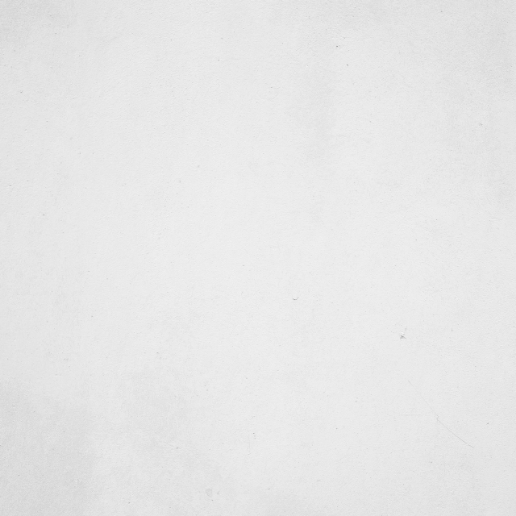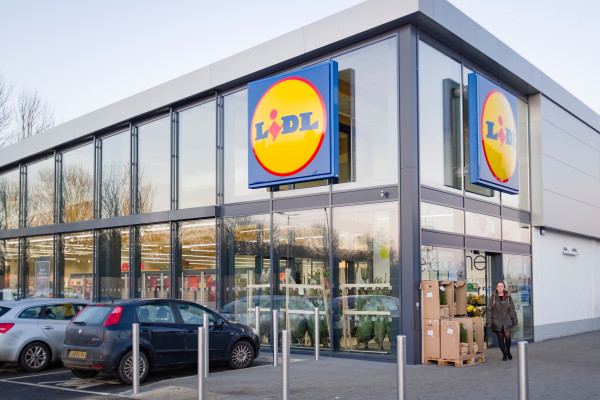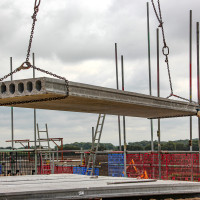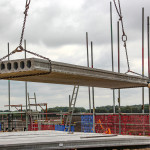 Keeping people smiling throughout our countries leisure industry
Precast concrete products from Milbank prove invaluable in the construction of recreational buildings and facilities. From the Peter May stand at the Kia Oval Cricket Ground to the Tennis and Hockey Stadium at the Queen Elizabeth Olympic Park, we've worked on some of the countries most influential projects within the leisure sector.
We have extensive experience in the design, manufacture, delivery, and installation of all manner of concrete components for projects as diverse as stadiums, sports centres, restaurants, theme parks, cinemas and theatres, parks and gardens, and swimming pools.
Precast concrete auditorium seating and terracing units
We have specific and in-depth experience in the design and manufacture of precast concrete auditorium seating and terracing units and we manufacture superior quality foundations for banked and tiered seating layouts.
These seating designs are suitable for all kinds of stadia and auditoriums, including football, cricket, tennis and hockey stadiums, multi-screen cinemas, theatres, leisure centres, swimming pools and schools.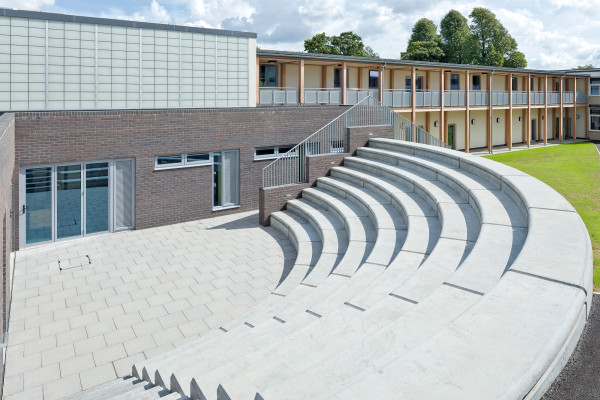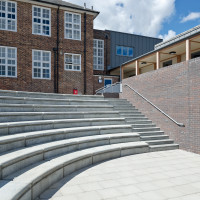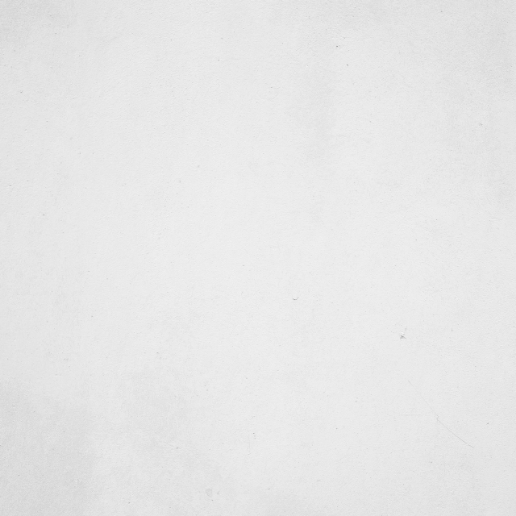 We also supply a comprehensive range of standardised components such as Beam & Block and Hollowcore flooring, insulated flooring, stairs, steps and landings.
Specialist concrete products for recreational projects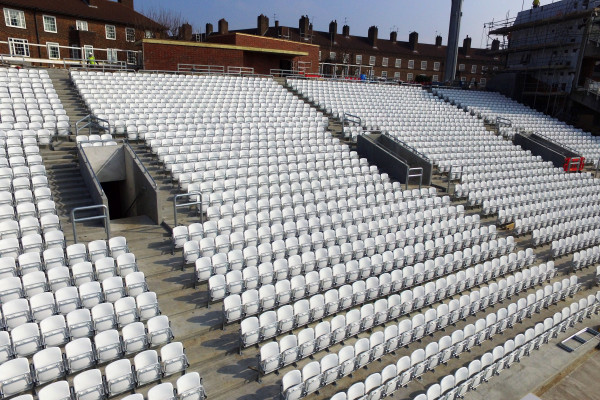 Clients working on recreational facilities often take advantage of our specialist services. We can carry out – or assist with – the design and manufacture of products that need to be tailored to unique specifications.
You can expect every component ordered from Milbank to meet and exceed the strength and quality specifications of your project.
Get in touch with our team to discuss your needs – whether your project requires standardised or Specialist precast concrete components.
Case study
Kia Oval Construction
Milbank were responsible for the design, manufacture, delivery and installation of over 700 precast components, consisting of terrace units, stairs and gable and vomitory walls, leading to the completion of the new stand which has a capacity of 6,300 seats, increasing the grounds overall capacity to 25,000.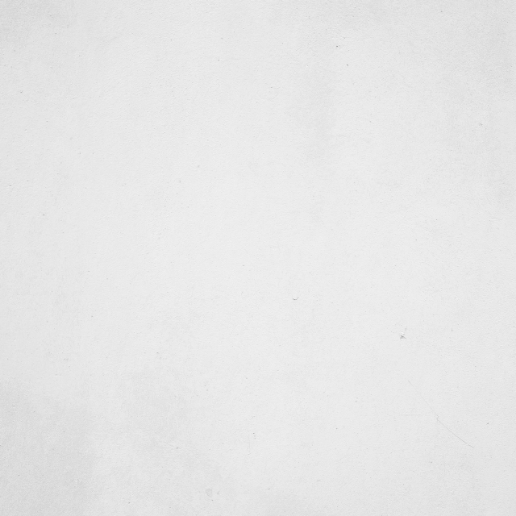 Learn more about our products for recreational construction
We are experts in precast concrete product design, manufacture, delivery and installation.
Get in touch to find out how we can help you.