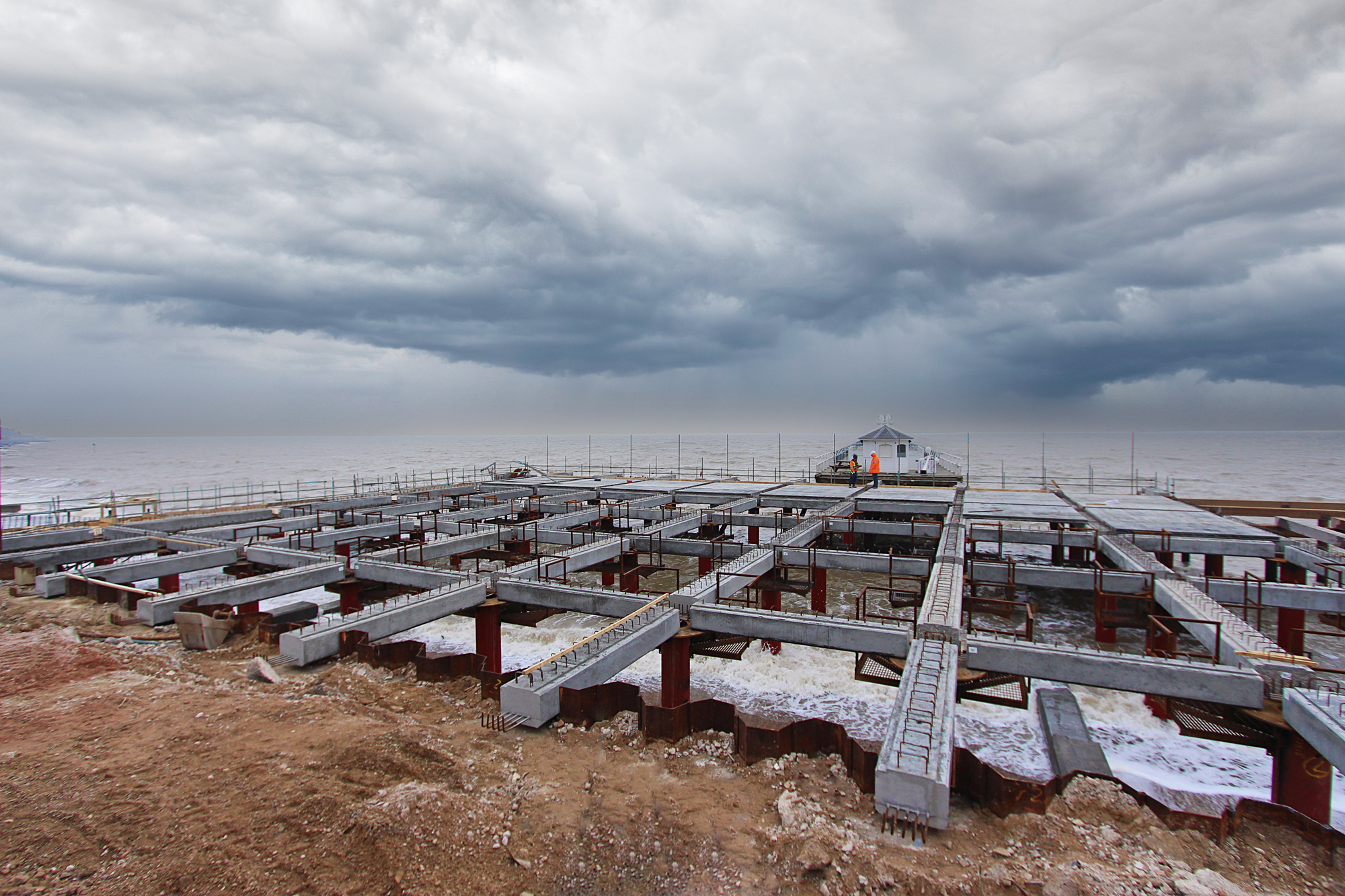 Commercial concrete products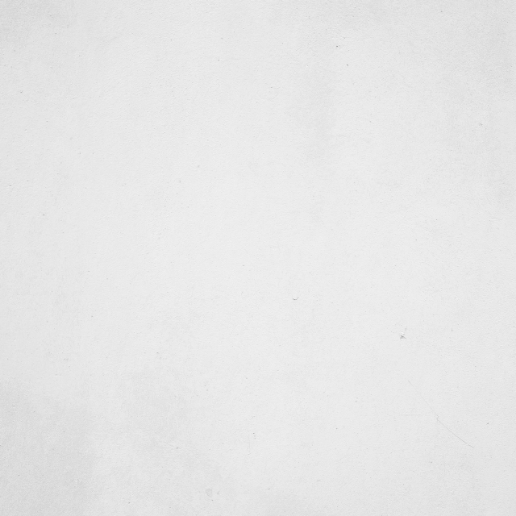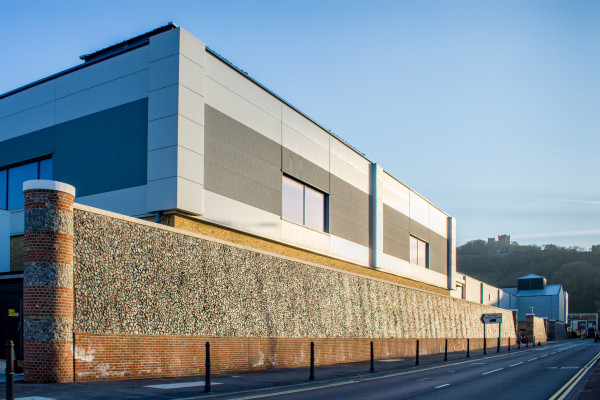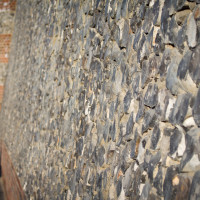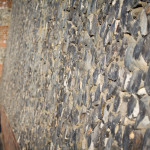 Supporting our countries growth and development
Milbank supplies a wide range of precast concrete products for many types of commercial construction projects.
These include concrete components for retail units, offices and conference buildings, with standardised and specialist parts such as ground beams, beam and block flooring, hollowcore flooring, straight flight stairs, helical stairs, landings and balconies.
We have the expertise to design commercial concrete components to your exact specifications, manufactured in our state-of-the-art Essex-based production facility. Additionally, our service offering also includes the delivery and installation of all of our products.
Experienced UK commercial concrete product supplier
With more than 75 years' of experience, we have a depth of expertise in every aspect of precast concrete design, manufacture, and installation.
We can provide cost-effective concrete components for your current or future projects, with an unflinching focus on meeting and exceeding the strength and quality criteria for each product.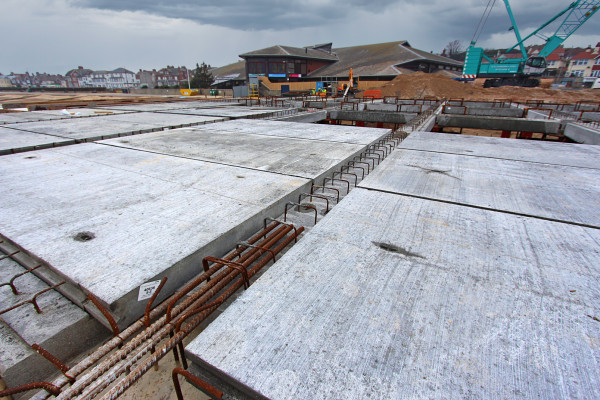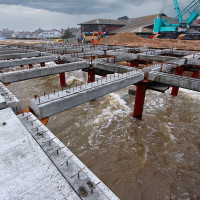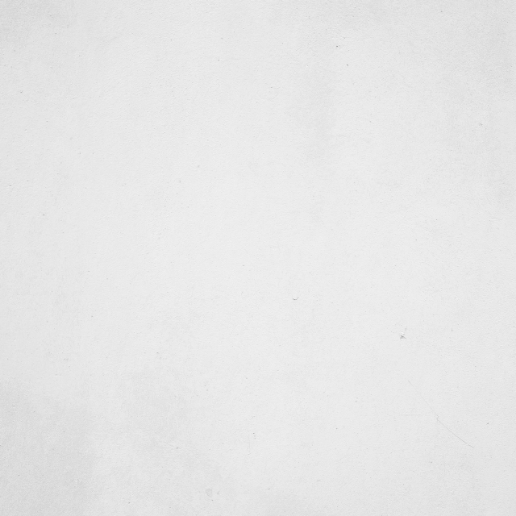 Case study
Felixstowe Pier
Working on behalf of Pier Amusements, Milbank Concrete Products designed, produced, delivered and installed a total of 103 precast beams with projecting reinforcement and 114 precast composite slabs.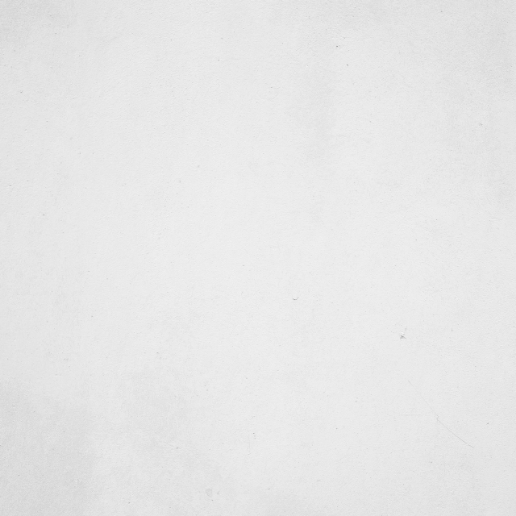 Talk to Milbank about your requirements
We are experts in precast concrete product design, manufacture, delivery and installation.
Get in touch to find out how we can help you.