"

Delivering quality products through a sustainably conscious supply chain to help you build better"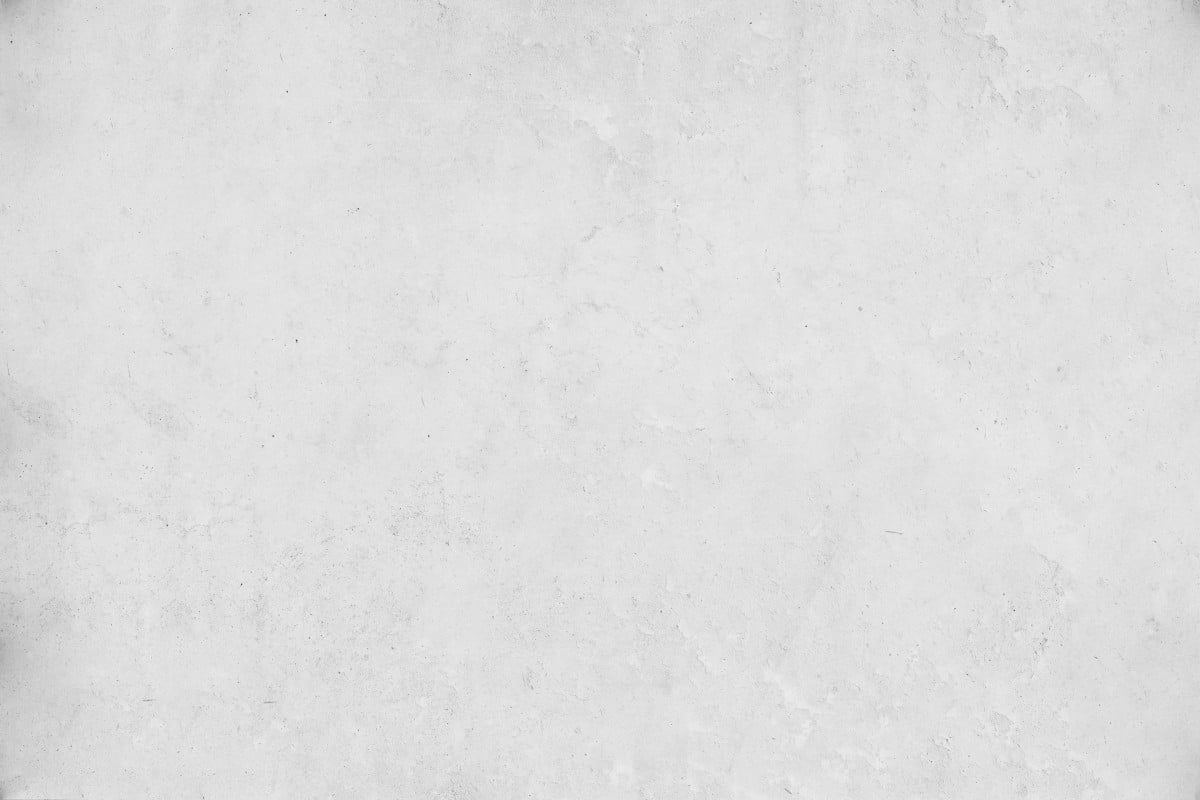 Employees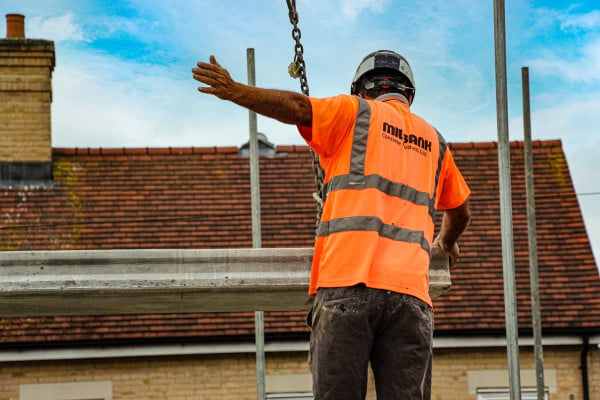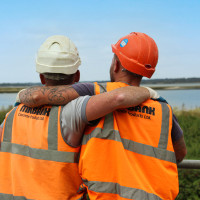 People are the most important element of any successful business – we can only ever be as good as those we employ. Our aim is to support our people with personal growth through mentoring, training or external courses. We hope to offer a career, rather than a job.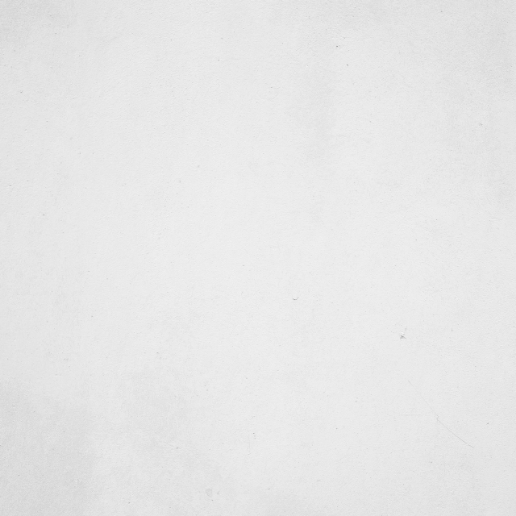 Customers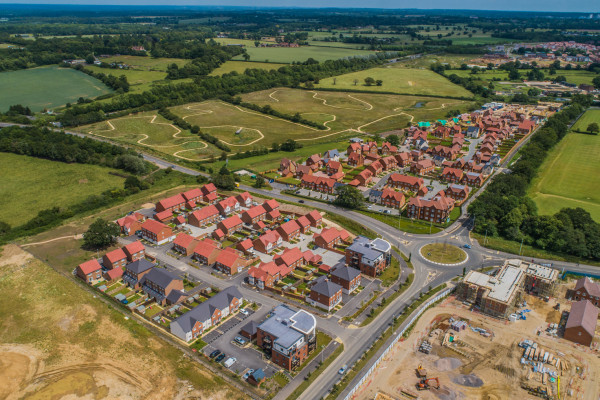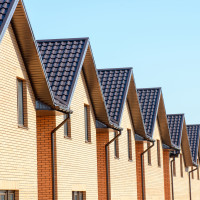 Our focus on exceptional customer service is at the heart of what we do. We aim to continually provide a high-quality service at all stages of our customers' journey, from initial order through to delivery and ongoing support.

This ensures that we attract new clients and retain the important relationships with existing customers for us to continue growing.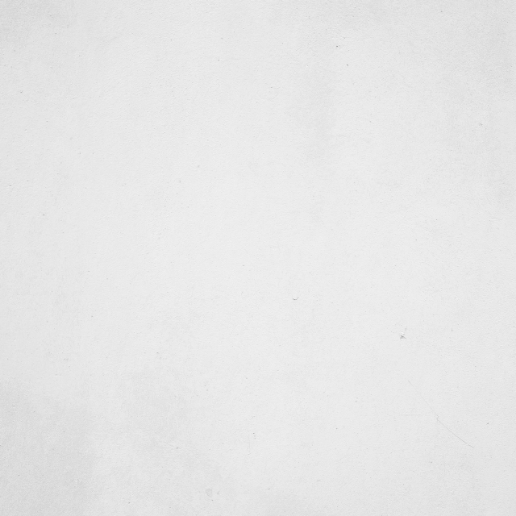 Suppliers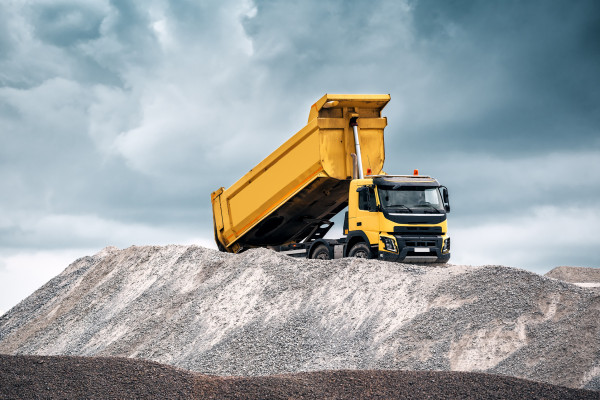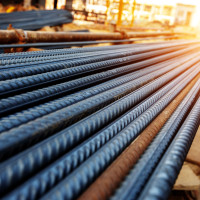 Our large network of suppliers rely on us for business to ensure they are here for the future. We develop key relationships that are mutually beneficial across the whole supply chain.

We place considerable importance on ensuring that the suppliers we work with share equal values to us – including employees, sustainability and local communities.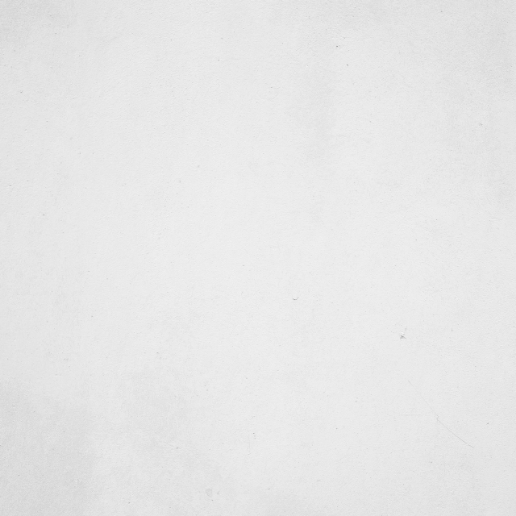 Community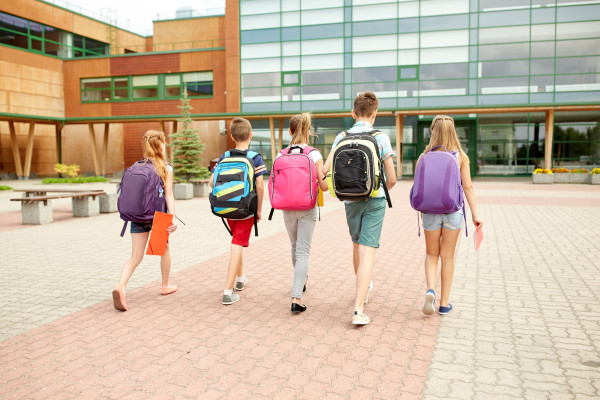 Providing Community Support is a core objective within our overall strategy, from offering local employment to supporting local schools, sports clubs, charities and other notable causes. We will continue to support our locality as and when we can.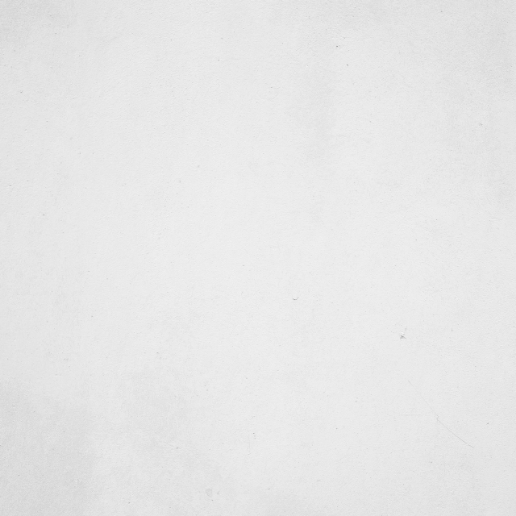 Sustainability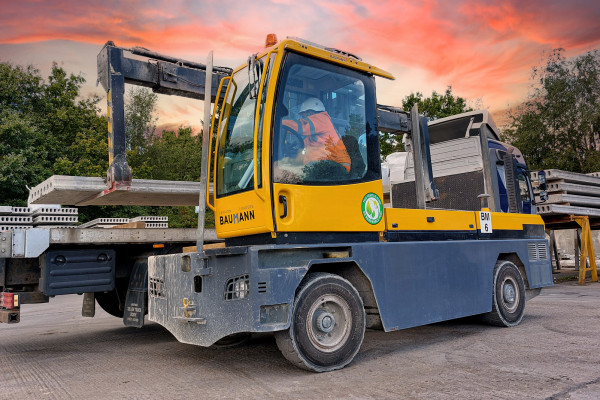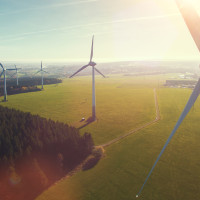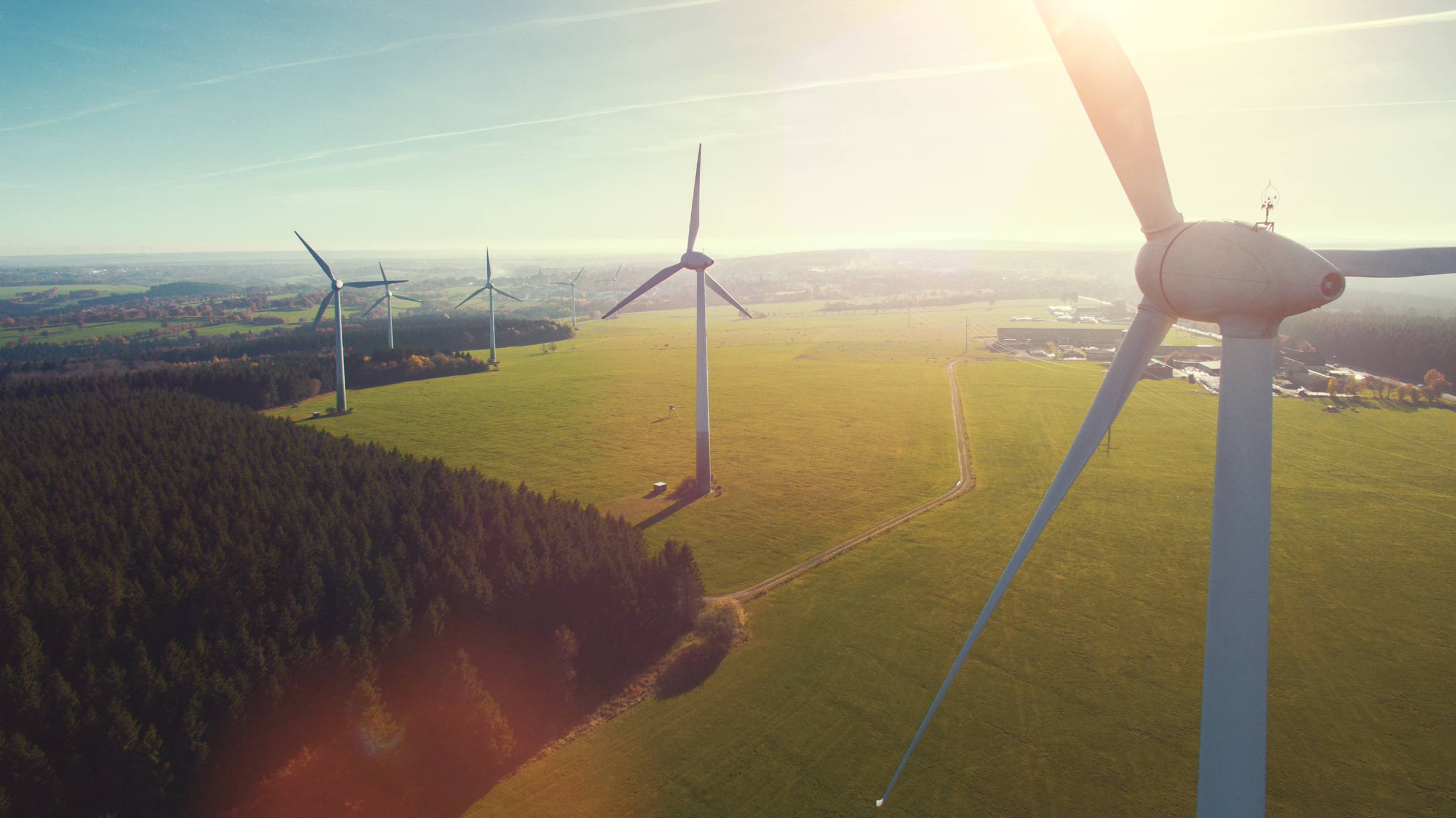 We have been proactive in adapting processes at our business to work towards carbon neutrality. We know that the work will never be done, but we've made a great start. We are committed to continual investment, research and development that will ensure we are always progressing and heading in the right direction.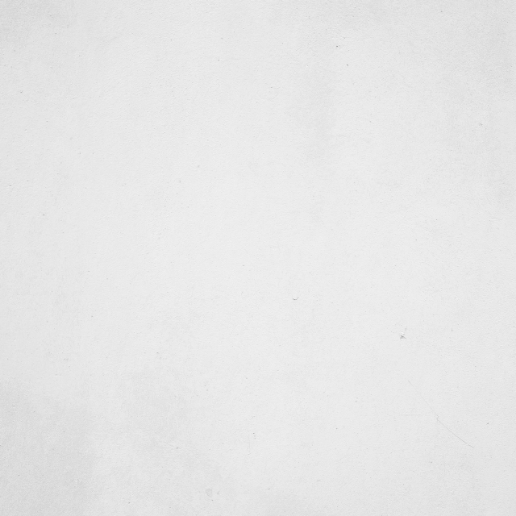 Health
and safety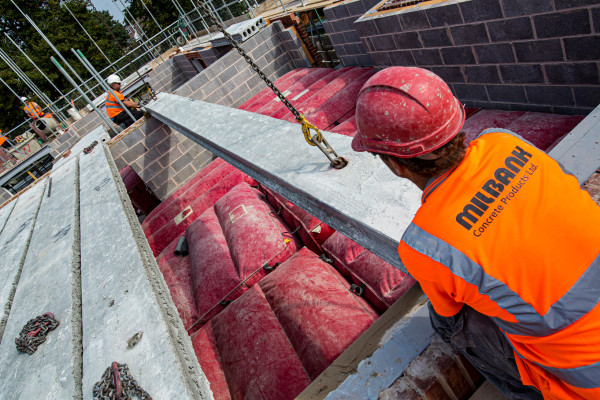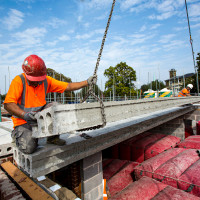 Manufacturing and installing precast concrete products is a high risk, high hazard industry. As such, our standards, processes, and controls have been developed to ensure the highest levels of safety for our employees and the customers sites they work on.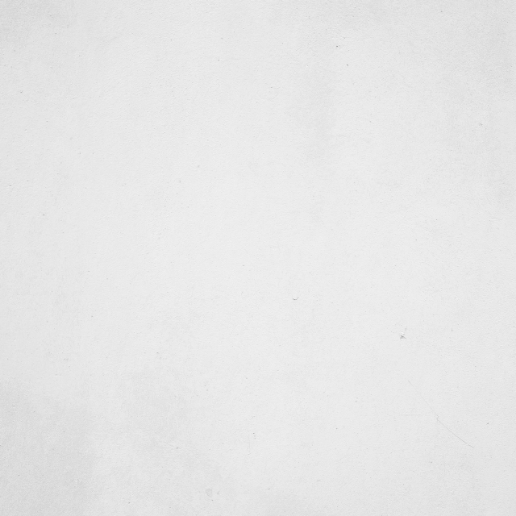 Contact Milbank today
We are experts in precast concrete product design, manufacture, delivery and installation.
Get in touch to find out how we can help you.