Agricultural concrete products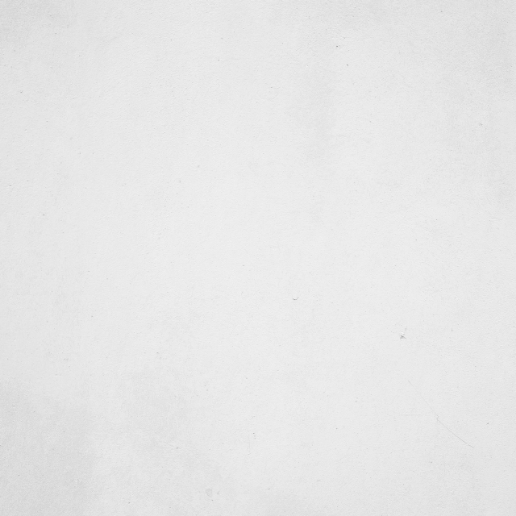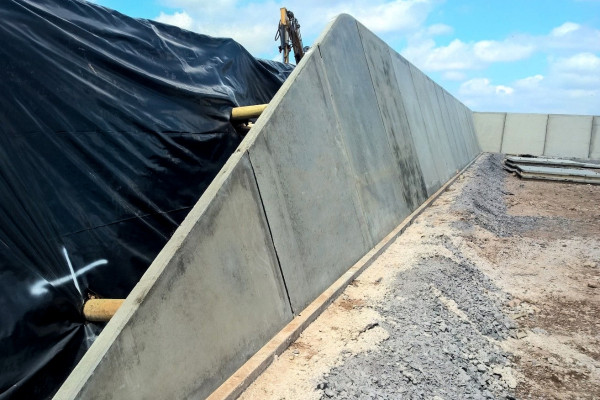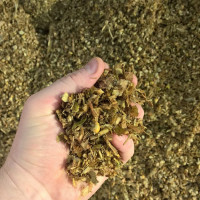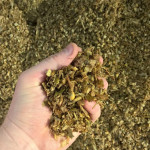 Supporting our countries farming community
Milbank manufactures and supplies a wide range of precast concrete products to agricultural concerns of all sizes, from small family farms to large-scale operations.
The contemporary farm may require a diverse selection of concrete components – both standardised and specialist – for building fundamental structures. We specialise in the manufacture of precast concrete silage clamp panels, both sloping and vertical, along with a range of retaining walls for both feed and material storage.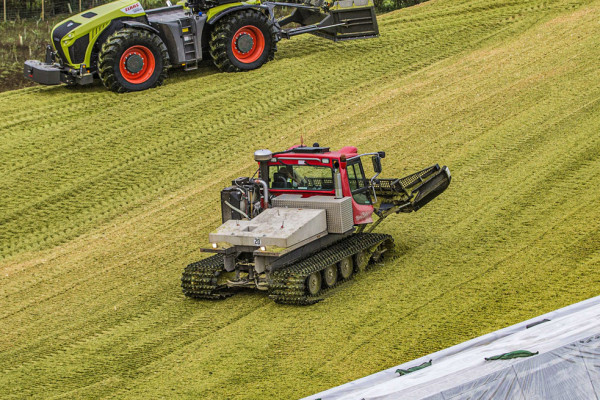 ARK Agriculture
silage clamps
Precast concrete silage clamps are essential structures for many large-scale dairy farms. Our silage clamps fall under the ARK Agriculture brand – a partnership between ARK and Milbank. Formerly known as Bock UK, ARK Agriculture provide silage clamps to agriculture clients across the UK, designed, manufactured, delivered, and installed by us.
ARK Agriculture can also handle all ongoing maintenance issues related to the new silage pit walls – amounting to a truly comprehensive service for those seeking the most efficient concrete silage pit wall solution.
The fundamental design of this silage clamp features a slanting wall that enables compaction right up to the edge of the clamp walls. For many years, farmers on the continent have relied on clamps made by ARK Agriculture, with requirements ranging from "on-farm" silage to biogas setups. The ARK Agriculture silage system is so effective that it delivers a performance enhancement of up to 30%.
Visit www.arkagriculture.com for more information about precast concrete bunker walls or contact us about your agricultural concrete wall panels or any other precast concrete products you need for your farm.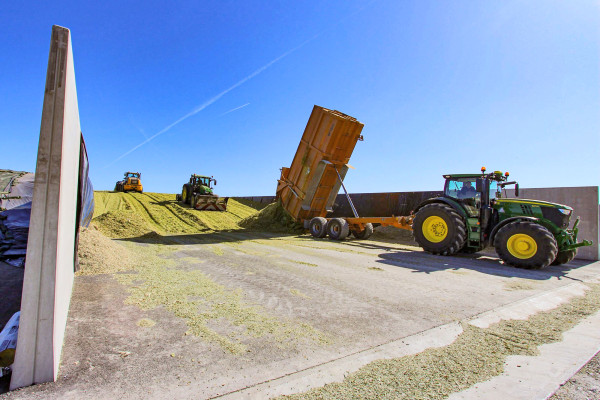 Concrete retaining walls
We also provide a range of bespoke specialist precast concrete retaining walls, which can be used for storing soil, cladding, security, and landscaping. These L shaped walls are manufactured in our Essex-based factory and delivered to your project ready for installation. We create all retaining walls to your exact project specification; we can create retaining walls for all sizes, shapes, and load requirements.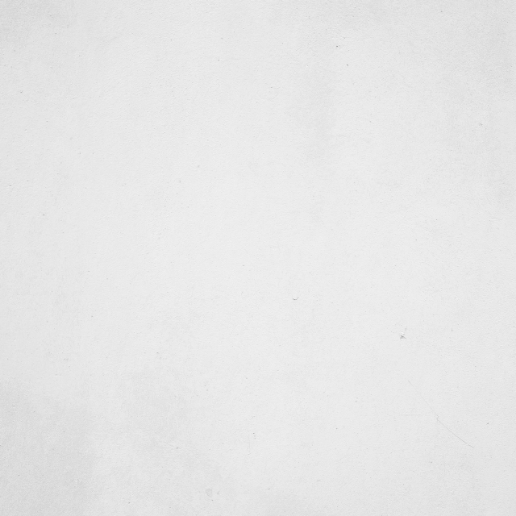 Case study
Harper Adams University
ARK Agriculture (formerly known as Bock UK) were delighted to supply the unique sloping walled silage clamp system as part of a significant investment in their dairy and livestock research facilities.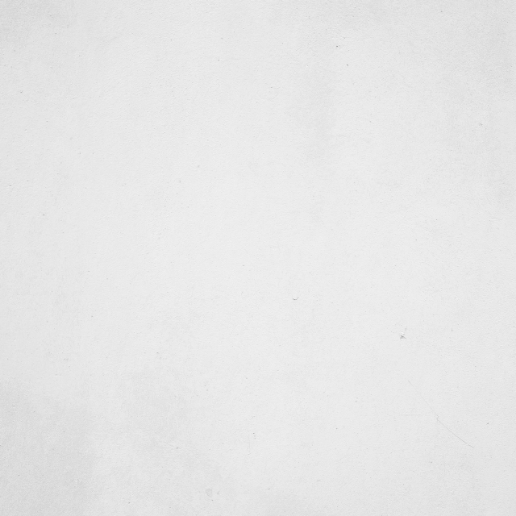 Contact Milbank today
We are experts in precast concrete product design, manufacture, delivery and installation.
Get in touch to find out how we can help you.