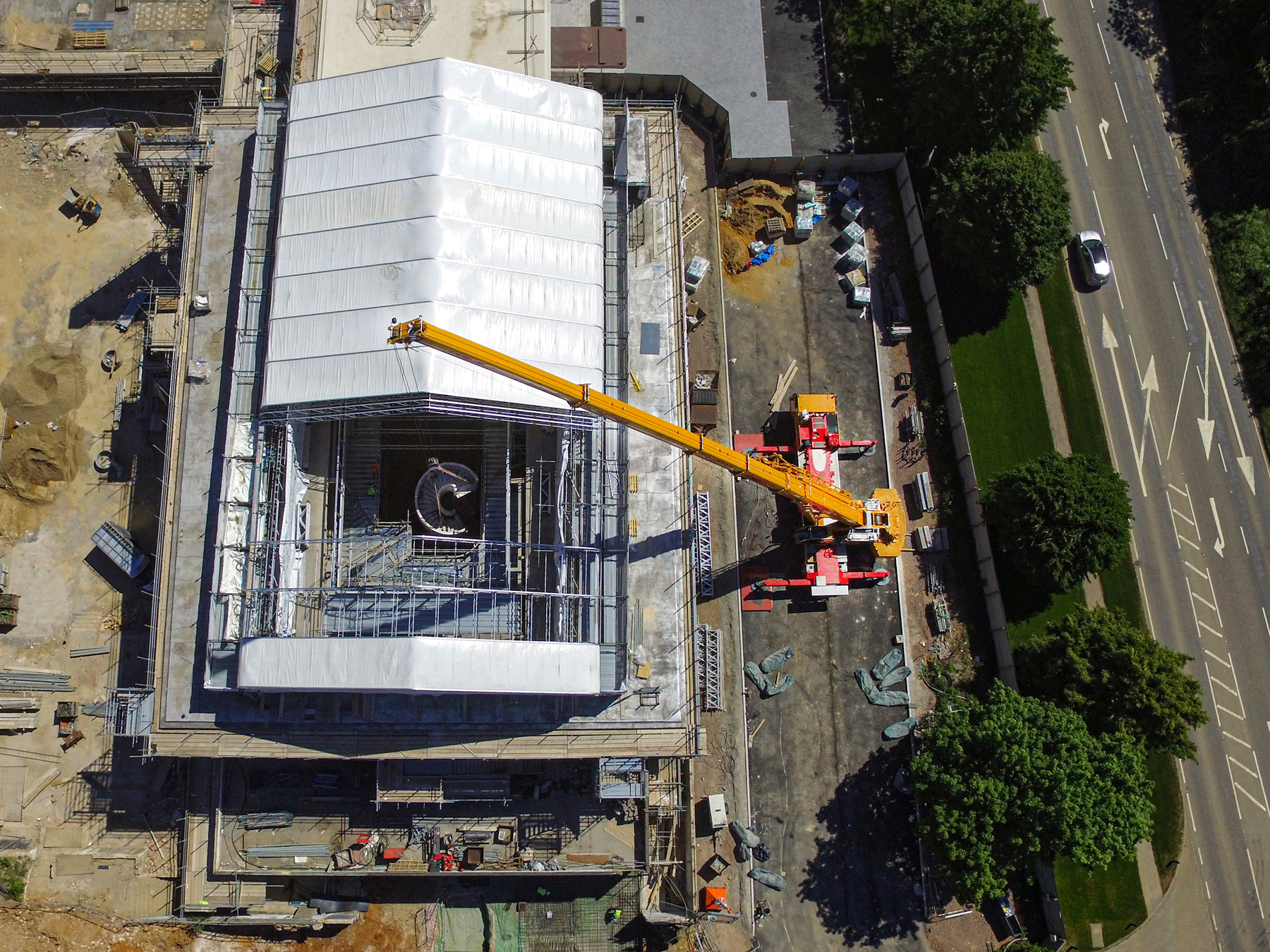 Cranage and haulage for precast concrete products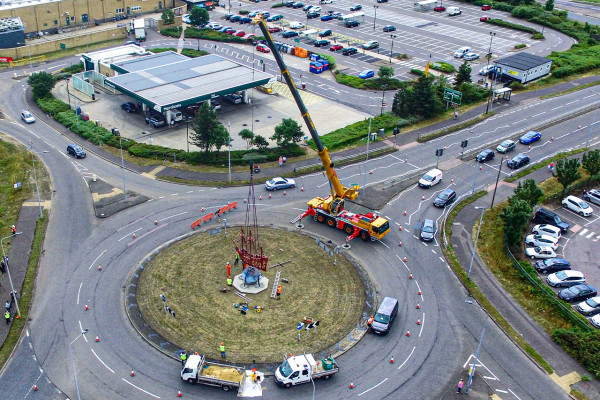 Cadman Cranes
Cadman Cranes were acquired by the Milbank Group in September 2016 after a long working relationship alongside Milbank Concrete Products. The addition of Cadman Cranes to the Milbank Group increases our capabilities within the construction industry, allowing us to offer further services to help our customers succeed. Milbank is pleased to welcome Cadman into the Milbank Group and add to our 165 plus strong workforce.
Working out of a multitude of depots across the East of England, Cadman are well positioned to offer mobile crane hire on a CPA Crane Hire or CPA Contract Lift basis to the east-of-England, providing mobile cranes from 7 to 180 tonne capacity and a unique selection of mini cranes, compact crawler cranes, truck-mounted Böcker cranes and specialist lifting equipment.
Cadman Cranes is the leading crane hire company in East Anglia with over 50 years' experience and a reputation for quality, reliability, and safety. They have always placed great importance on delivering much more than just crane hire, with values focussed on the success of both their clients and their operators. They take great pride in going to extra mile on every job, no matter how small.
To find out more information about Cadman Crane Hire or to enquire about a service please visit www.cadmancranes.com or alternatively you can call them on
01206 543 232
Woodland Logistics
Woodland Logistics, part of the Woodland Group, provides a dedicated fleet of HGV's to service the ever expanding Milbank customer base. Woodland provide an in-house transport team that works closely with the Milbank management teams in production and planning in order to ensure the highest levels of service and fastest delivery to site.
1/2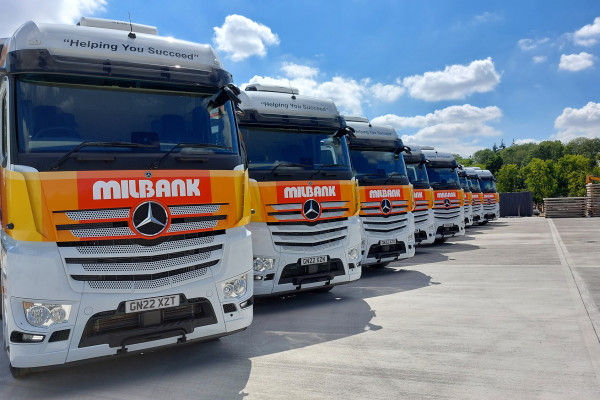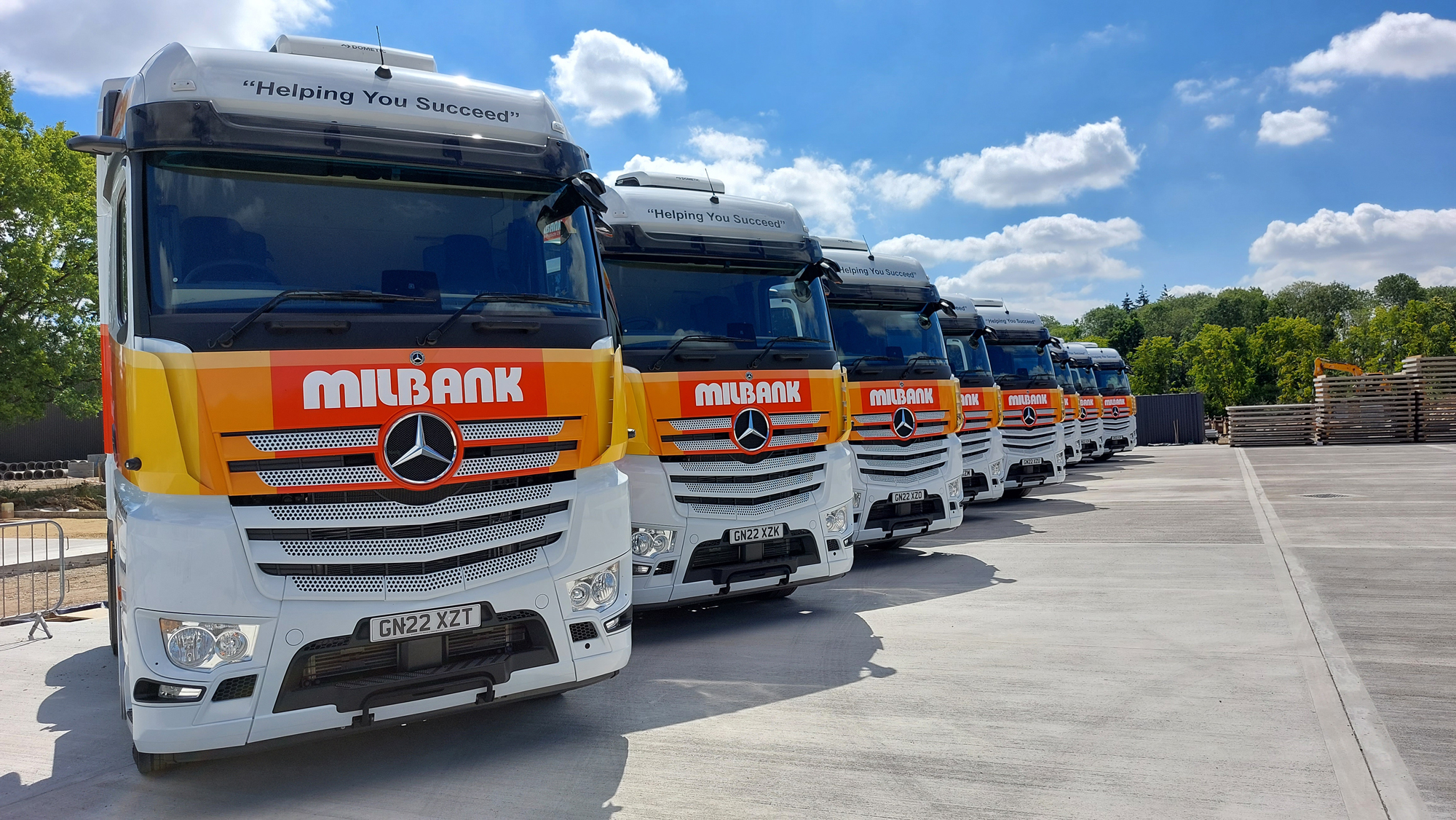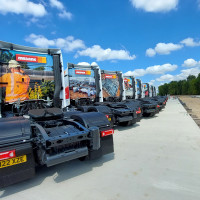 The Woodland culture and work ethos run parallel with that of its customers, permanently striving to improve and to become best in class in all areas, operationally and financially. Woodland Logistics operates more than 160 trucks nationwide from 14 strategic locations.
To find out more information about Woodland Logistics or to enquire about a service please visit:
Colne Cargo Transport Services
Colne Cargo have been providing Milbank with transportation solutions for over 20 years, working alongside our dedicated fleet daily and complementing us with both articulated and rigid self-offload vehicles.
2/2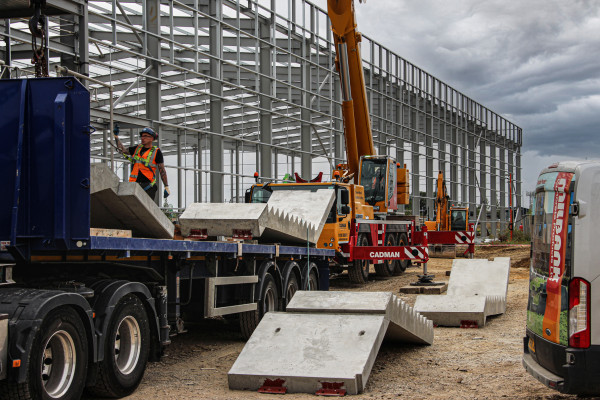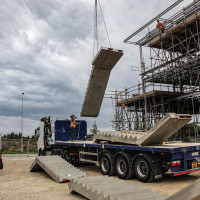 The flexible and reliable service provided by Colne Cargo allows us to accommodate the needs of our customers safely and efficiently. We often find things can change last minute, whether it's an extra load, out of hour's deliveries or just a change of time, and when called upon, Colne Cargo are on hand to provide the solution.
To find out more information about Colne Cargo Transport Services or to enquire about a service please call them on 01206 862 963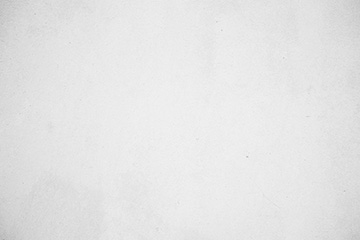 Talk to Milbank about your requirements
We are experts in precast concrete product design, manufacture, delivery and installation.
Get in touch to find out how we can help you.