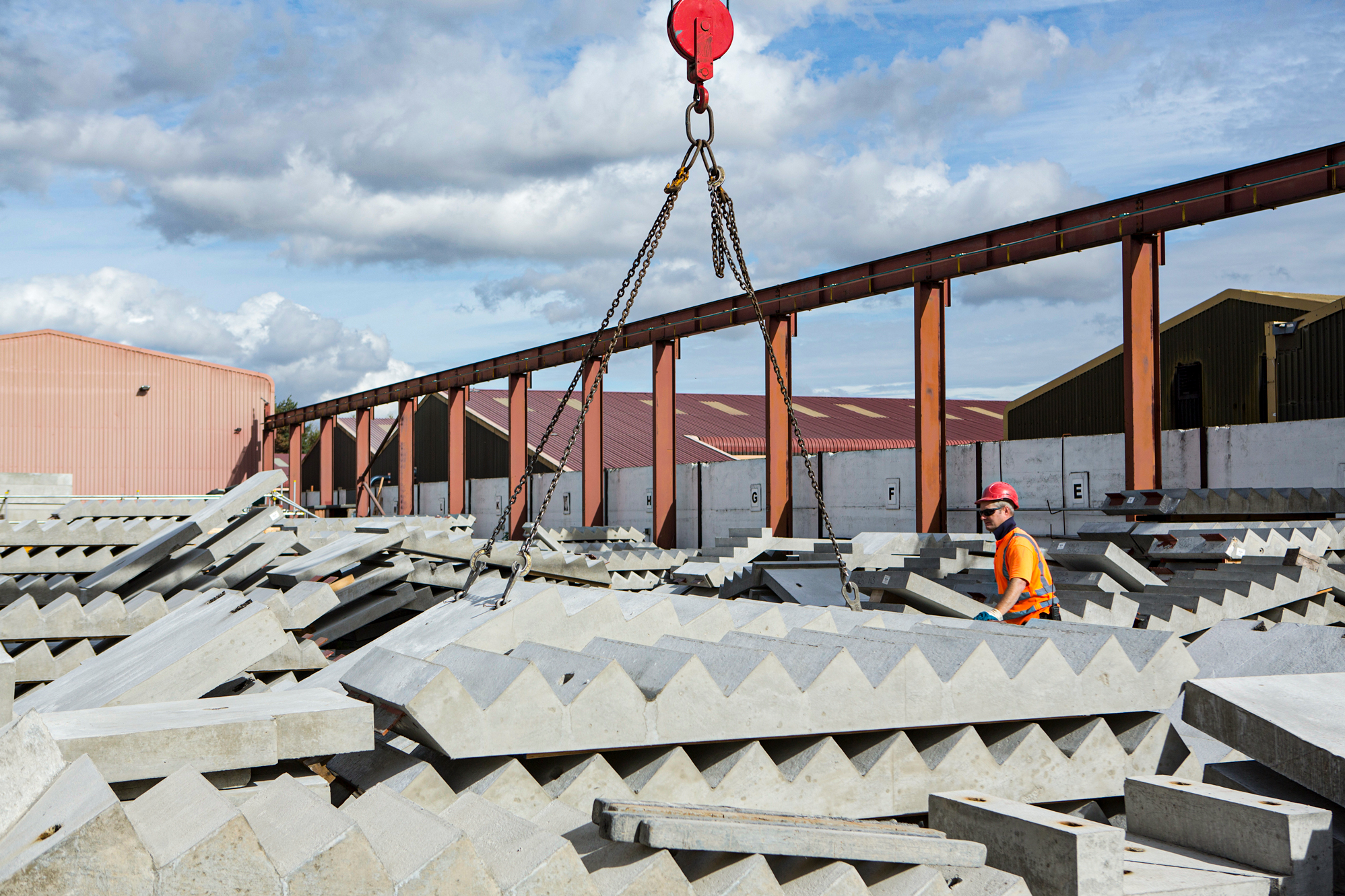 Precast concrete products
Precast concrete is the most commonly used building material in the world. We offer a wide variety of products, including flooring beams and slabs, walls, panels, balconies, staircases and more.
What is precast concrete?
Precast concrete is a construction product produced by casting wet concrete in a reusable mould or "form" which is then cured in a controlled environment, transported to site, and installed in place.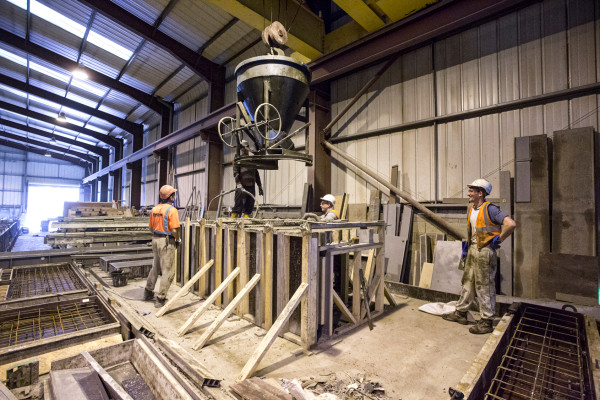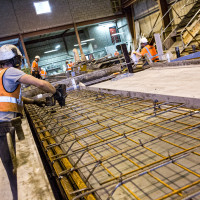 In contrast, traditional methods of in situ applications are poured into site-specific forms and cured on site. This traditional method of production promotes a range of issues related to both quality control and safety.
Manufacturing in our carefully controlled factory facilities in Essex ensures Milbank precast concrete is not affected by variable site conditions or the elements, making us the intelligent choice for leading construction firms and self-builders across the UK.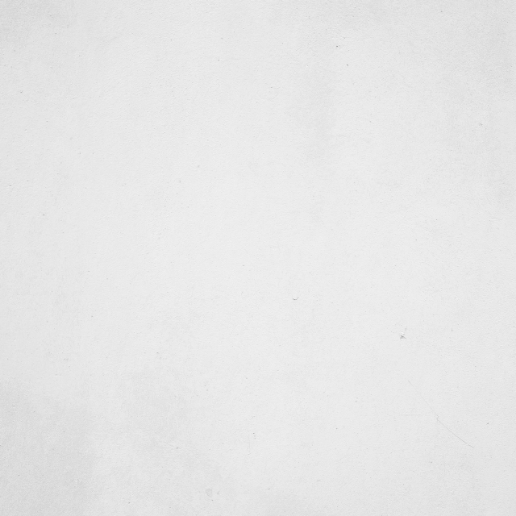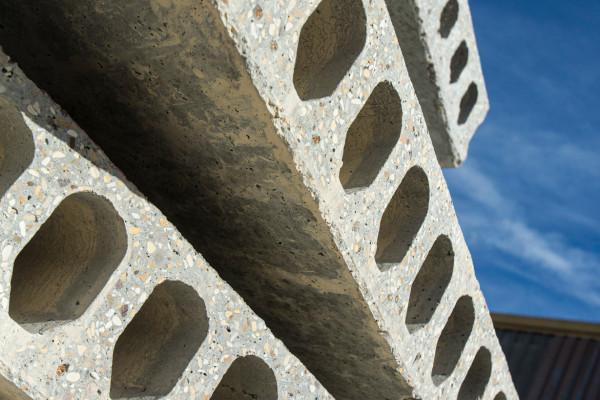 Why choose Milbank for your precast concrete products?
Our aim to is to be the UK's most sustainable provider of precast concrete products, and we're on target to reach our goal of net-zero for our own operations by 2030. By working with us, you'll benefit from reduction in your scope 3 carbon emissions, improving the sustainability of your build.
Our strategy has always been focussed on helping you succeed. Whether you are a customer, supplier, employee or member of the local community, we will do everything in our power to ensure that you are supported.
We will always aim to work within your budget and to your build schedule.
We offer a complete package solution encompassing design, manufacture, delivery and installation. With over 75 year's experience working with precast, we're proud to employ some of the most knowledgeable experts in their field.
Our aftercare support is an integral part of our business. We're keen to maintain strong relationships with our customers no matter how big or small, and we'll always do what we can to ensure a positive experience.
The advantages of precast concrete
Precast components are manufactured off-site in an enclosed casting environment, avoiding delays due to inclement weather conditions.
Precast concrete products are designed and supplied to exact build fit and specification, meaning they are extremely structurally efficient, therefore accelerating the build process.
Precast concrete allows for immediate site and finishing access following installation, providing a solid footing, reducing delays for follow on trades and improving health and safety.
Precast concrete is tough and durable and has excellent exposure properties. It is wholly resistant to insects, pests, vermin attacks, fungus and mildew, chemical attacks etc. improving the longevity of your development.
It's completely recyclable! Precast units can be re-used in their entirety at the end of their life, improving sustainability and reducing your carbon footprint.
Components can be delivered to site as required in the build process ensuring that on-site storage is not an issue when space is at a premium.
Due to speed and efficiency of installation, it's quicker and safer than in situ mould construction and pouring.
Precast can be constructed in to most shapes – we're happy to advise if your ideas are achievable.
Repeat casting in moulds means high-quality results every time, and improved cost efficiency through repetition.
The density of precast concrete makes for excellent sound reduction. It also makes it highly impact absorbent.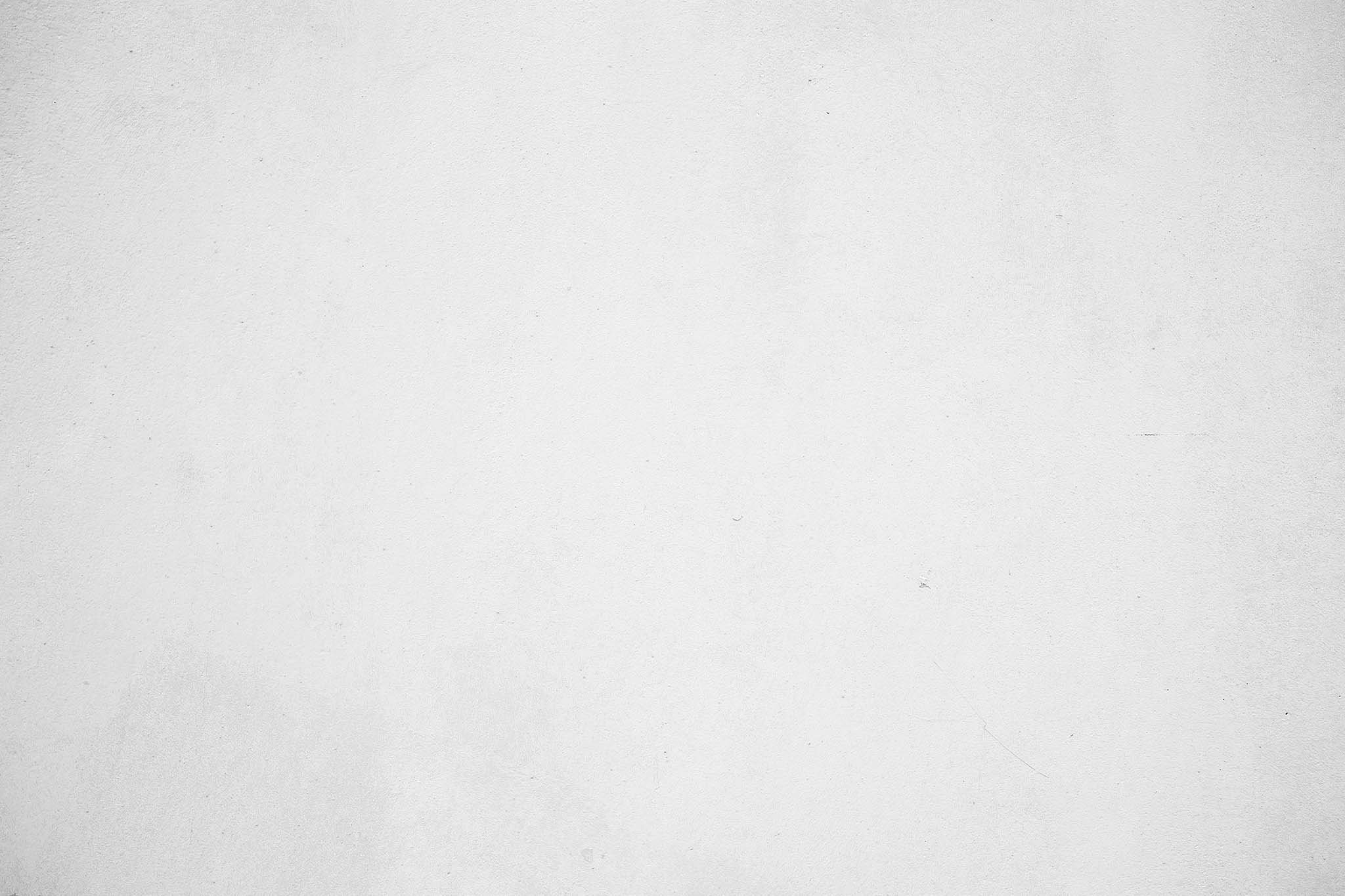 Here to help you build better
Please note, all current lead times shown are from point of order and are provided as an estimation. We have the right to amend these lead times at any point and all orders placed will be subject to individual review.
Product Name
Duration
Beam & Block Flooring


Supply Only

2 Weeks
Beam & Block Flooring


Supply & Fix

3 Weeks
WarmFloor Pro


Supply Only and Supply & Fix

4 Weeks
Hollowcore Flooring


Supply & Fix

6-8 Weeks
Straight Flight Stairs
5 Weeks
Kallisto Curved Stairs
5 Weeks
Looking for a quotation?
We are experts in precast concrete product design, manufacture, delivery and installation.
Get in touch to find out how we can help you.