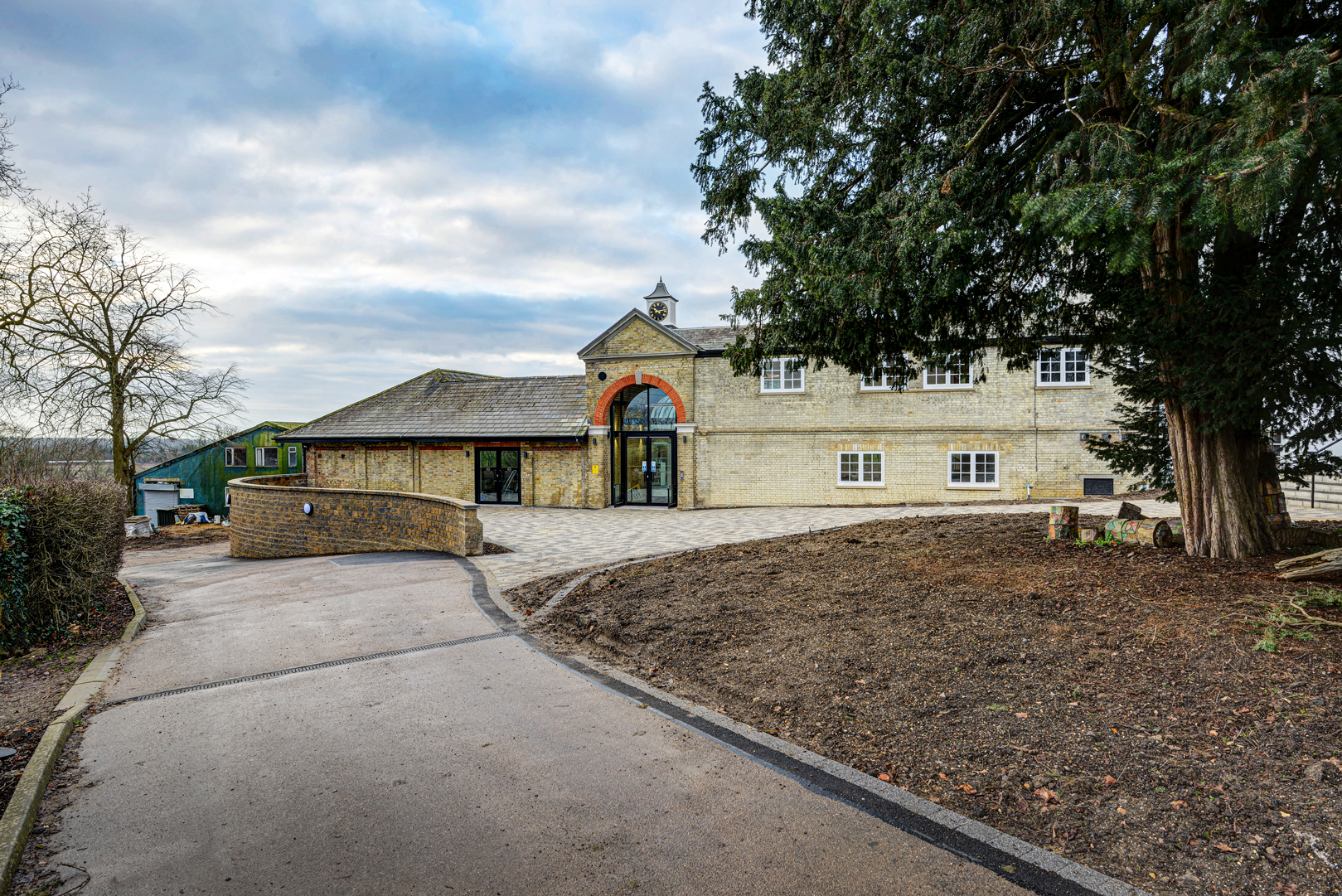 Public sector concrete products
Keeping the country moving
We work with a diverse range of public sector clients on products related to the construction of schools, colleges, universities, hospitals, government offices and transport infrastructure.
Our wide range of both standard and specialist precast concrete products allow us to support all manners of projects, from small extensions to multi-million pound developments.
Design, manufacture, delivery & installation
1/2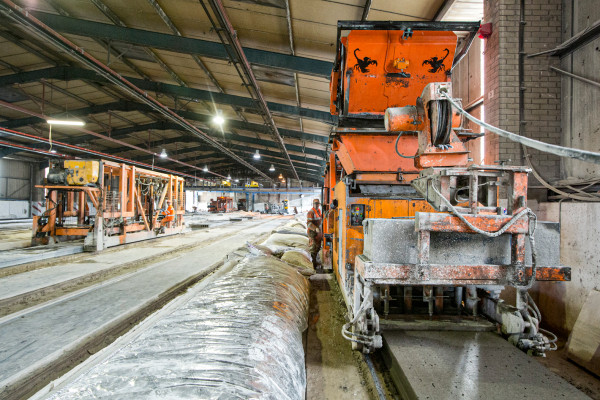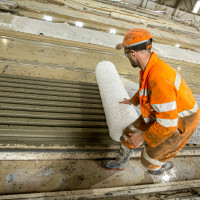 Our public sector clients may require standardised concrete components or bespoke options – made to exact specifications. Our experienced and skilled team can provide design services for all parts – and can work alongside other contracted construction or architectural partners. We can manufacture, deliver, and install a wide variety of components.
Projects for schools, hospitals & transport infrastructure
Whether ordered standardised or bespoke, all our concrete products are made to world-class standards and represent a cost-effective way to achieve the given brief. We are delighted to work with councils and other local authorities, central government agencies and state-owned infrastructure departments.
2/2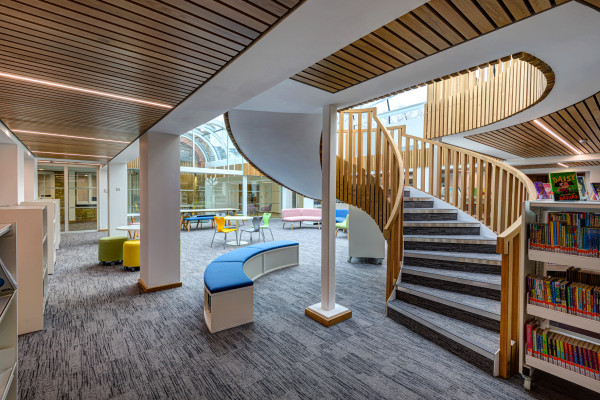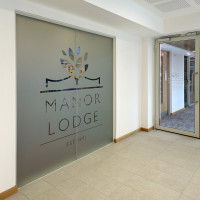 With more than 75 years' experience in manufacturing precast concrete components of superior strength and quality, Milbank is relied upon by public sector organisations right across the UK, including those in education, healthcare, and transport.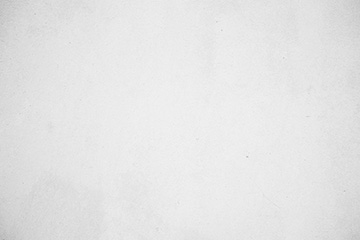 Case study
Precast Concrete Stair Cores
In total, 9 fire stations required 20 stair core towers, 9 training towers, 9 lift shafts and 400 precast concrete wall panels with the inclusion of over 70 stairs and landing units.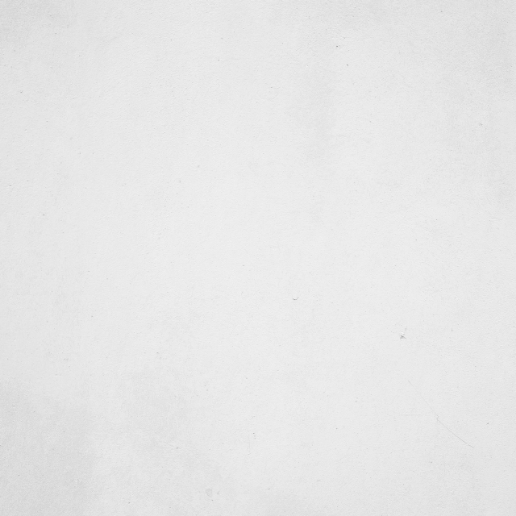 Contact Milbank today
We are experts in precast concrete product design, manufacture, delivery and installation.
Get in touch to find out how we can help you.