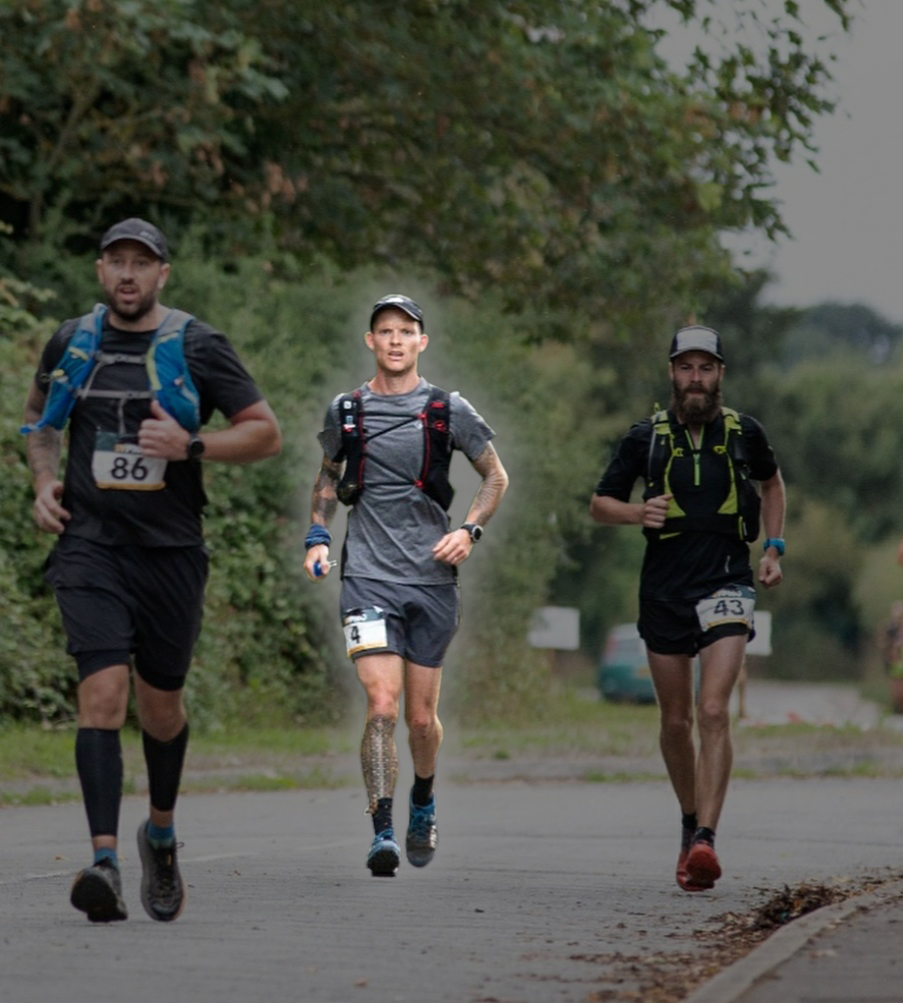 Chris runs 200-miles for mental health
A short burst of 10 minutes' brisk walking increases our mental alertness, energy and positive mood and can increase our self-esteem and reduce stress and anxiety.
Not ever wanting to do things by halves, our yard operative, Chris, has pledged to run a whopping 200-miles around the Suffolk border for Mind – the mental health charity.
An extraordinary event – and for such an excellent cause – deserves overwhelming support, and on behalf of the Milbank Group, we are more than pleased to announce our contribution of £500 towards his overall target of £1,000.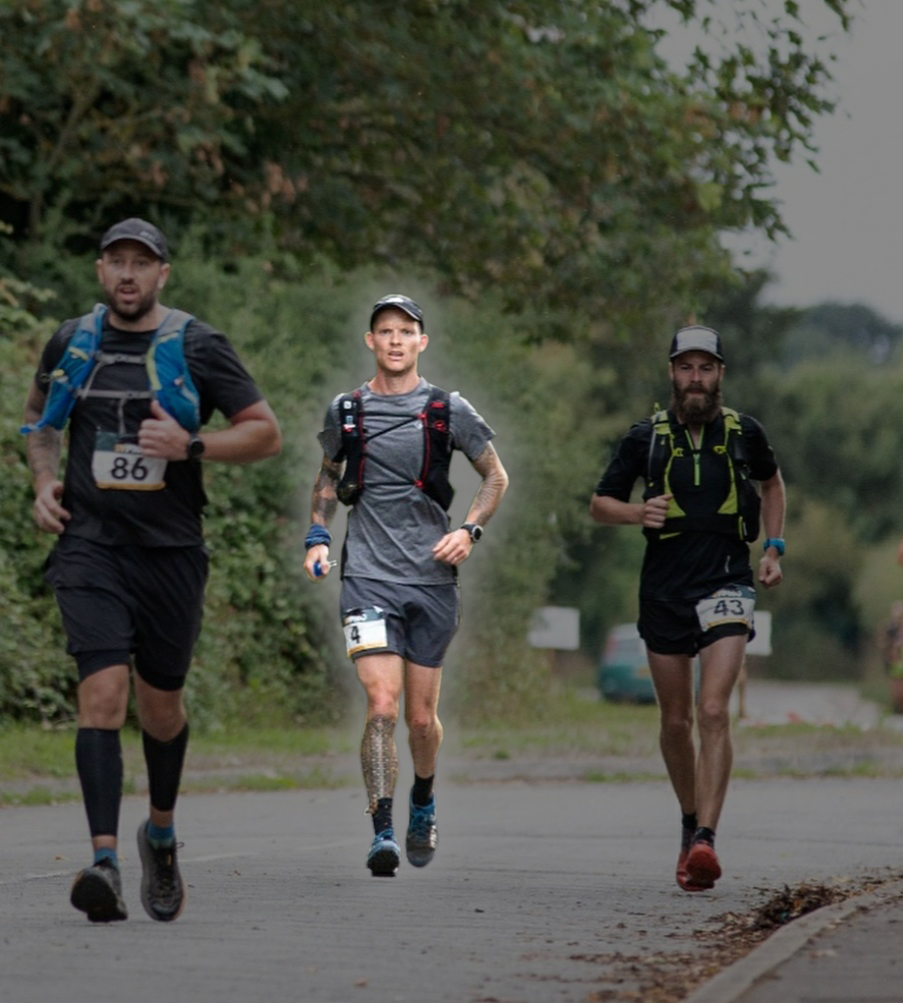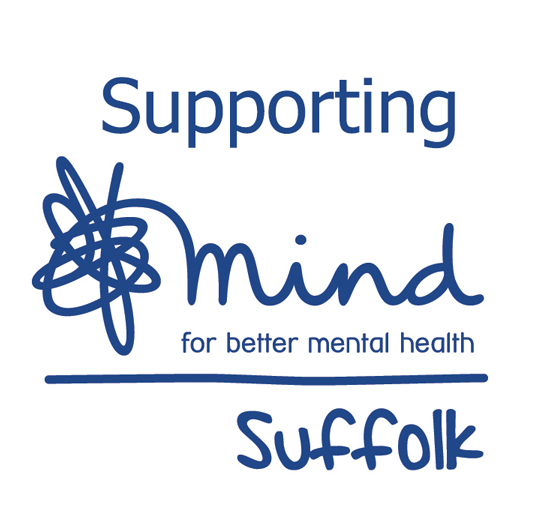 We'll leave you with these words from Chris, but from all at the Milbank Group, Good luck Chris!
"I have been lucky enough to find mental clarity through running, a brief moment of calm that helps me relieve the stresses of our super fast-paced society.
Having experienced mental unrest for several years, I appreciate it can be an ongoing journey with no final destination, however I've come to understand we can make this journey a beautiful adventure where the positive days can far outweigh the negative.Through minor lifestyle adjustments we can provide ourselves with some much-needed self-love that then attracts more positivity.
I've come to realise how important running is to me, beyond times and medals, it is my place of joy and peace. I would like to share this latest adventure with you and hopefully encourage you to lace up and get out on your own adventure!"
To find out more about Chris' challenge or to donate towards this amazing charity, just visit his Giving page below.
https://giving.suffolkmind.org.uk/giving-pages/chris-johnson-200-mile-run-around-the-suffolk-border