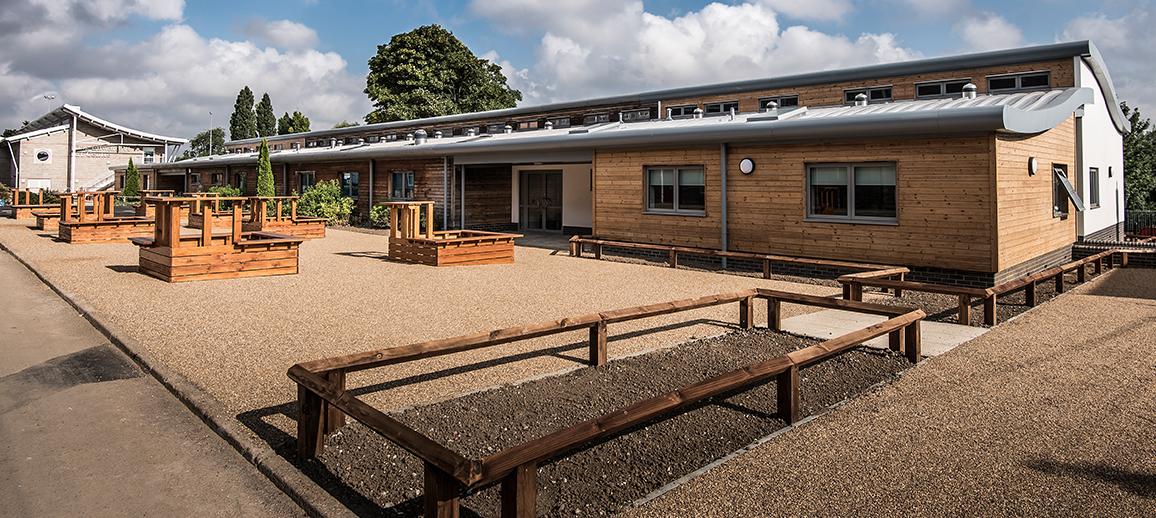 Achieving Perfect Delivery
Great news! We are once again delighted to announce that we have received the certificate of Perfect Delivery for two recent jobs on behalf of Morgan Sindall at the Moulsham Infant and Junior School and the King Edward VI School.
Dale Smith, Project Manager at Morgan Sindall said – "As you are aware, Perfect Delivery plays a major part within the Morgan Sindall business ethos. Achieving Perfect Delivery, and thus delighting our clients, requires a huge commitment from both Morgan Sindall and our supply chain. I would like to take this opportunity to thank you and all of your members of staff who played an active role in the delivery of this project."
A big thank you to all involved. Helping our customers achieve success for now over 70 years!