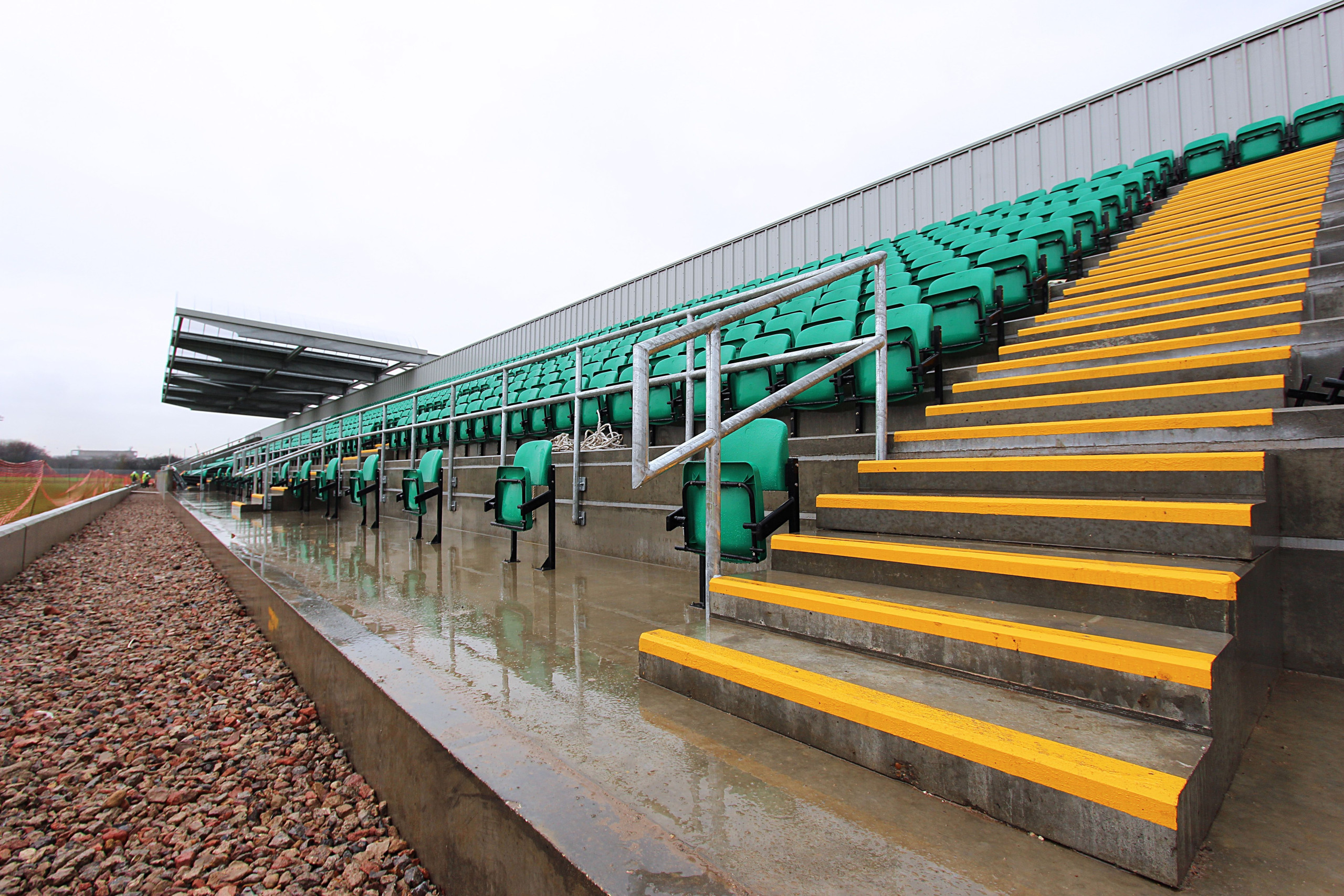 Emerald GAA Sports & Social club
"After nine years of talks with little to show, construction of the new stand at the Emerald GAA Grounds in Ruislip is now gaining momentum fast."
We are proud to announce that we supplied and installed terrace units, stairs, front walls & vomitory walls for spectator, sponsors and directors at the newly awaited Ruislip GAA Sports & Social Club Stadium.
"Work commenced on the £4.17million project at the back end of June and already the main feature – a 1,950-seater stand – is looking impressive." – http://irishpost.co.uk
From design to installation we can assist you every step of the way in making your ideas come to life. Using our specialist on site precast concrete factory we can produce a wide range of bespoke products to suit any of your needs.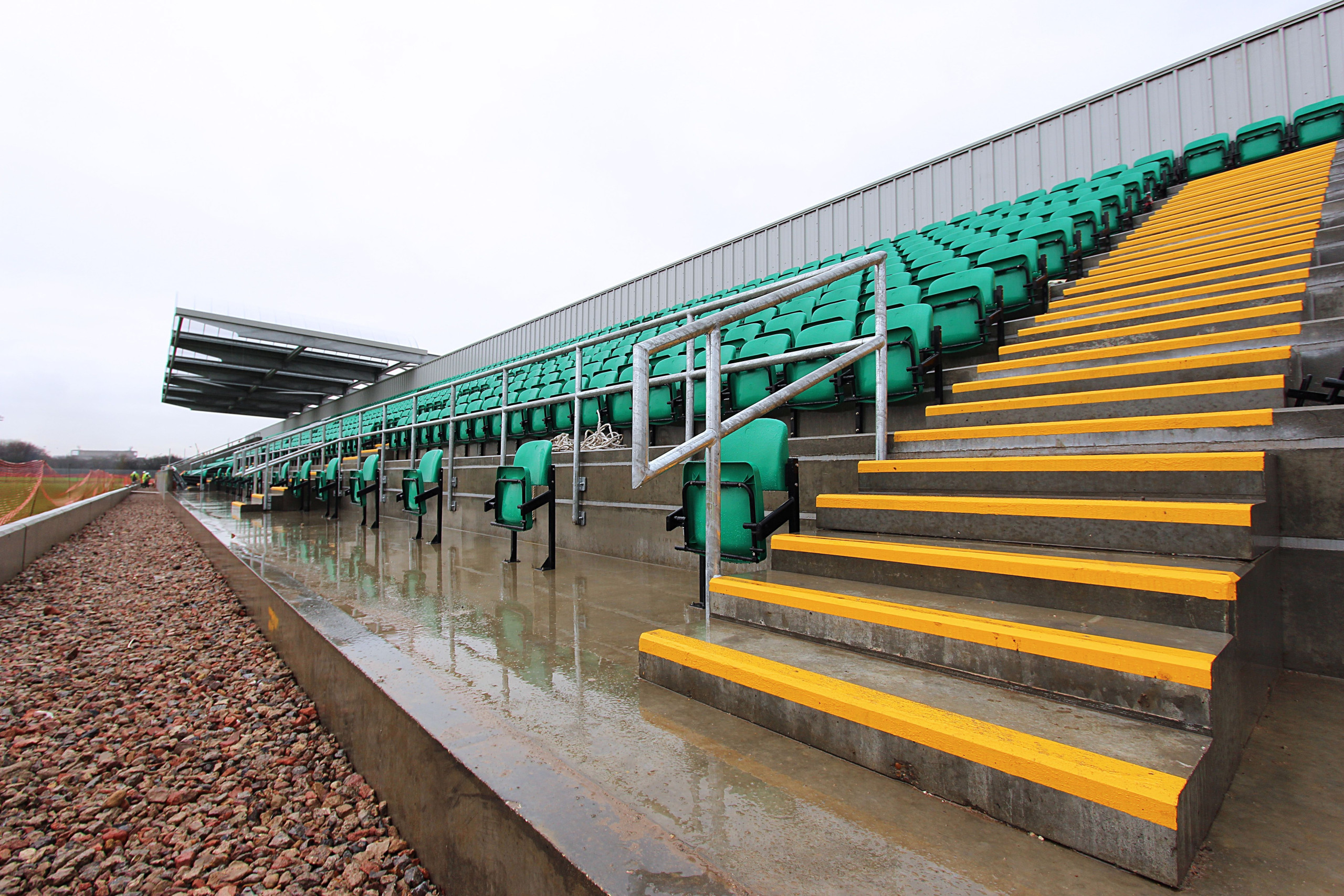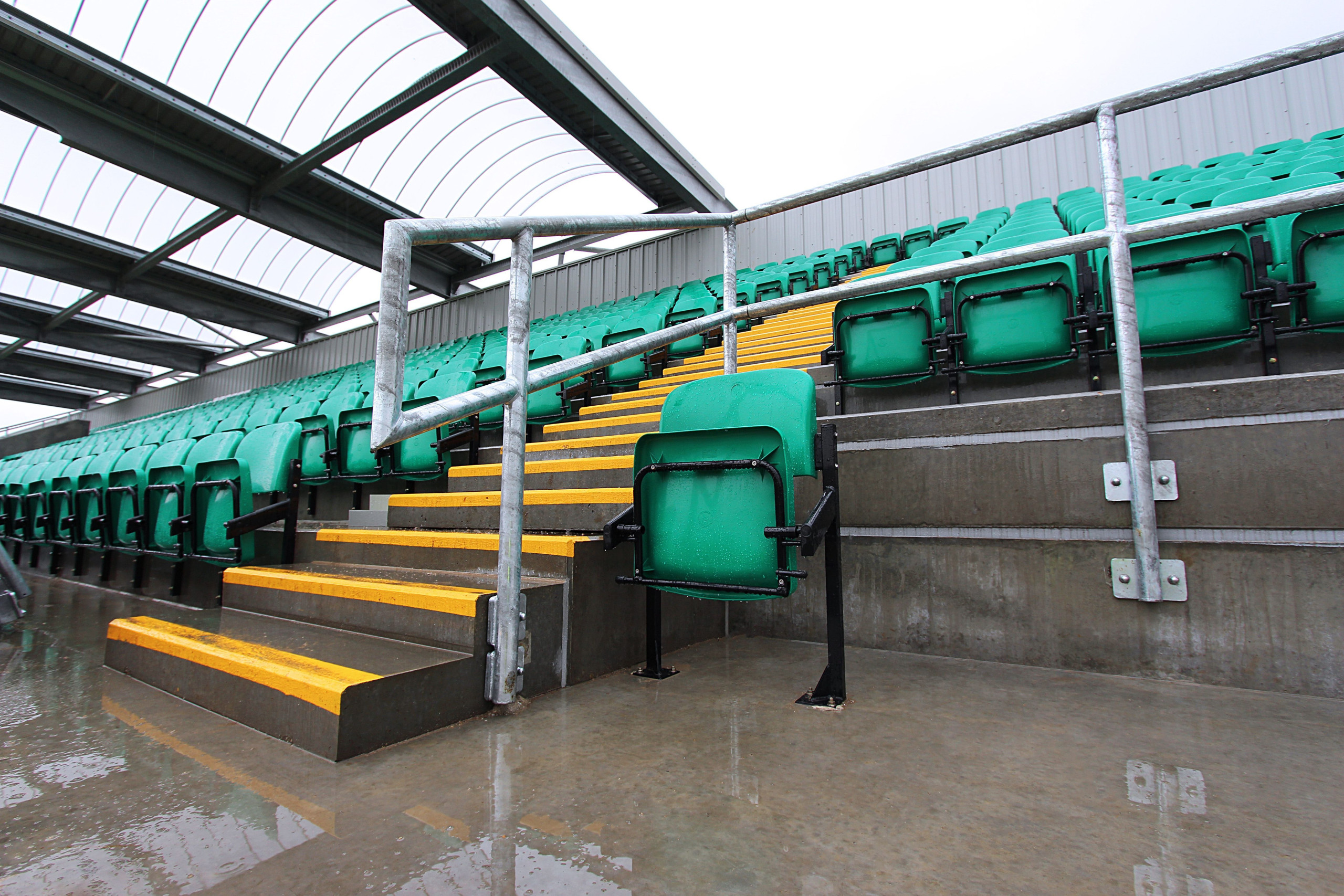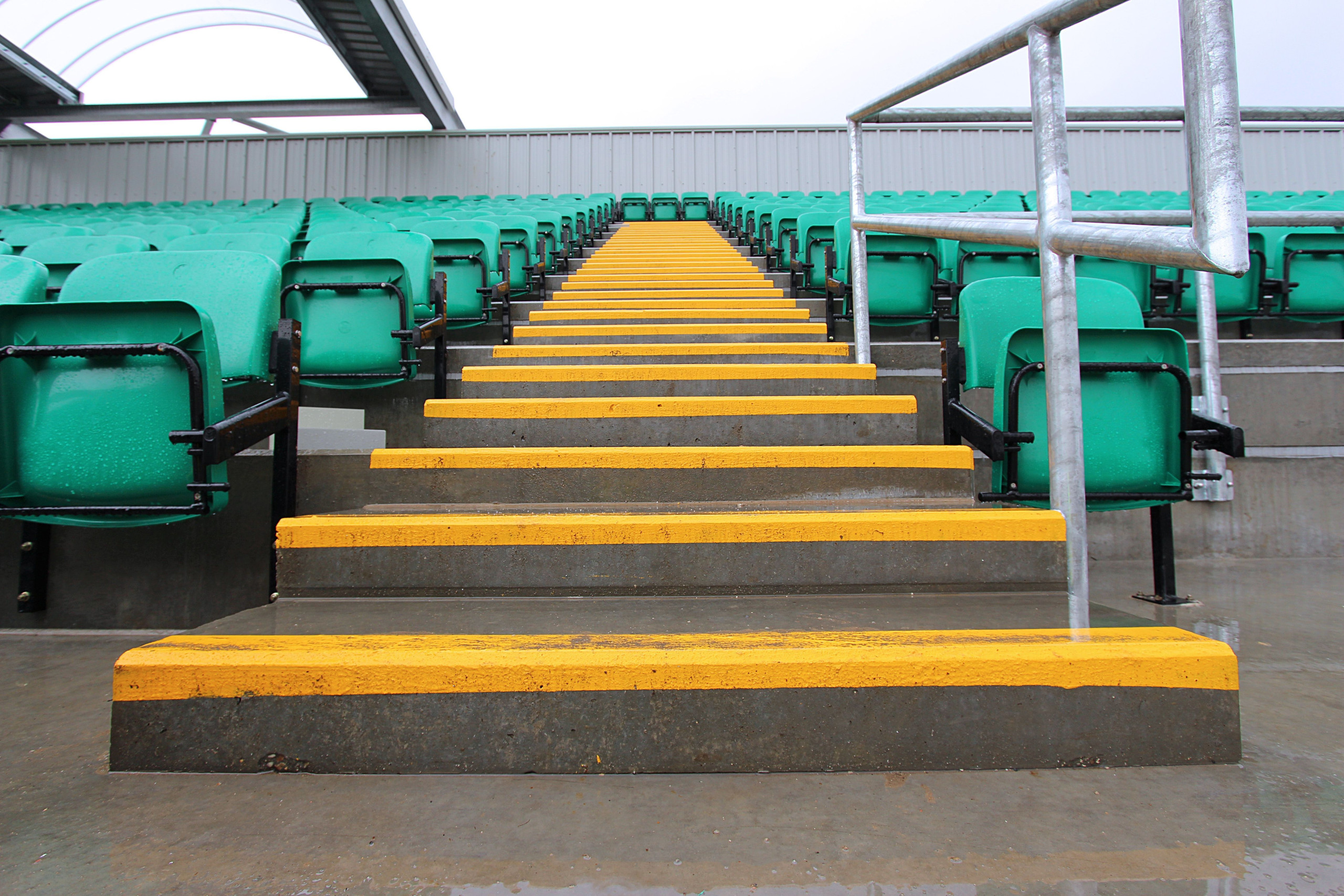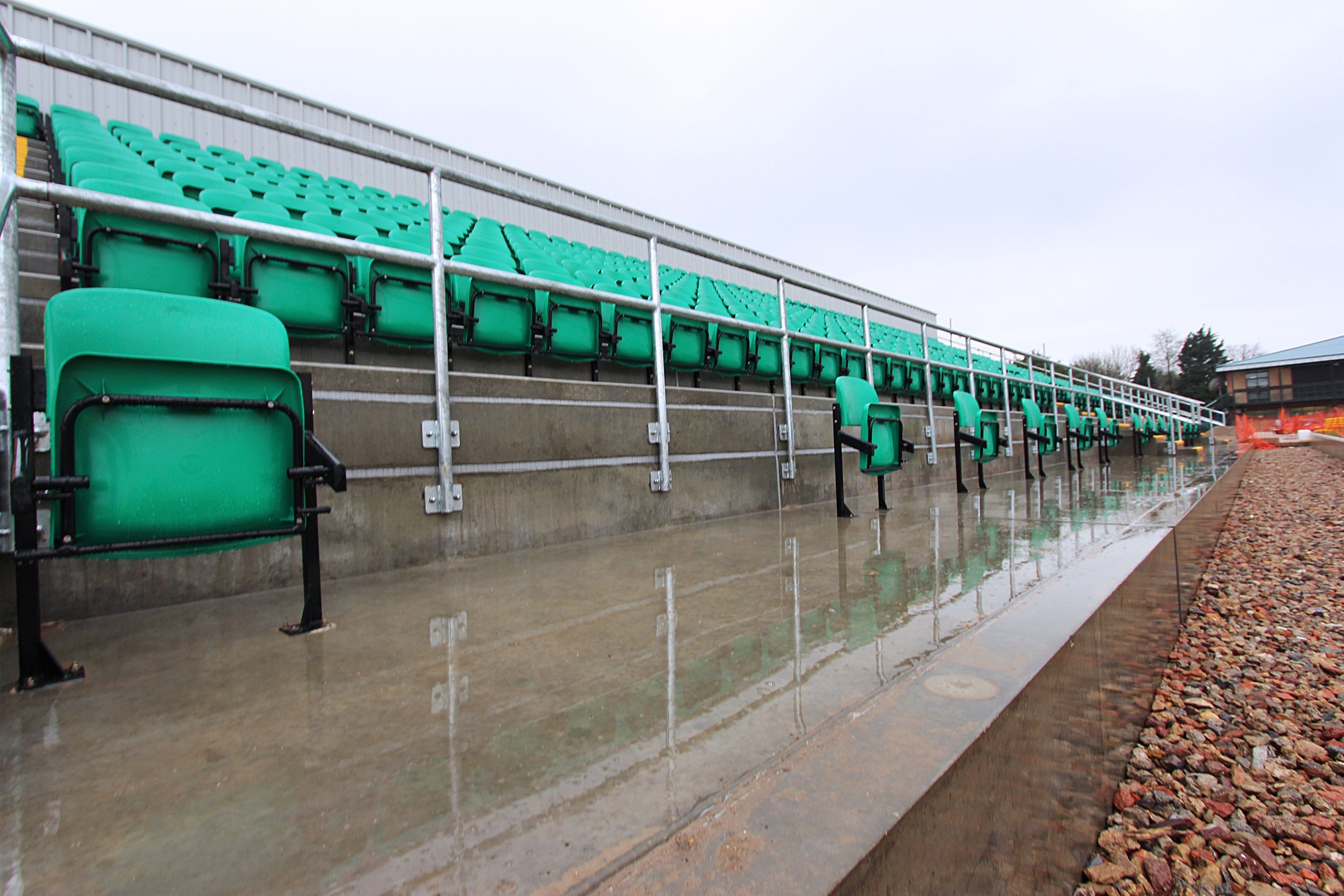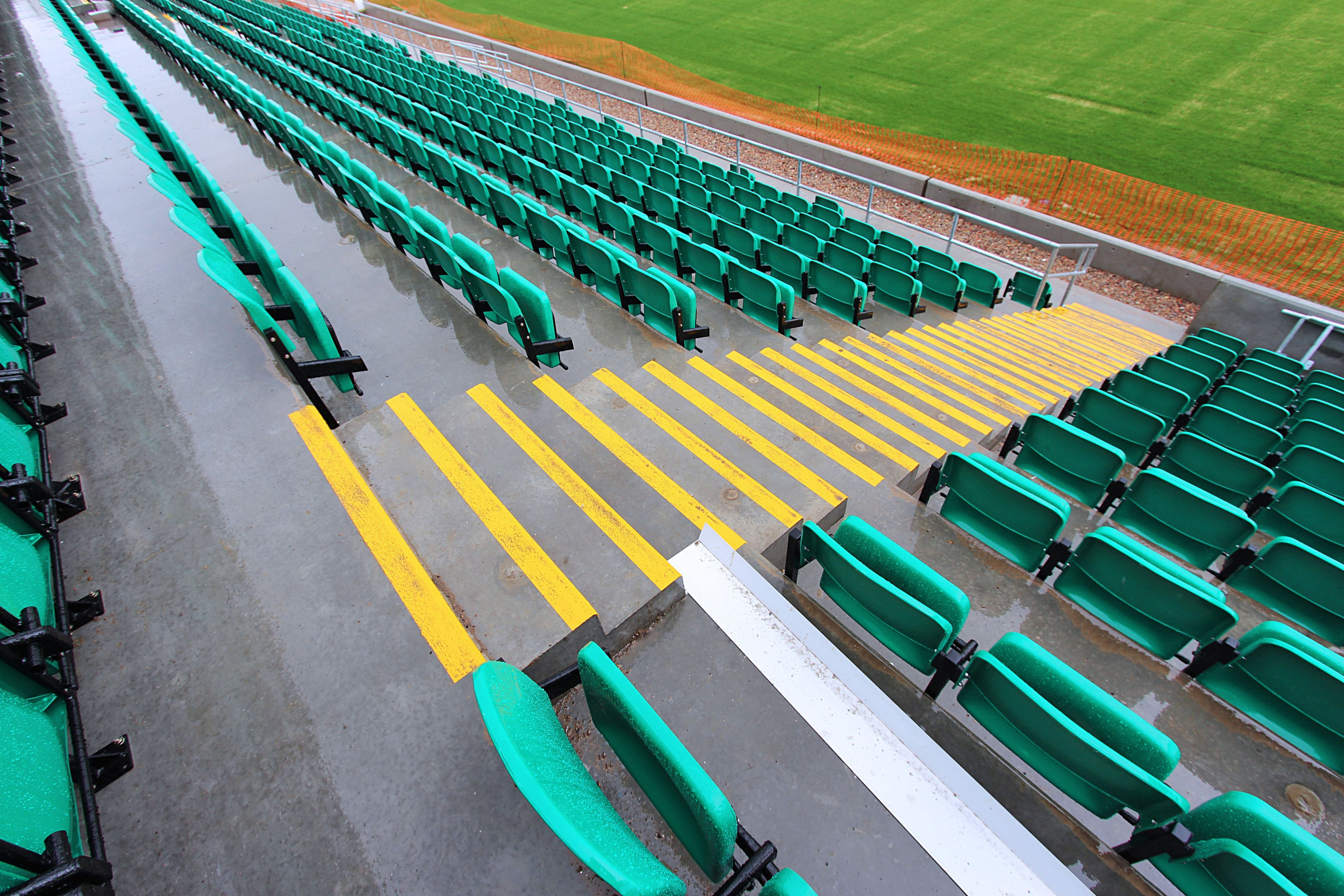 For more information on our Stadia products, please click here.