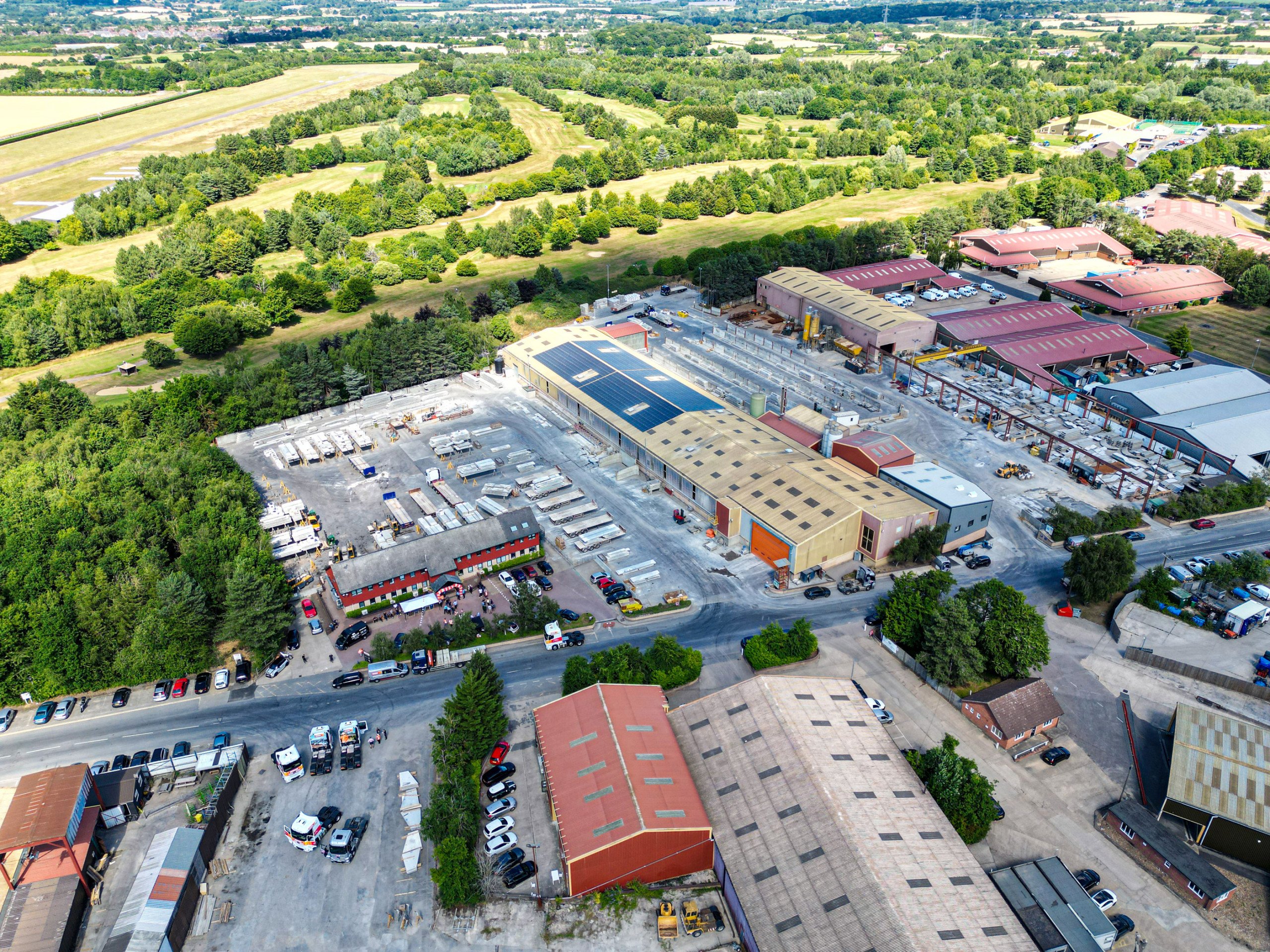 Lee Cowen joins Milbank Concrete Products as Managing Director
We're thrilled to introduce our new Managing Director, Lee Cowen.
With a wealth of experience in and around the construction industry, Lee's leadership and vision will be instrumental as we continue to expand and evolve in a dynamic industry.
Pictured (from left to right): David Costin (Operations Director), Richard Wood (Technical Director), Lee Cowen (Managing Director), Martin Perry (Contracts Director), Chelsea Cutts (Finance Director) & Philip Maxwell (Production Director).
Speaking about his new position, Lee said:
"I was initially drawn to Milbank Concrete Products by their vision of becoming the most sustainable supplier of precast concrete products in the UK. In fact, we plan to be Net Zero by 2030. This, with a plethora of industry leading products and associated services, meant that I immediately knew that MCP is the perfect fit for me.
Following my appointment, I feel privileged to have been so warmly welcomed by Directors and staff alike; I'm really looking forward to working alongside the team to continue to deliver exceptional customer service to the UK Construction market.
Over the coming months, I will place great emphasis on meeting our valued customers, both old and new. The pressures on them have never been stronger to deliver their projects as quickly as possible whilst also meeting their sustainability goals in a safe and cost-effective way. I truly feel that MCP are the perfect supply chain partner for this."
Join us in extending a warm welcome to Lee as he takes on his new role as Managing Director.

---
Want to work with us?
Contact us directly to discuss your project requirements, or call us on 01787 223931.