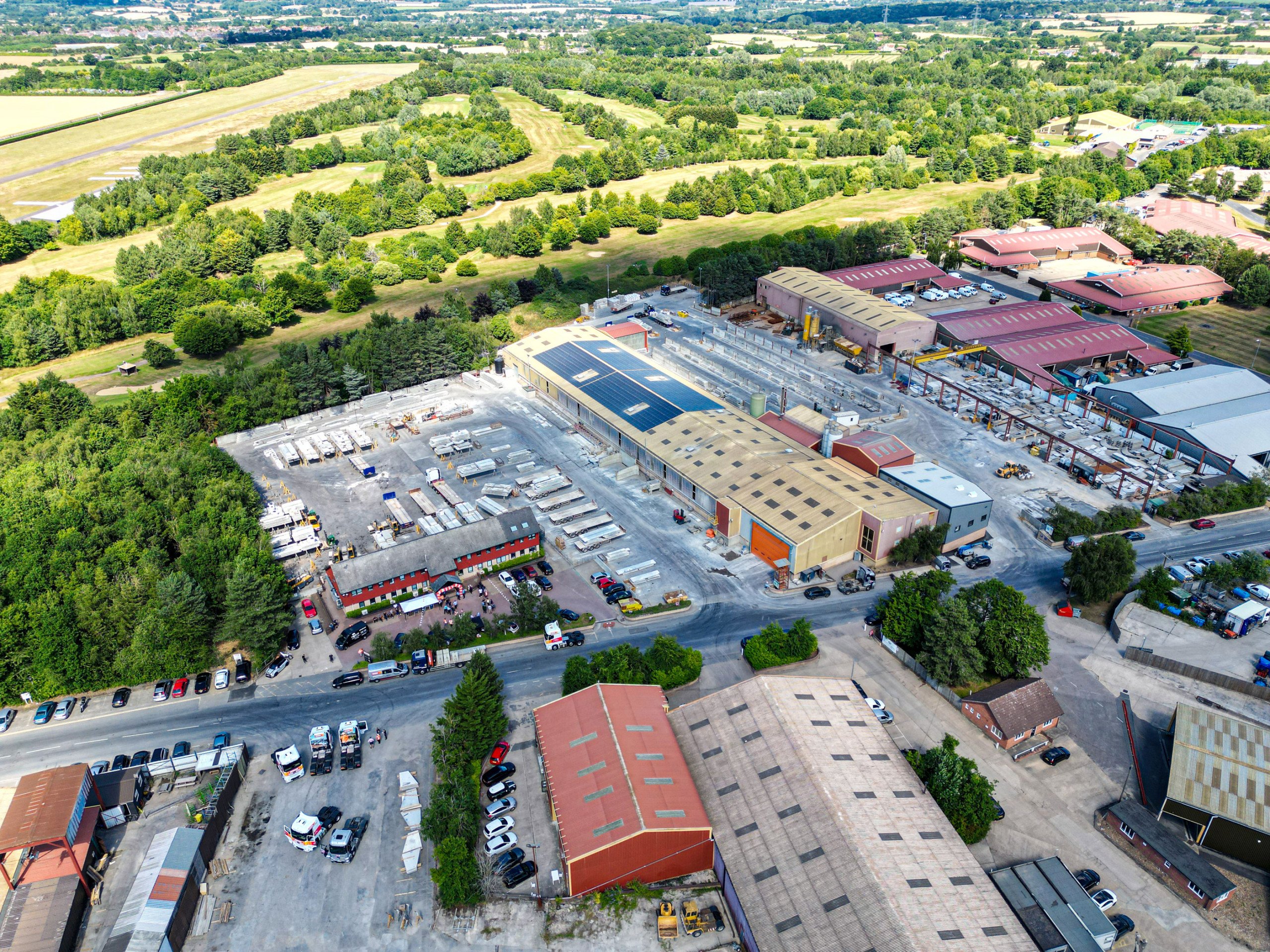 Milbank Concrete Products appoint 3 new Directors
We're proud to announce that 3 of our longstanding employees from across the business have been promoted to our board of Directors.
Please join us in congratulating (from left to right) Richard Wood, Philip Maxwell and Martin Perry as they achieve this important and well-deserved milestone in their careers.
Design Manager and now Technical Director, Richard Wood, said – "I am delighted to be joining the board of Directors. Since joining back in 2001 I have been part of significant changes and growth, not only within the design office, but across the whole company.
The industry today presents many challenges and opportunities for the business and our clients. Therefore, I am excited for the challenges ahead, working with the other Directors to reinforce the company for future years, ensuring we continue to deliver excellent service and products to the industry."
Operations Manager and now Production Director, Philip Maxwell, said – "The promotion to a main board directorship gives me an opportunity to pay back to the company, the time, effort, and trust invested in me over the past eight and a half years. I am delighted to be able to contribute to the continued success of the company."
Head of Planning and Installations and now Contracts Director, Martin Perry, said – "I'm really proud to be joining the board of Directors and look forward to continuing my support of our employees, suppliers, customers and the local community. The business has grown significantly since I joined in 2007 and I'm excited to be part of its future success."