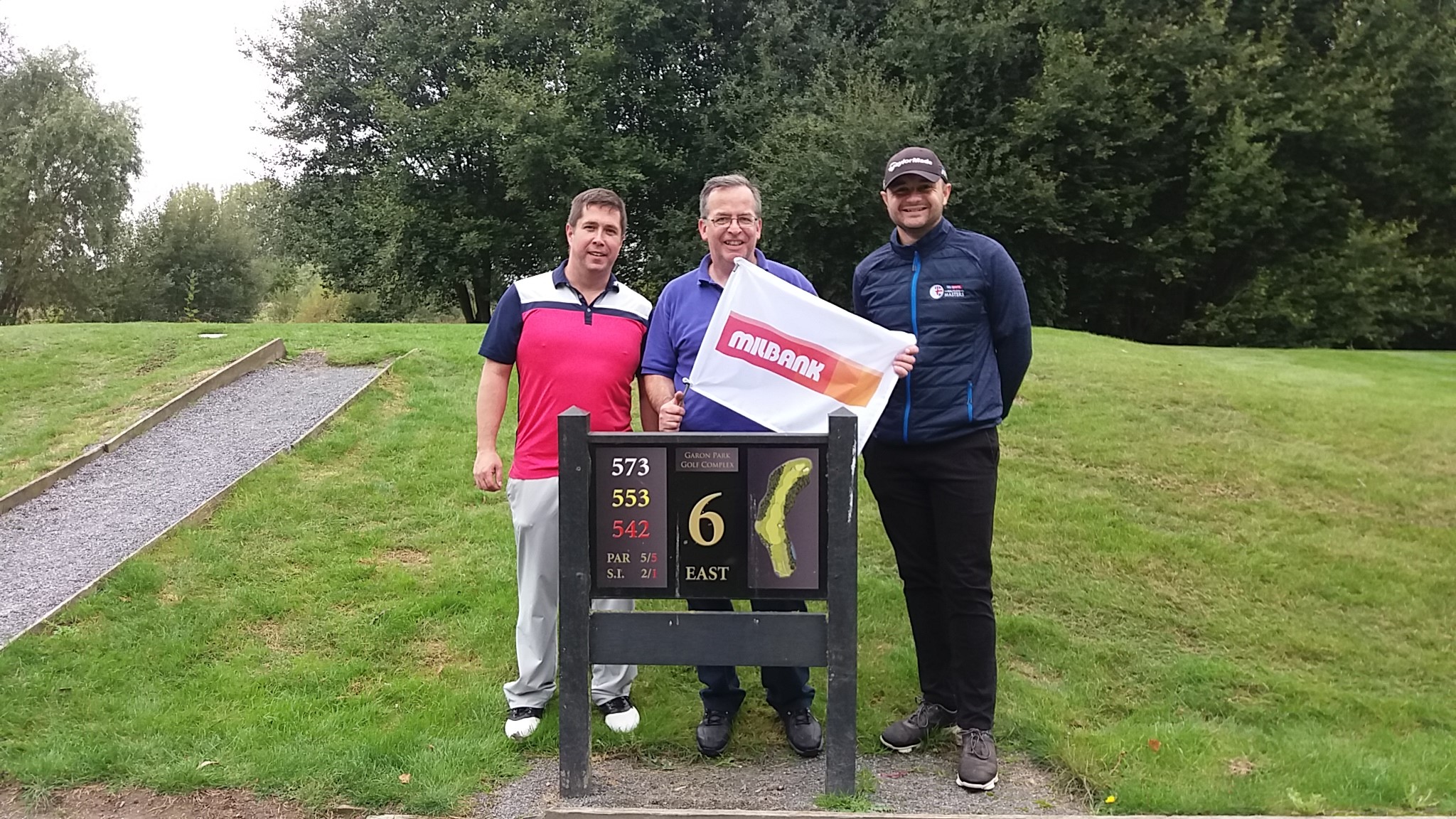 Milbank Designer wins Marlborough Highways Golf competition
Milbank Concrete Products were invited by Marlborough Highways to take part in the Mayor of Southend's Charity Golf Day held at Garon Park Golf Club in aid of the RNLI, specifically the Southend Lifeboat.
Southend Lifeboat station is just one of 238 around the coasts of England, Scotland, Wales and Ireland. The RNLI operates a 24 hour a day, 7 days a week, 365 days a year all-weather rescue service around the coast and some major rivers. Additionally the RNLI has lifeguards on major tourist beaches during the summer months and maintains a Flood Rescue service for inland areas.
We were proudly represented by our Production Planner Jonathon Sainsbury, Designers Colin Reid & Jack Kettlety and Operations Manager Philip Maxwell. An enjoyable day was had by all and Colin Reid (centre) won the nearest the pin competition!
The prize was presented by the Mayor of Southend, Councillor John Lamb.