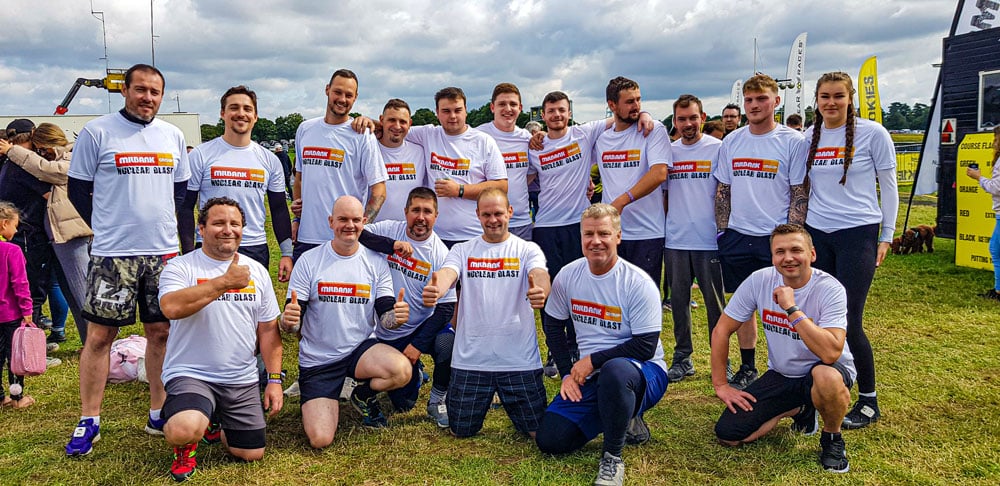 Milbank Group tackle 2022 nuclear obstacle race
Nuclear Blast Race 2022. Do you #lovemud as much as we do?
On a sunny Saturday in September, a team of 50 employees from across the Milbank Group tackled the Nuclear Blast Race in Brentwood. The team was made up with a diverse mix of abilities, ages and genders, and everyone enjoyed getting mud on those clean white shirts! Making up more than half of the team, a total of 27 employees from Milbank Concrete Products braved the mud and got stuck in, battling a wide range of obstacles, trenches, lakes and walls.
We maintain a culture that is enjoyable to work in, where our people feel valued, protected, and have opportunities for growth and development. Whether this at desks, in factories, on site or at the weekend, we always encourage our people to come together for some team-bonding fun. Employees are the most integral part of any successful business, and it's a priority to ensure our staff are happy and supported.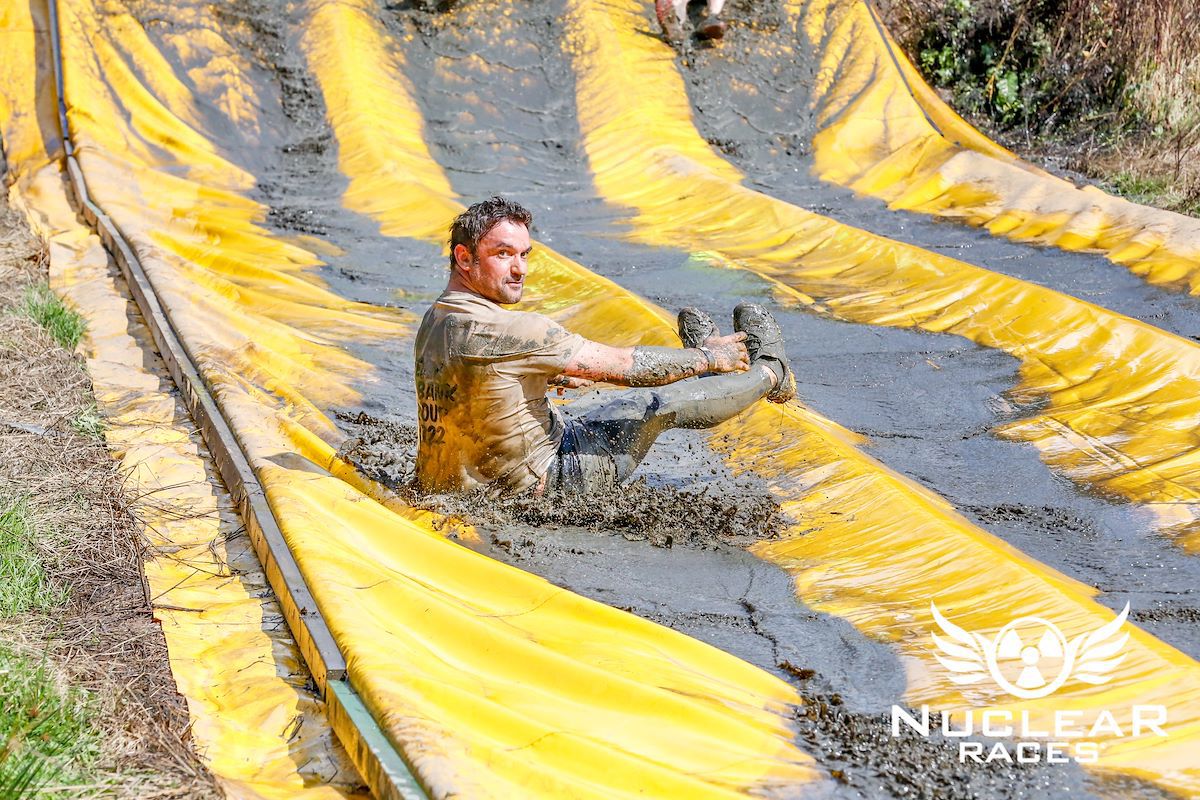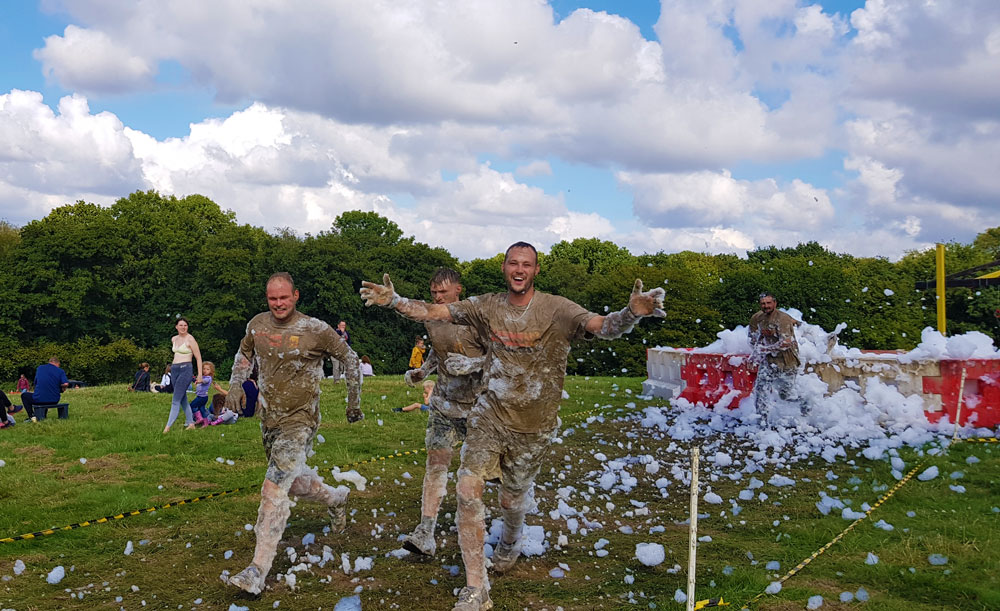 Looking for a new opportunity? Why not join the UK's leading provider of precast concrete products.