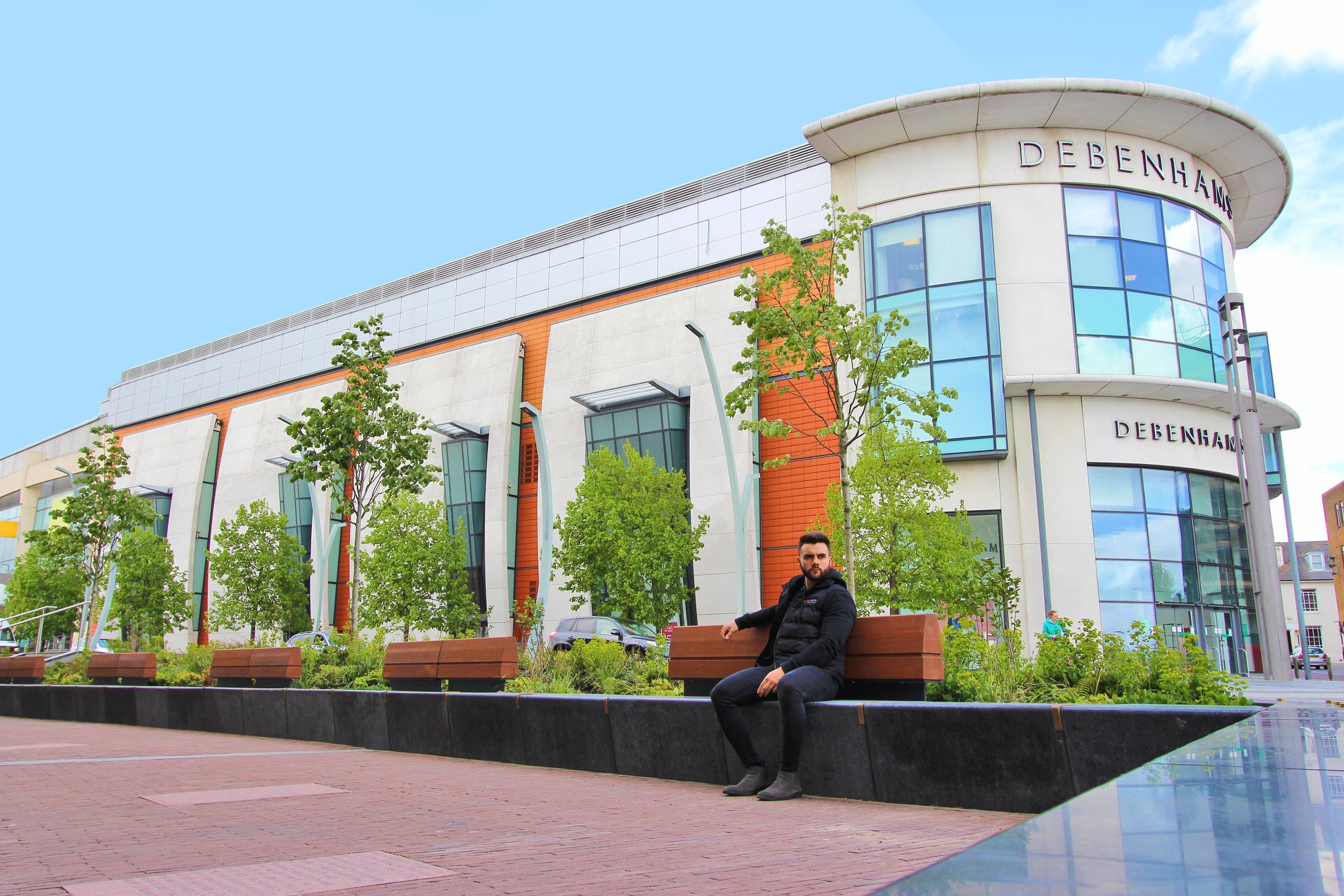 Milbank manufacture bespoke charcoal pigmented precast seating units
Did you know we are one of the industry leading manufacturers of completely bespoke precast concrete products?
We have worked together with our clients to design, manufacture, deliver and install exceptional bespoke precast concrete products to their exact specifications for over 70 years, catering for a range of industries including commercial and residential construction, rail, health, energy, environmental and the public sector.
Working with Erith Contractors Ltd, we manufactured over 50 truly bespoke charcoal precast concrete seating units for their Elwick Place commercial development in Ashford, Kent. A total of over 40t of concrete was used with 17m3 of charcoal pigmented concrete batched independently from our main batching plant to avoid cross contamination with our standard precast products.
Are you looking for an experienced bespoke manufacturer to provide a streamlined turnkey solution for your next project? We would love to hear from you.
[email protected] | 01787 223931