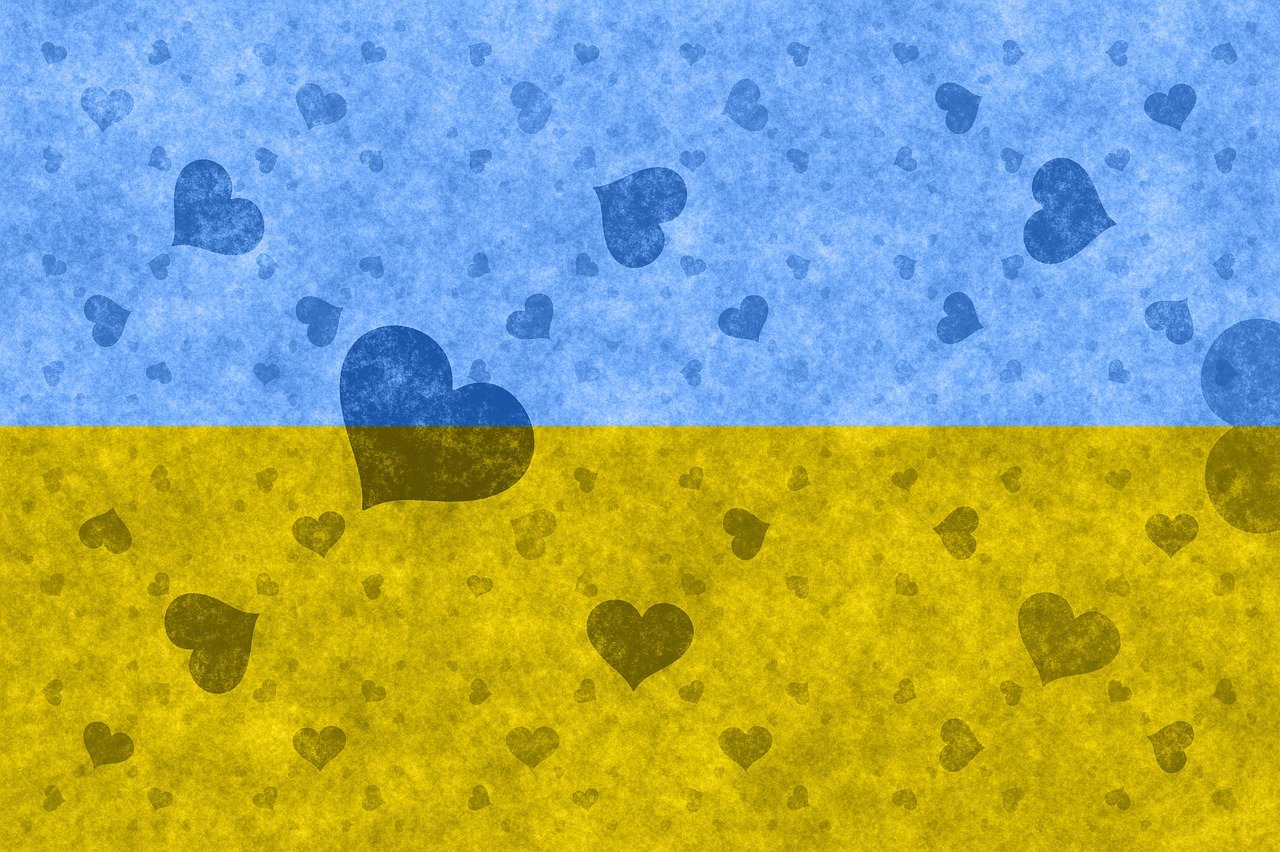 Milbank Team support donation drive for Ukrainian family
This week, we're highlighting the fantastic work of our own Simone Christie, Procurement Co-ordinator, who has organised two successful donation drives for a Ukrainian family staying with local host in Copford, Colchester.
The family, Mum, Ira and daughters Solomiia, 9 and Anastasiia, 10, arrived in May of this year, leaving behind their father, grandparents and friends and had very little when they arrived with their host Shirley. Simone took the initiative, inviting the employees of MCP to make donations of new clothes, craft bits, dolls, and other essentials.  The response from the team was fantastic and Simone was able to organise a large bag of donations.
Since then, the family have been working on improving their English and the girls have been focusing on their studies, attending both a local school in Colchester, but also completing additional Ukrainian home schooling in alignment with Ukraine requirements.
With a few tough months behind them and Christmas around the corner, Simone once again called on the support of the employees for a second donation drive, asking for winter clothing and essentials, along with a few Christmas items for the girls. The Milbank team didn't hold back! Within a few weeks, Simone was able to drop off another 3 bags of winter items, cash and vouchers. The family were absolutely thrilled and overwhelmed.
From top left, Host Shirley with Simone and the girls Solomiia and Anastasiia.
Host Shirley wrote: "I just wanted to thank you and everyone again for the huge kindness and generosity shown to my Ukrainian family, I wish you could have seen their faces when they opened everything it was pure joy! Ira cried she was so overwhelmed, the girls are prancing around in their dressing gowns as we speak, they are so happy, and we are all blown away by the kindness."
A fantastic way to kick off the holiday season, we're wishing everyone a very safe and healthy Christmas and New Year.