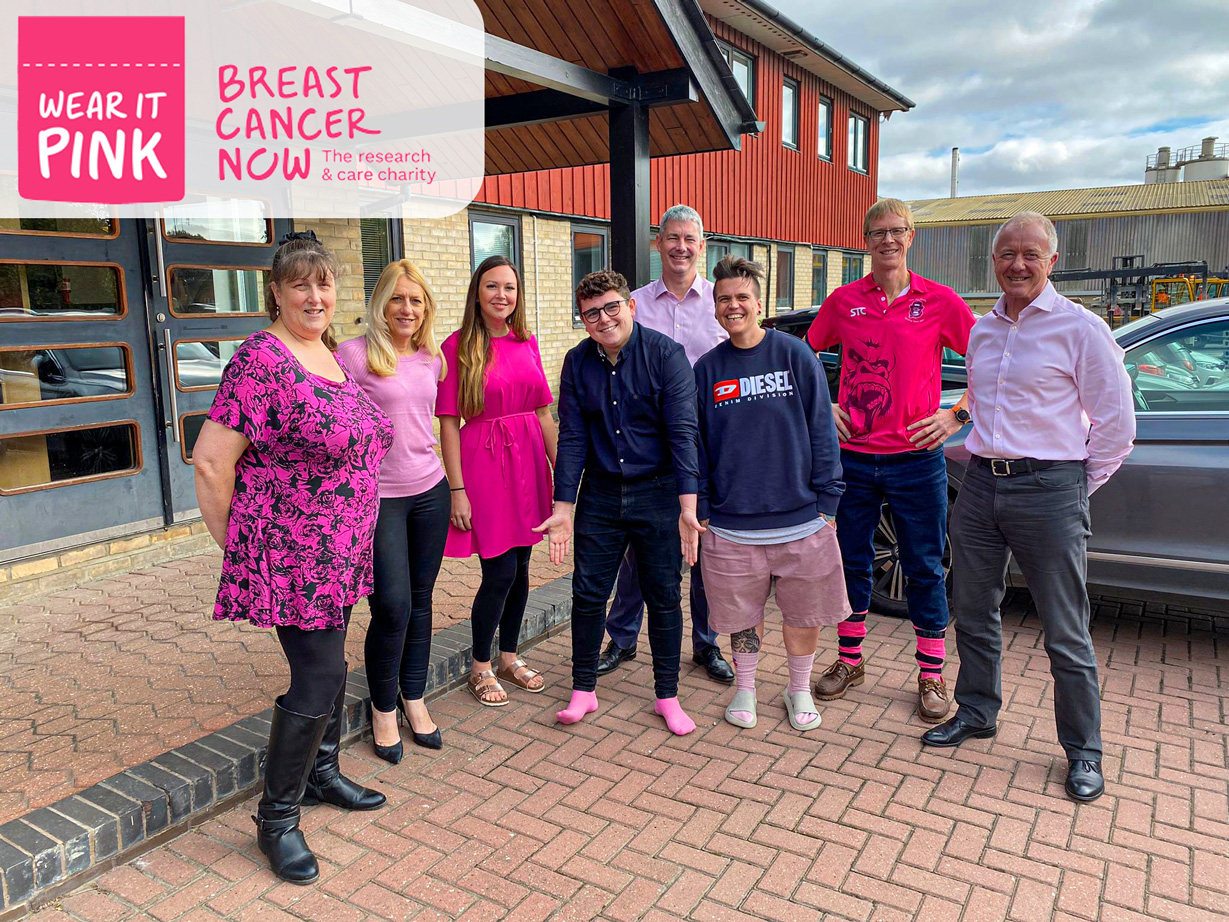 Milbank raise money in pink for Breast Cancer Awareness Month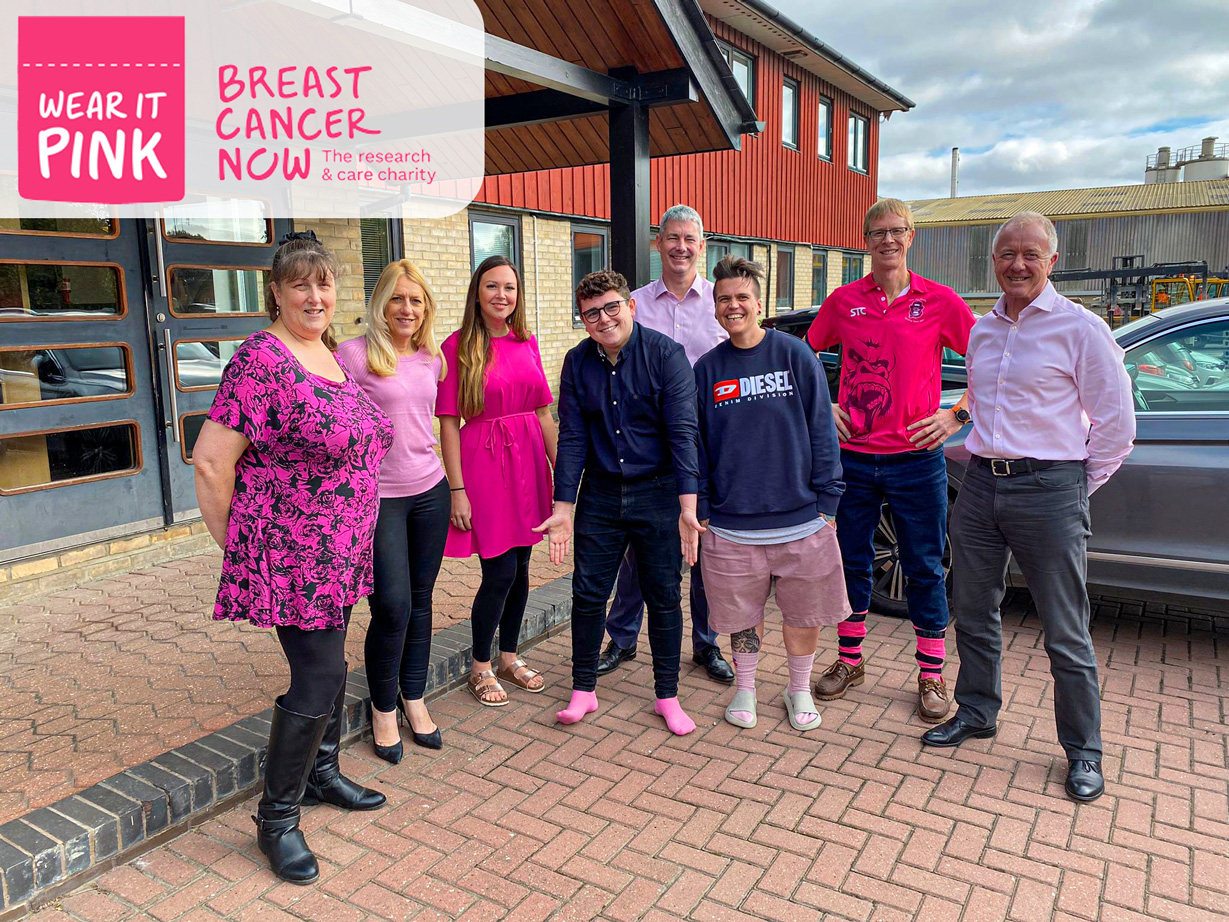 Milbank Group Raise over £200 for Breast Cancer Now
Breast cancer doesn't stop for anything. This year, around 55,000 women and 370 men in the UK will hear the words 'it's breast cancer' and around 11,500 women and 80 men will die from it. We can help to create a future where all that changes. A future where people affected by breast cancer get to watch their children grow up. And create a lifetime of memories with the people they love. A future where there is more hope and less fear.
In support of our chosen charity, 'Breast Cancer Now', for Breast Cancer Awareness Month 2021, across the Milbank Group of companies we've been showing off our best pink items of clothing (check out those socks!) and rallying together to fundraise for an amazing cause.
With our support, Breast Cancer Now believe we can create a future where, by 2050, everyone diagnosed by breast cancer lives – and is supported to live well. With every bit of pink we wear, we're making that future possible! This Breast Cancer Awareness Month do something great – help make life-saving research and life-changing care happen.
For more information on how to support or to pledge a donation yourself, visit the Breast Cancer Now website here: https://breastcancernow.org