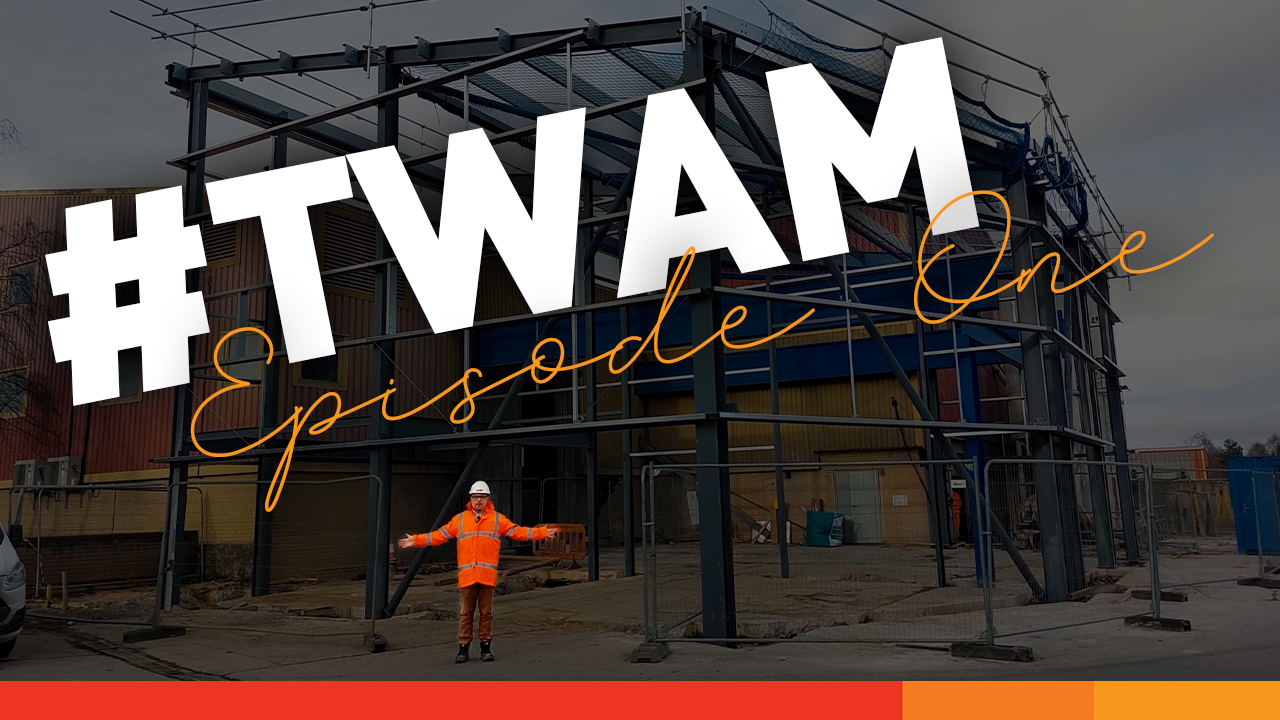 New Video: This Week at Milbank – Episode 1 | #TWAM
This week at Milbank – Episode 1
After the success of last year's 'What's in our Yard?' series, we're pleased to introduce the first episode of our new series, 'This week at Milbank'.
Follow Business Development Manager Mark Ellis as he takes you on a guided tour of our manufacturing facility in Essex. From new EV charging points to updates on our factory expansion, it'll give you a great insight into what happens behind the scenes at Milbank Concrete Products.
Got an upcoming project that requires precast? We can help all the way from initial design queries through to manufacture and installation.
If you wish to contact Mark directly regarding a precast quotation, he can reached at;
[email protected] | 01787 220507
For everything else, its;
[email protected] | 01787 223931