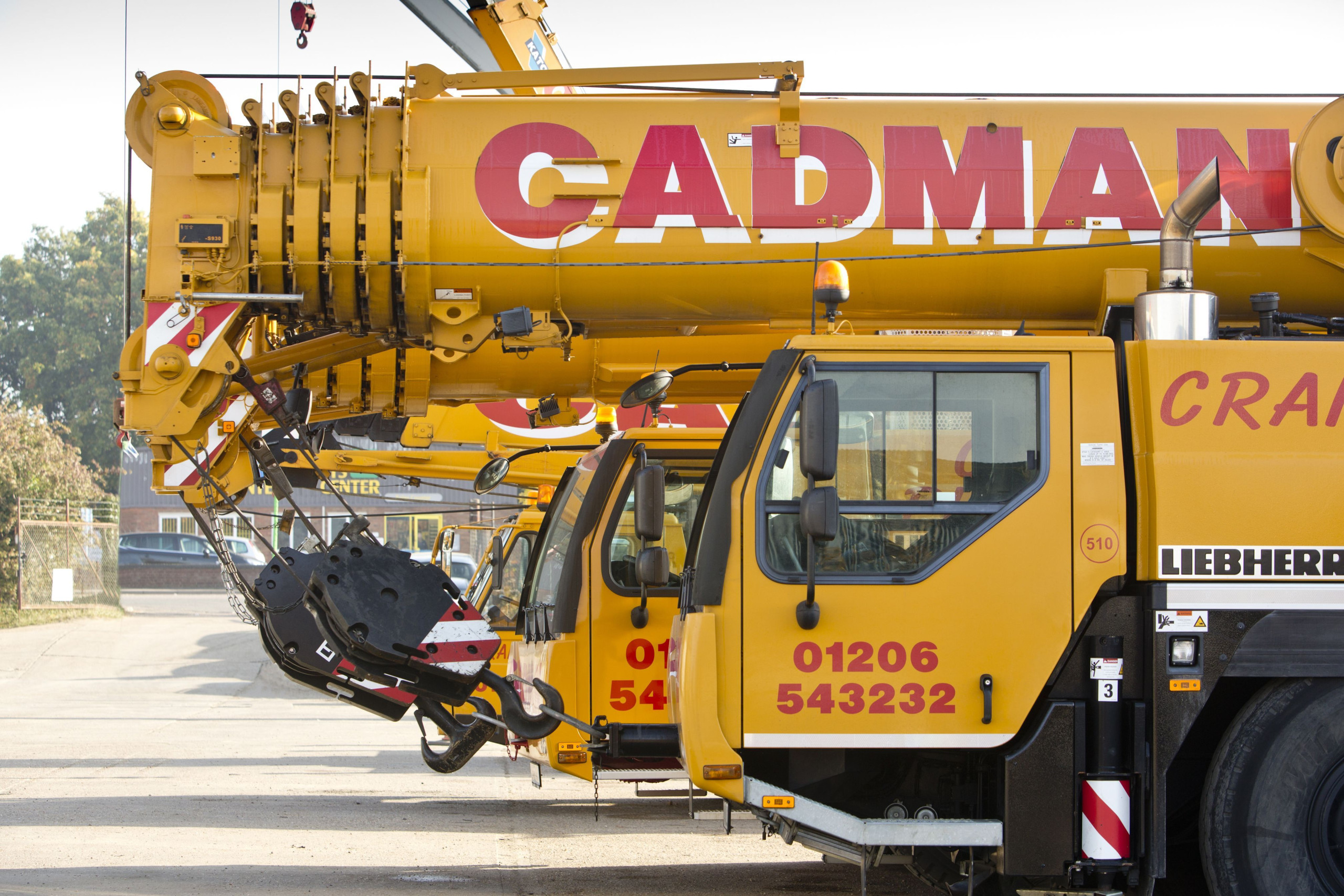 Milbank Concrete retains Prism Corporate to find targets
Milbank Concrete Products, a UK-based precast concrete products manufacturer, has mandated Prism Corporate Broking to find targets amid plans to diversify its operations. It remains interested in hearing about potential opportunities from third parties and vendors, he added.
The company wants to reduce its exposure to the housebuilding market and is interested in targets in manufacturing and services operating in other sectors and that can be run as a standalone unit, Milbank said. He referred to the company's September acquisition of Cadman Cranes, a UK-based mobile crane hire supply company, as an example of its diversification strategy. Cadman Cranes generates a portion of its revenues from outside the housebuilding space, he said. Cadman provides heavy haulage and other related services to public utilities, local and UK-wide companies, as well as crane services for residential, commercial and retail developments, its website shows.
Milbank could also consider acquiring renewable energy projects, he said without giving further details.
The focus is on businesses generating EBITDA of at least GBP 750,000. He was unable to specify when a transaction could occur.
Working capital and support from banking partner Lloyds will be used to pay for transactions, although Milbank will also review bringing in a financial or strategic investor to jointly bid and fund potential targets on a case-by-case basis, the chairman said. There are no plans to relinquish shares in the family-owned business to external parties, he stressed.
Milbank recorded sales of GBP 21.2m for the financial year ending December 2015, a small decline from the GBP 21.6m recorded a year earlier. However, gross profit rose 6% to GBP 5.6m in the period, as management concentrated on improving margins rather than sales growth, a Companies House report shows.
Due diligence work will be handled internally, with external support provided by Ensors Accountants and Birketts for financial and legal advice if necessary, he said.
Bison Manufacturing and Longley Concrete are among its industry competitors, he said.
Britain's decision to leave the EU has had an impact on Milbank and the industry as a whole, however there has been a bounce back from September being the first full working month after a sluggish summer period, he said. Brexit still looms over the industry, with participants uncertain how the matter will pan out, he added.
Milbank, established in 1947, has a client list spanning the construction industry, with the company also working with contractors servicing the civil engineering, rail, road and environmental sectors, among others.
You can find out more about Cadman Cranes by visiting: www.cadmancranes.com