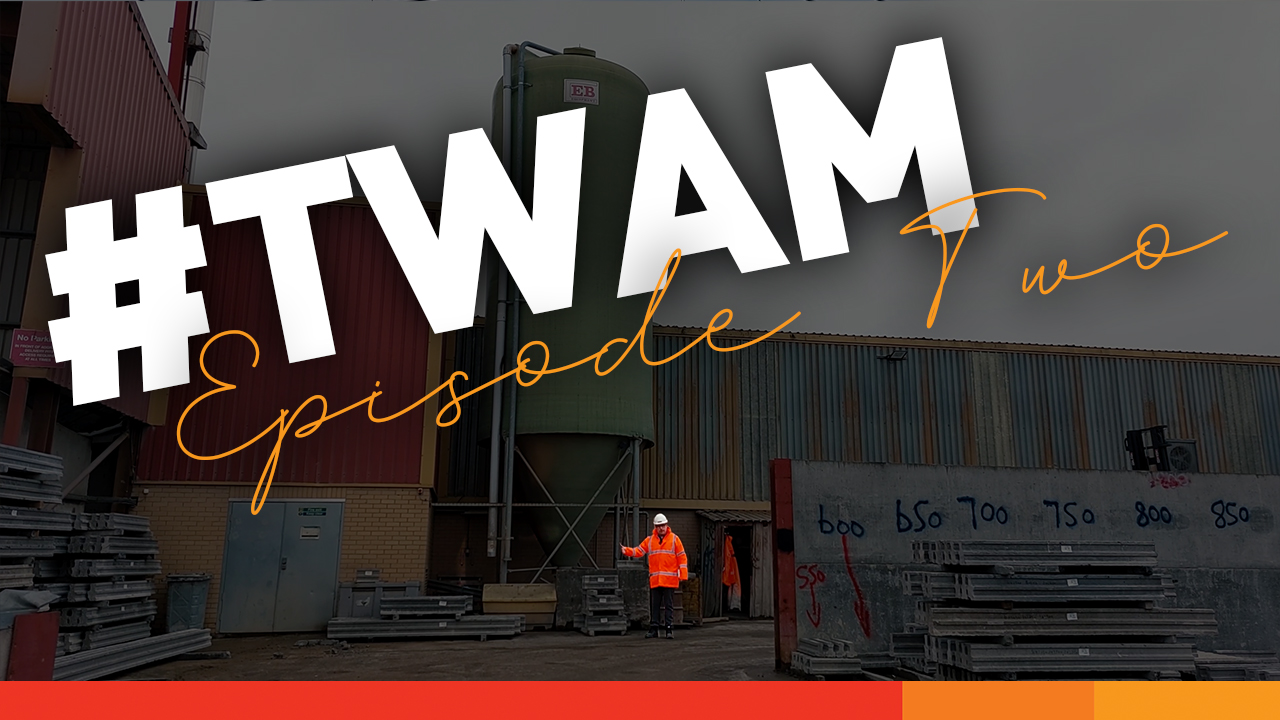 New Video: This Week at Milbank – Episode 2 | #TWAM
This week at Milbank – Episode 2
Ever wondered what goes on behind the scenes at one of the UK's leading precast concrete manufacturers? Well, you're in luck, we're back with the next instalment of 'This week at Milbank'! Join Business Development Manager Mark Ellis as he brings you the latest updates from across the company.
This week, it's all about extension updates, carbon neutral wood pellets, skinny stairs and dad dancing (yep, you can look forward to that part!).
Got an upcoming project that requires precast? We can help all the way from initial design queries through to manufacture and installation.
If you wish to contact Mark directly regarding a precast quotation, he can reached at;
[email protected] | 01787 220507
For everything else, its;
[email protected] | 01787 223931