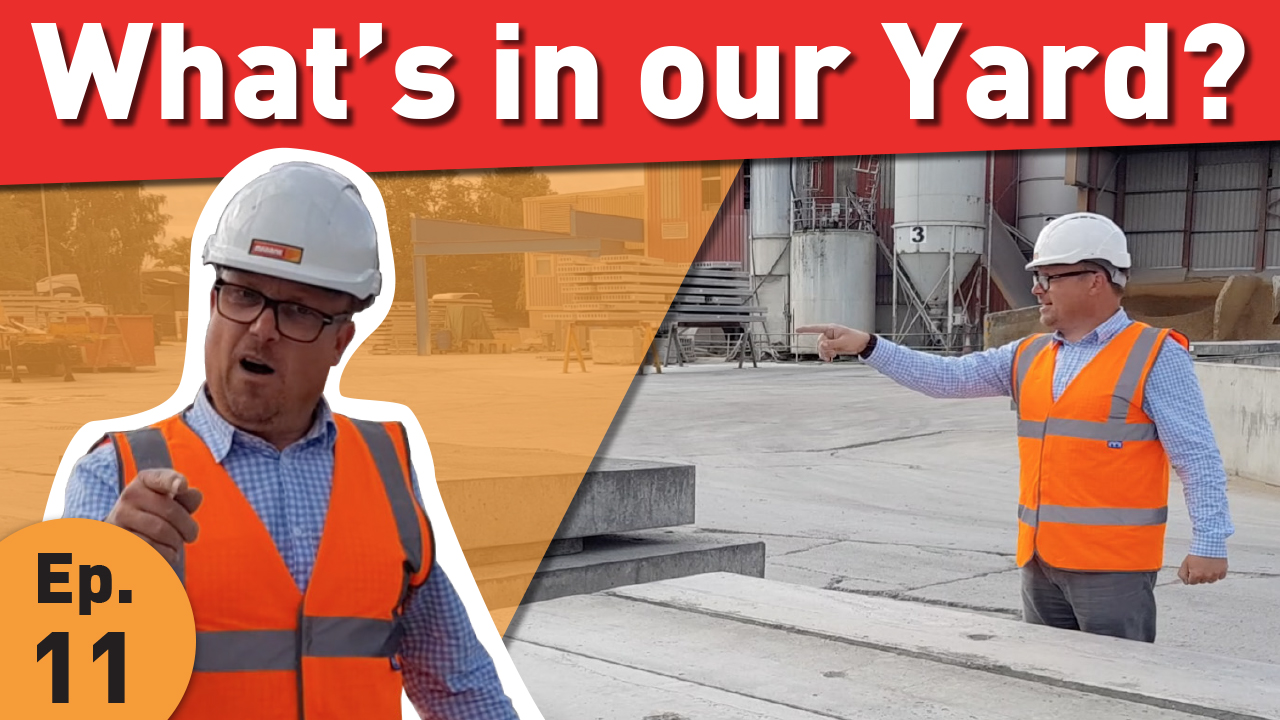 What's in our Yard? – Episode 11: Precast Concrete Security Blocks
What's in our Yard? – Episode 11: Precast Concrete Security Blocks
Join our Bespoke Precast Business Development Manager Mark Ellis as he takes a trip into our precast concrete production yard to see exactly what we've been manufacturing.
In this Episode, we take a look at a collection of rough-and-ready, super strong, precast concrete security blocks – designed to protect vulnerable entrances from unwanted visitors.
Our precast concrete security blocks are designed and manufactured to be used to prevent unwanted access to land and buildings and are ideal for blocking entrances and gateways or for use as HGV MOT test weights.
Secure your vacant properties 24 hours a day with ease using our temporary concrete blocks, preventing unwanted vehicle access to sites and buildings.
Vacant properties are an easy target for squatters, thieves, arsonists and fly-tippers, so it is important security measures are taken into account to ensure the safety of commercial property and land.
If you wish to contact Mark directly regarding a bespoke precast quotation, he can reached at;
[email protected] | 01787 220507
For everything else, its;
[email protected] | 01787 223931