Precast concrete silage clamps
Milbank Concrete Products are proud to manufacture a wide range of precast silage solutions on behalf of ARK Agriculture. If you are looking for a greener, safer, and more accessible concrete silage clamp wall for your silage pits, let ARK's solution improve your silage performance by up to 30%. Having successfully delivered projects throughout Europe, ARK is becoming the farmer's choice, will they be yours?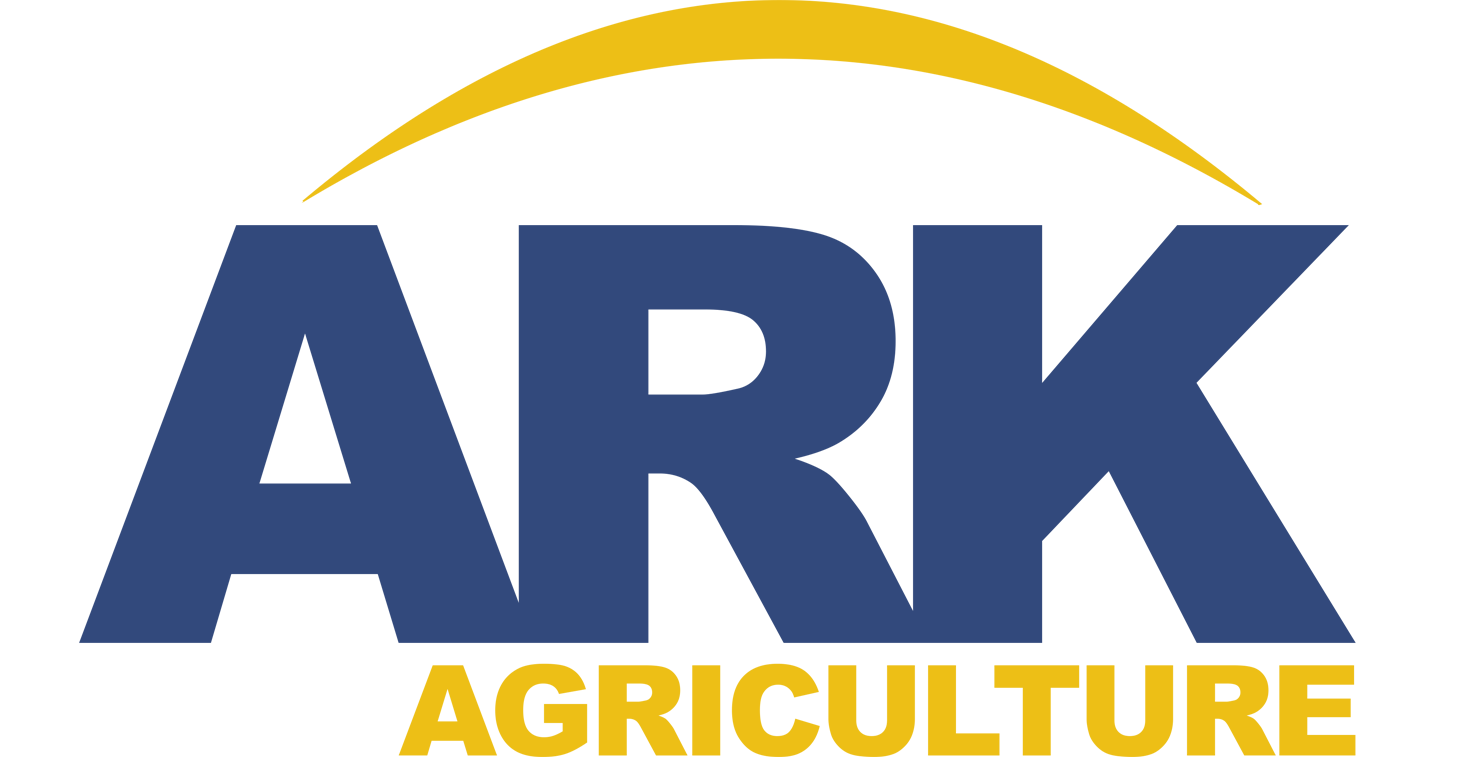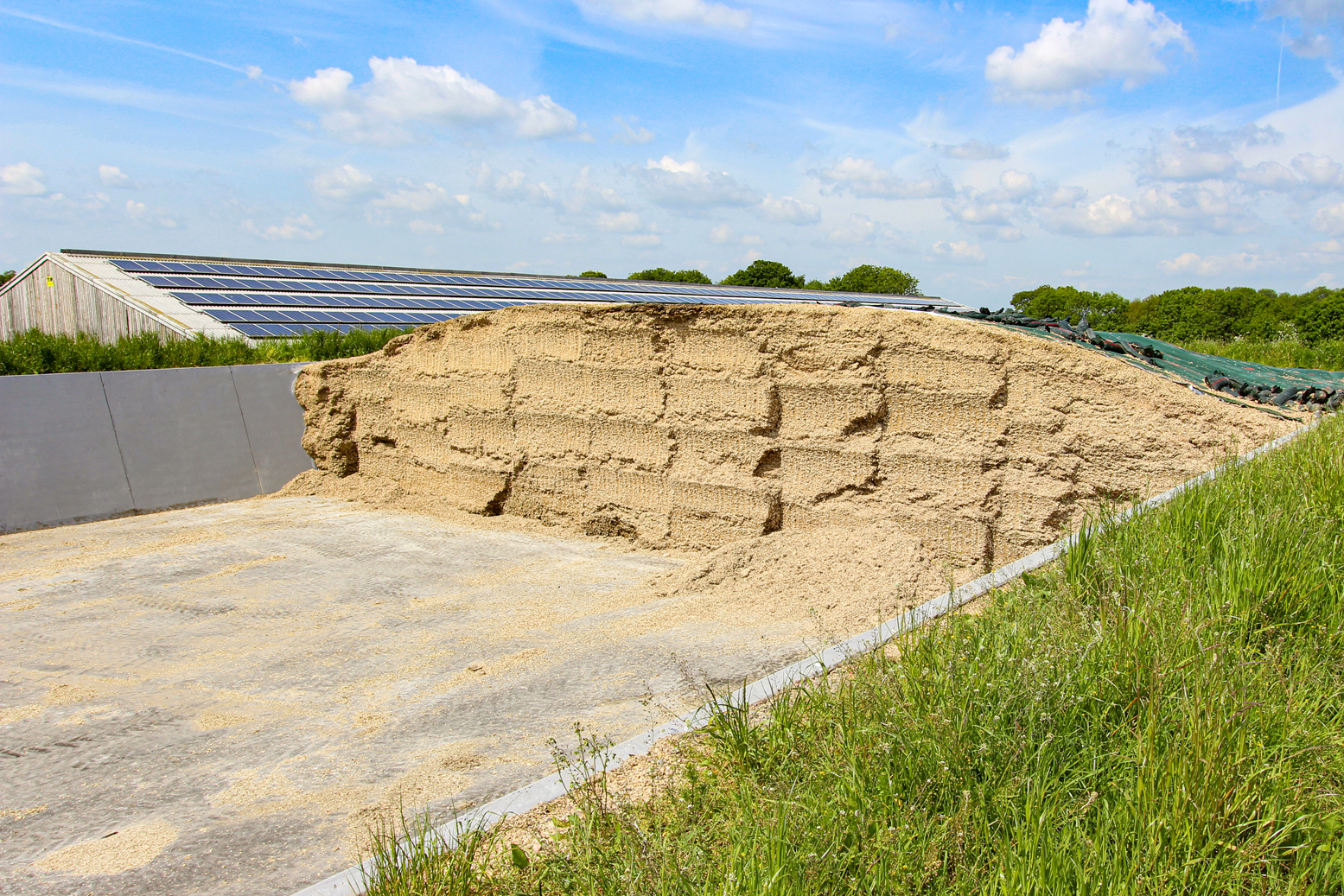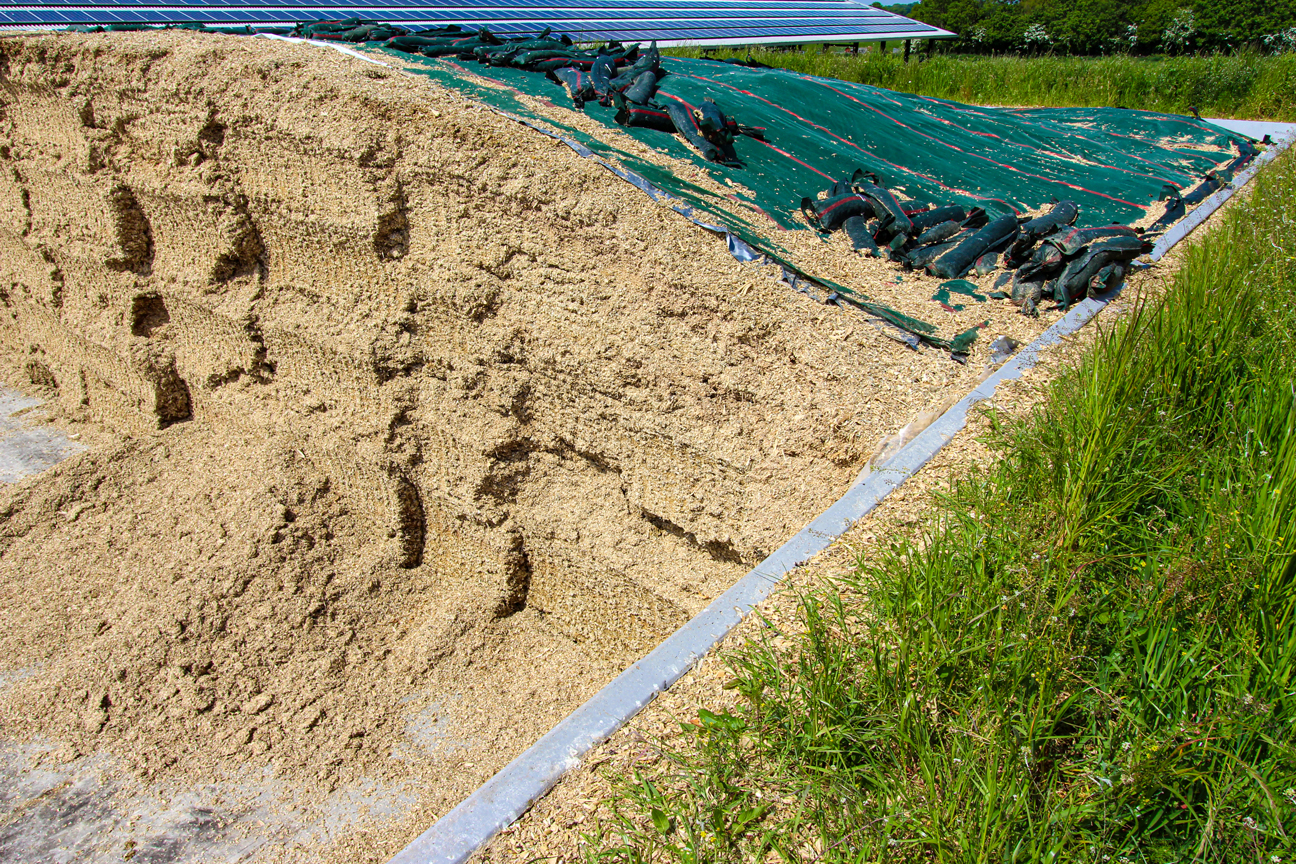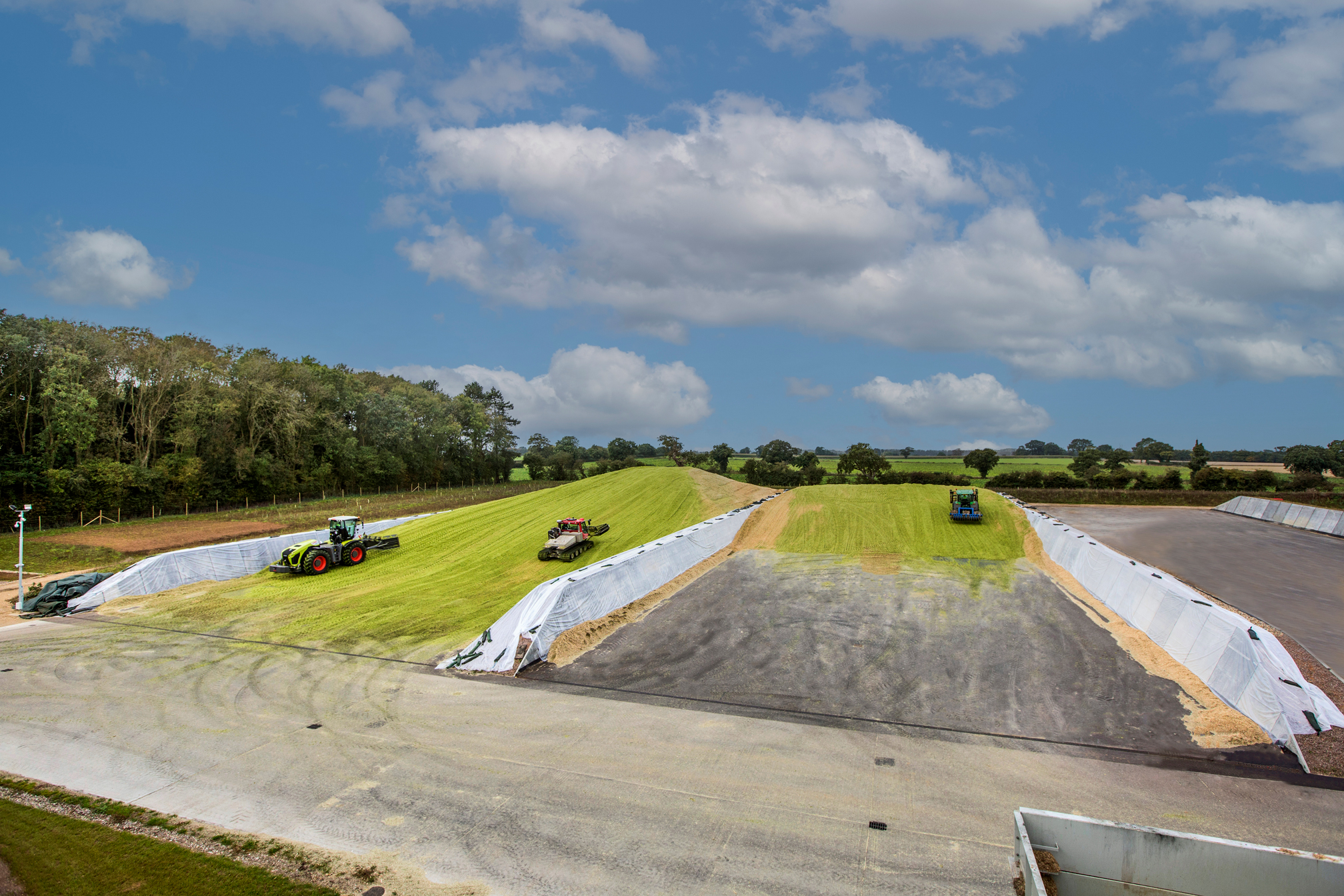 Precast concrete panels for your silage pit
Our precast concrete silage walls combine strength with the flexibility they will need to be able to flex under heavy loads and ride the stress imparted on them by machinery during the load and unload phases of silage without damage.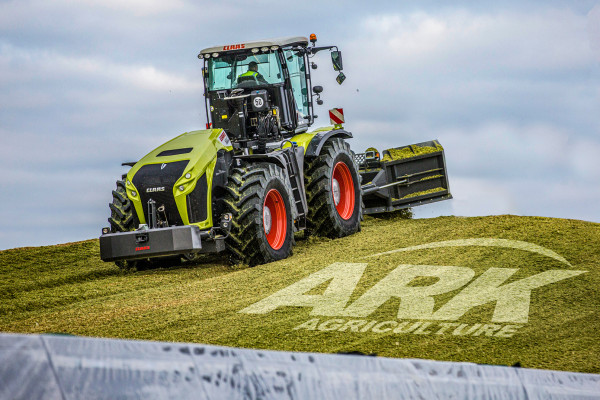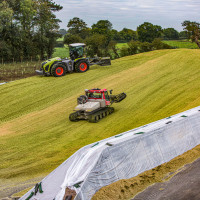 The sleek and sturdy walls will minimise your waste loss and stand firm under the toughest compacting. You will not have to worry about machine-caused damage as each panel works in tandem to take on the stress of heavy loads.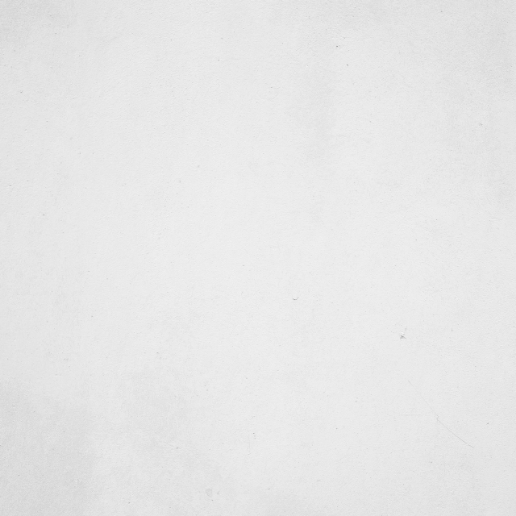 What is a Silage Clamp?
Silage clamps are concrete panel structures that act as a wall for your silage pit which will store grass, maize or whole crop wheat covered by an airtight plastic sheet providing a food source for dairy cows throughout the year.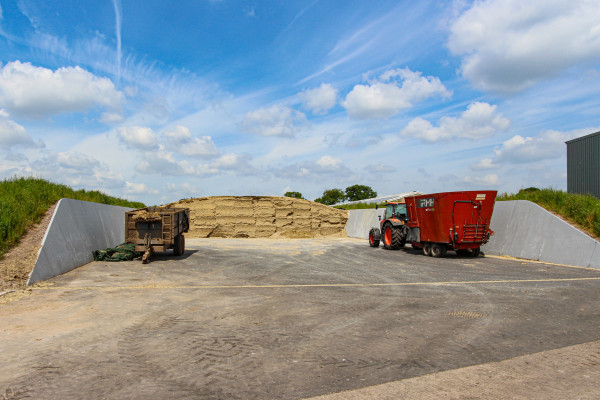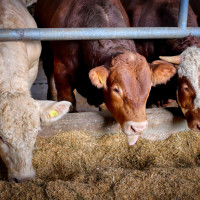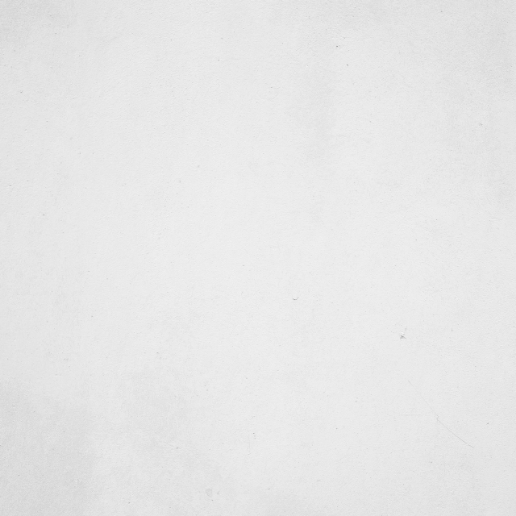 Does a Silage Clamp Need Planning Permission?
If your silage clamp is going to exceed 465sq metres (5005sq feet) or you are installing effluent storage, then you will need to obtain full planning permission.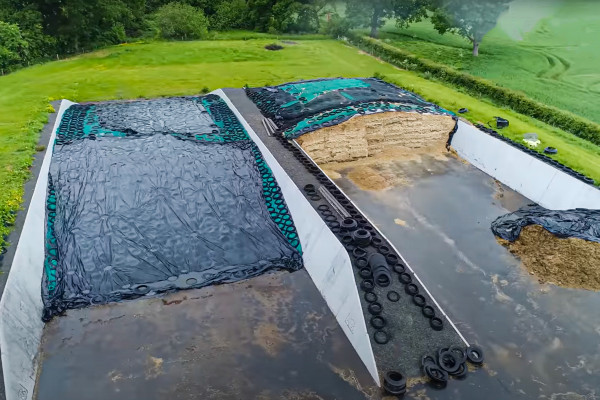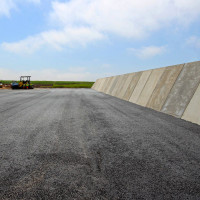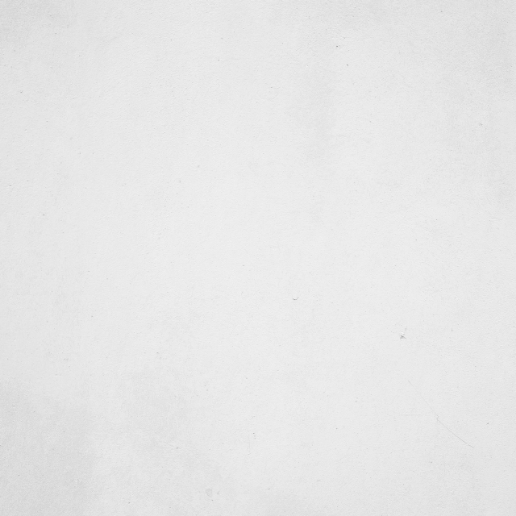 Milbank are pleased to introduce ARK Agriculture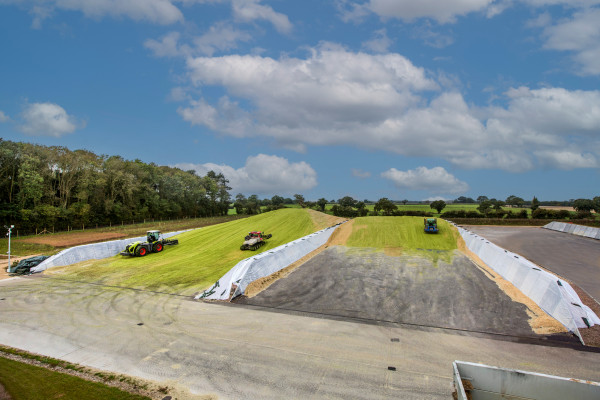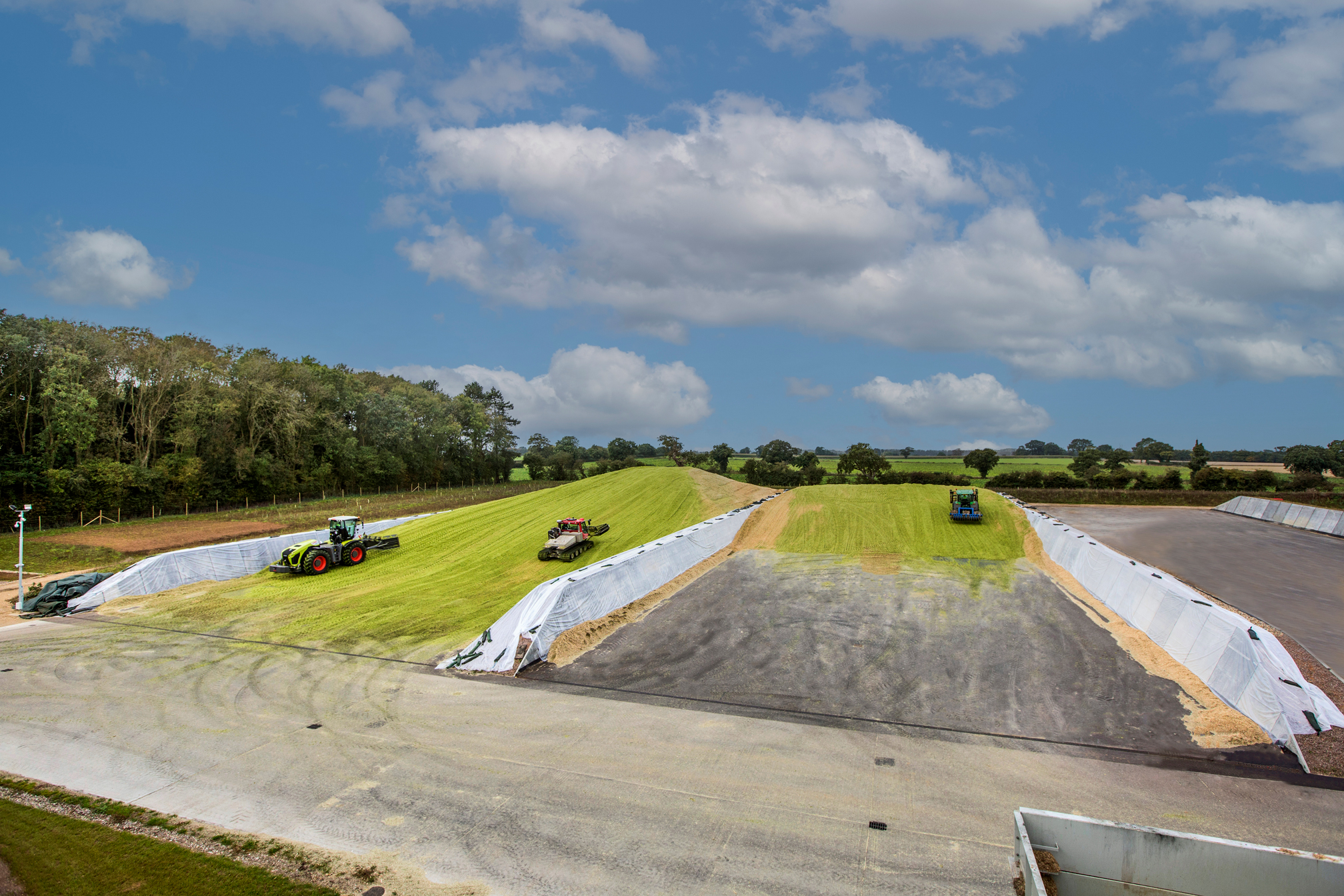 ARK Agriculture (formerly known as Bock UK) is the only UK specialist offering the design, manufacture, installation, and on-going service requirements of the complete concrete silage pit wall solution. ARK Agriculture, supported by the manufacturing efforts of Milbank Concrete Products, combine 75+ years of experience in their specialist fields and deliver innovative silage clamp solutions across the UK.
The uniquely recognisable design of the ARK Silage Clamp utilising a slanting wall system ensures vital compaction right up to the edge of the clamp walls. ARK clamps are commonplace across Europe and have been recognised as the leading solution on the continent for many years.
Europe's leading silage
clamp wall provider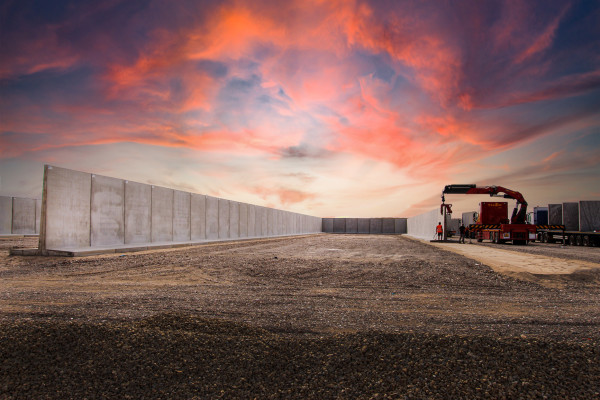 ARK has successfully delivered projects throughout Europe – ranging from smaller "on-farm" silaging to more complex biogas requirements. ARK Agriculture has designed and installed several concrete silage clamp walls throughout the UK and is fast becoming recognised as the farmer's choice.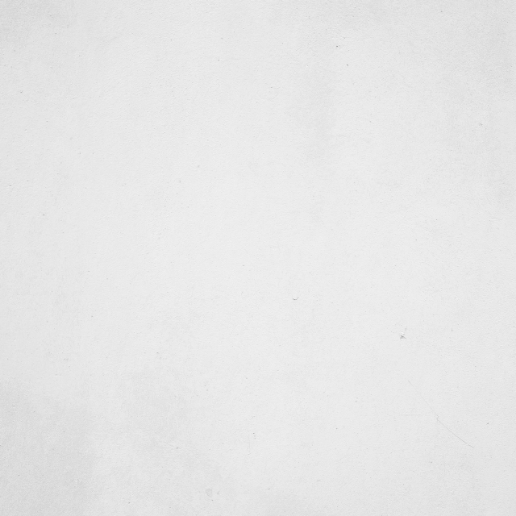 Case study
Harper Adams University
ARK Agriculture (formerly known as Bock UK) were delighted to supply the unique sloping walled silage clamp system as part of a significant investment in their dairy and livestock research facilities.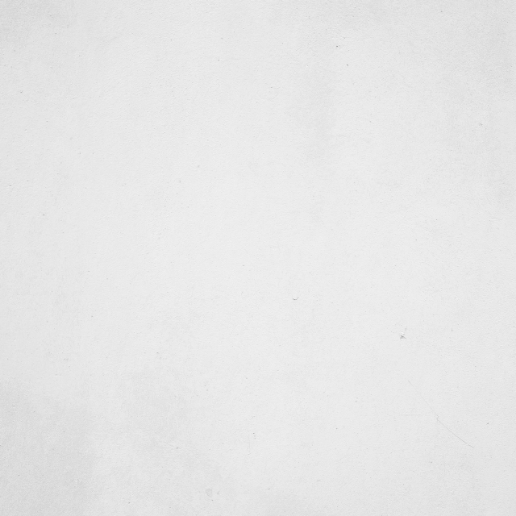 Greener, safer, concrete silage panels
We are experts in precast concrete product design, manufacture, delivery and installation.
Get in touch to find out how we can help you.