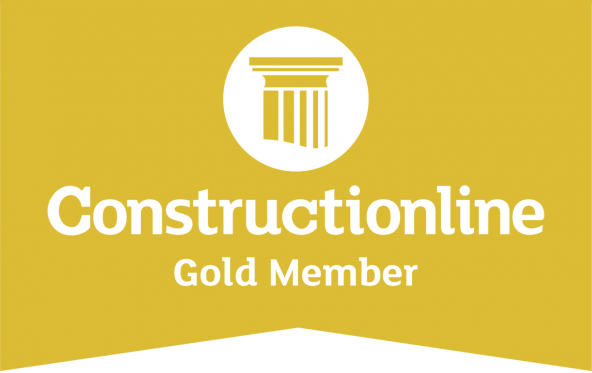 Milbank achieve Gold certificate status with Constructionline
The company, one of the UK's leading manufacturers of precast concrete products, says achieving the prestigious enhanced membership reflects its determination to be a leader in the precast concrete sector for quality, health, safety and environment.
Constructionline is the UK's largest register of contractors, consultants and material suppliers for the construction industry, with over 10,000 key decision makers from over 3,800 buying organisations using Constructionline to select quality suppliers.
To achieve Gold Membership, applicants must complete an extended verified pre-qualification questionnaire and its health and safety standards must meet the criteria of Constructionline's Safety Systems in Procurement (SSIP) scheme.
Areas of business oversight covered include environmental management, quality management, equalities, and diversity and legal compliance in key areas such as modern slavery, anti-bribery and corruption, and equal opportunities.
By achieving Gold Membership, Milbank Concrete Products has demonstrated that its robust systems and processes have been subjected to increased scrutiny around governance and risk management.
With many leading construction companies now stipulating Gold membership as the minimum standard required of their suppliers, Milbank were more than happy to seek and achieve that level of accreditation, awarded in August of 2019.
For more information or to enquire about anything related to the Constructionline platform, please send an email to: [email protected]