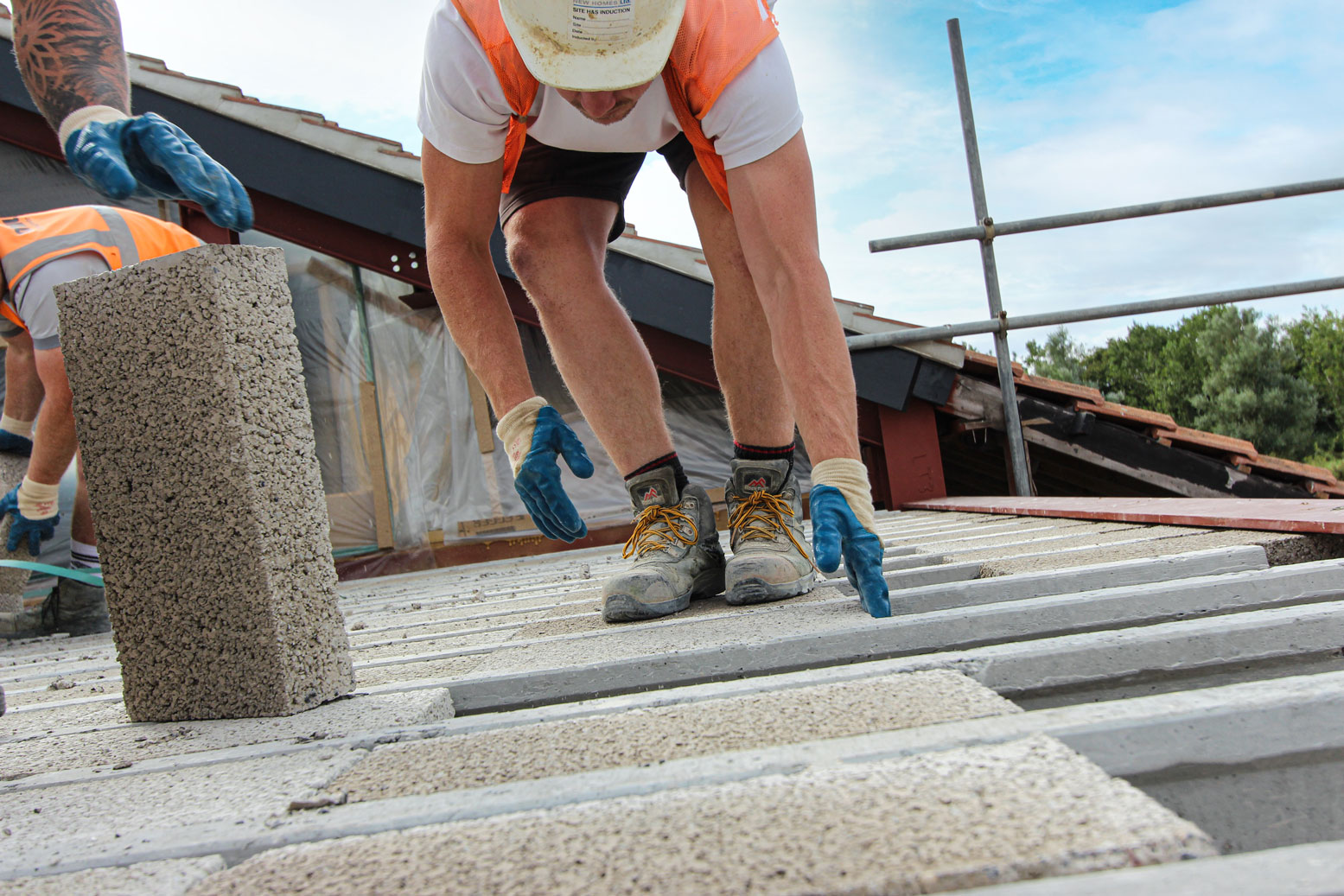 Milbank install beam & block flooring into steel frame for Colchester Oyster Fishery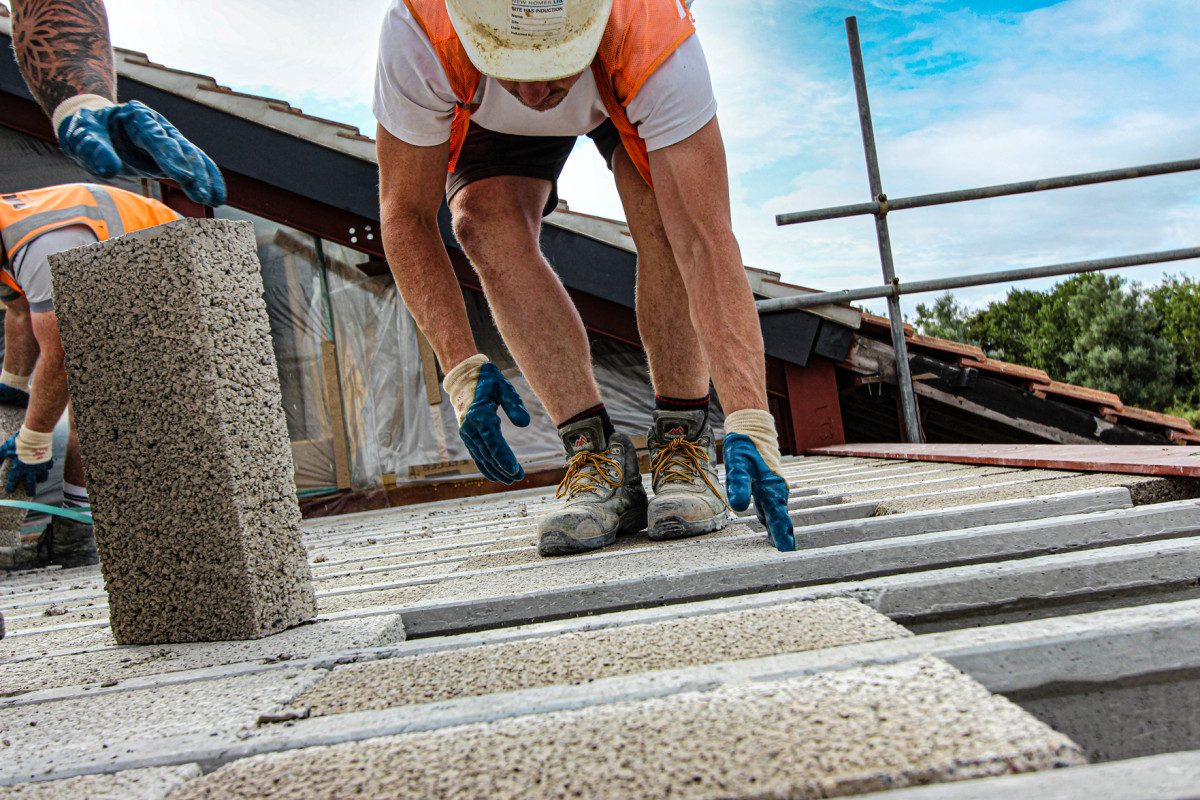 With assistance from Bronzeshield Lifting Ltd, our fixing gang were able to offload and install our Beam & Block upper floor system into the steel frame of a new development with ease…with just enough time to beat the rising Mersea Island tide!
Did you know, Colchester Oyster Fishery have been supplying oysters and shellfish to top restaurants and hotels across the country (as well as direct to your very own door) for over 54 years? This new development will provide much needed additional space for the fishery, allowing them to increase their capacity and output.
For fast, low-cost, and robust construction, choose a Milbank precast concrete beam and block concrete floor. We have expertly manufactured precast concrete floor beams at our factory in Essex for over 70 years ands take great pride in offering a full package solution from design through to installation.
Contact Us today to submit your enquiry.