Luxury spiral, helical and curved concrete stairs
by Kallisto
Working with architects, engineers and designers we have achieved stunning, durable, precast helical, spiral and curved staircase installations in some of the most prestigious developments across the UK.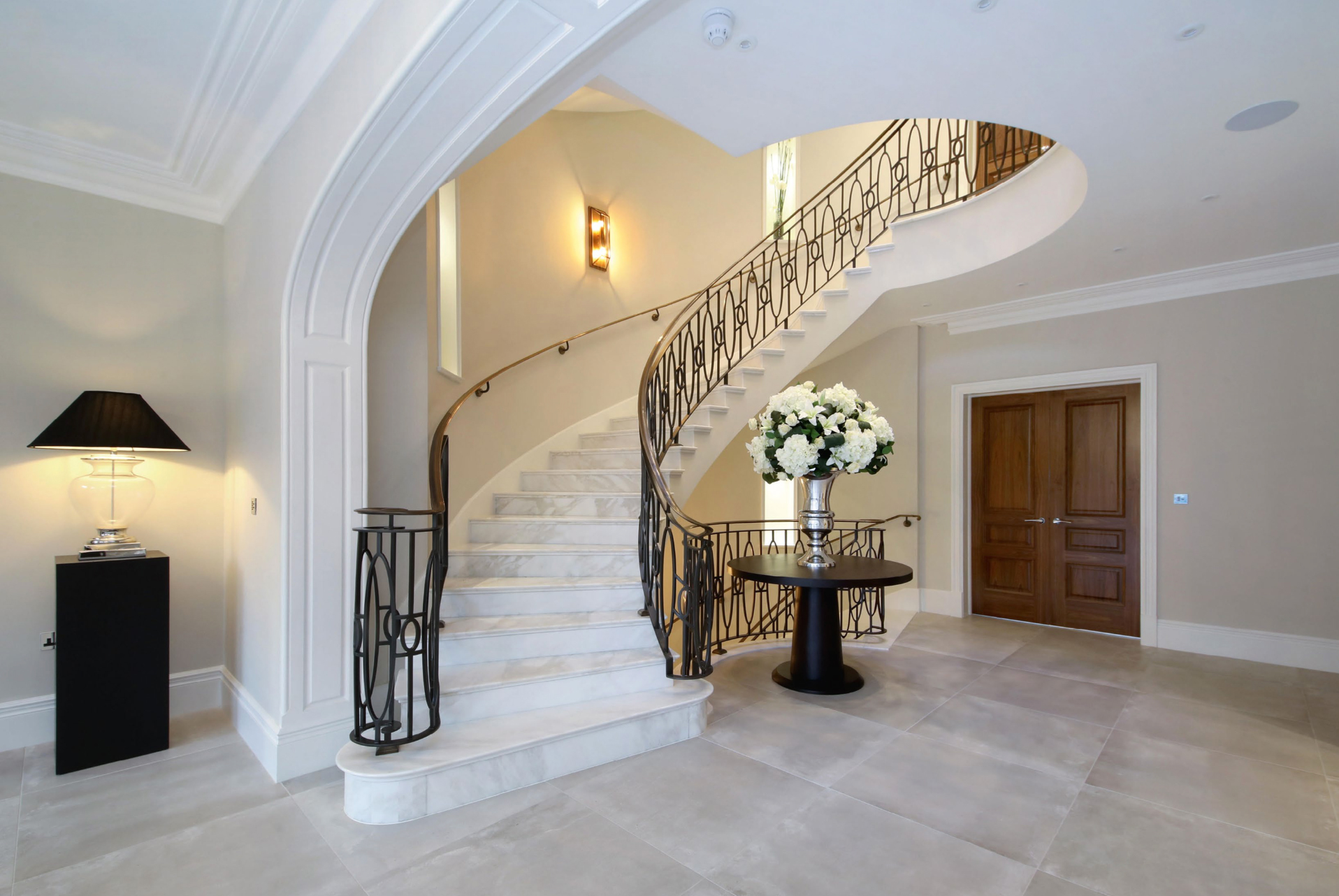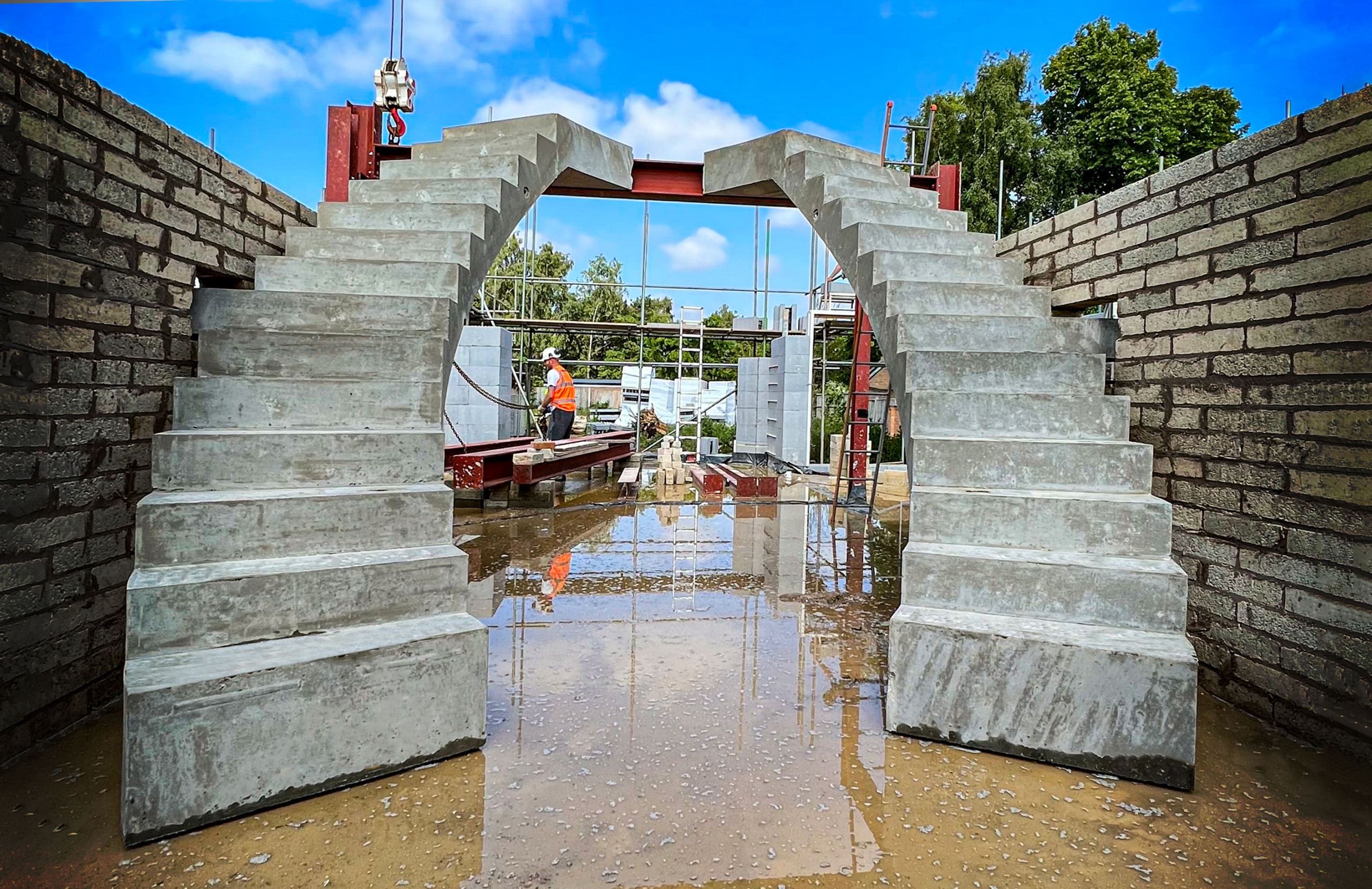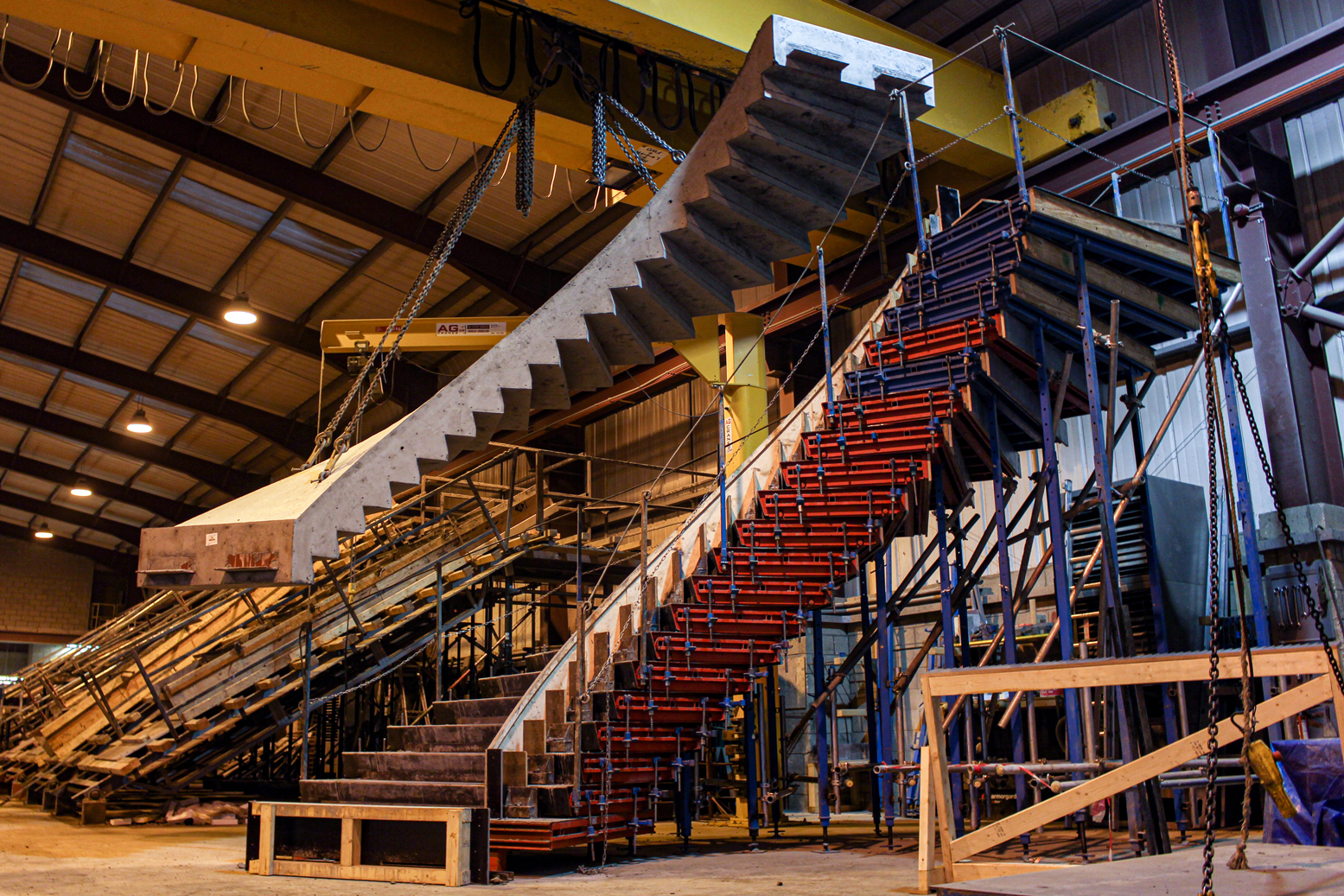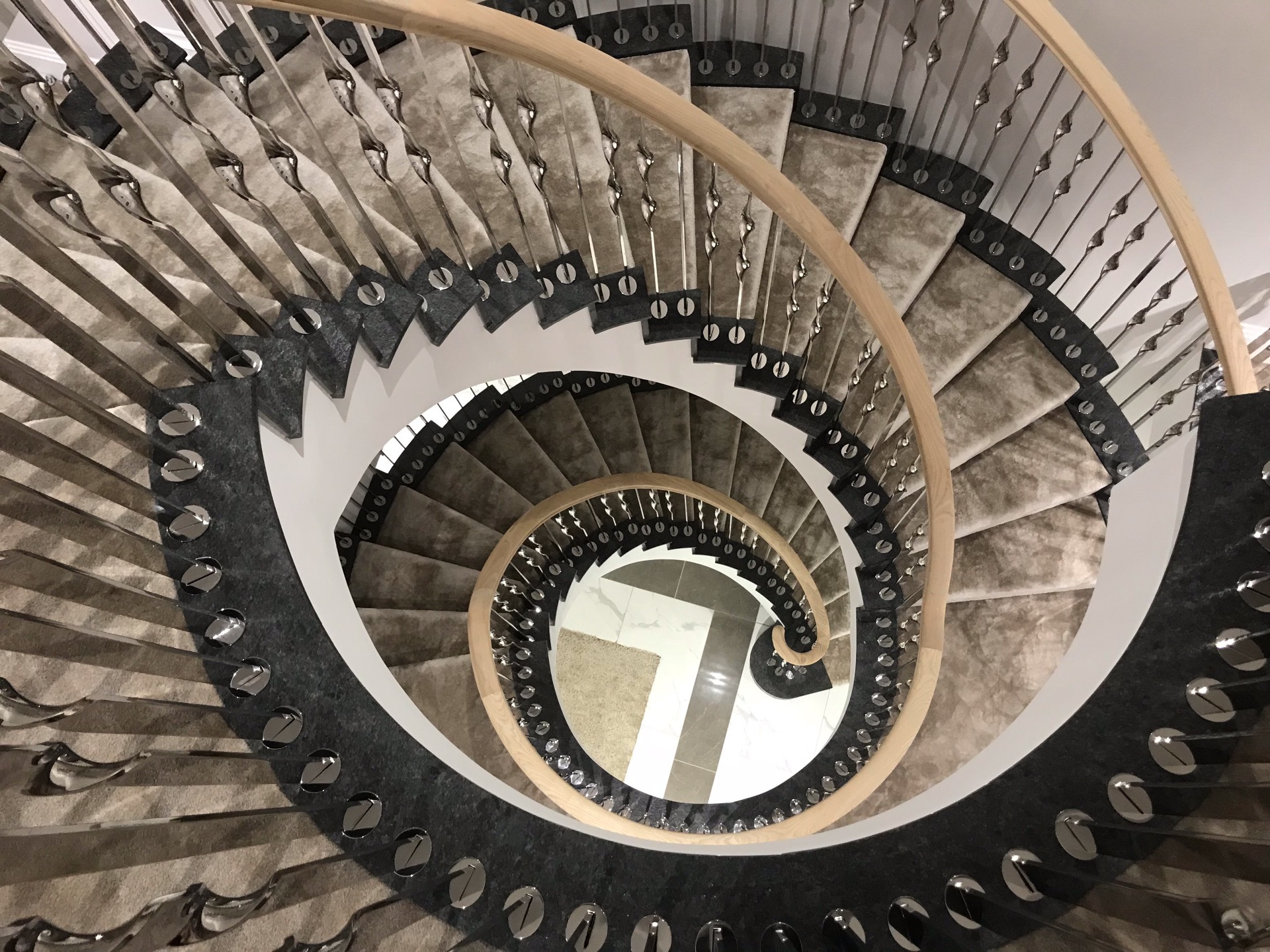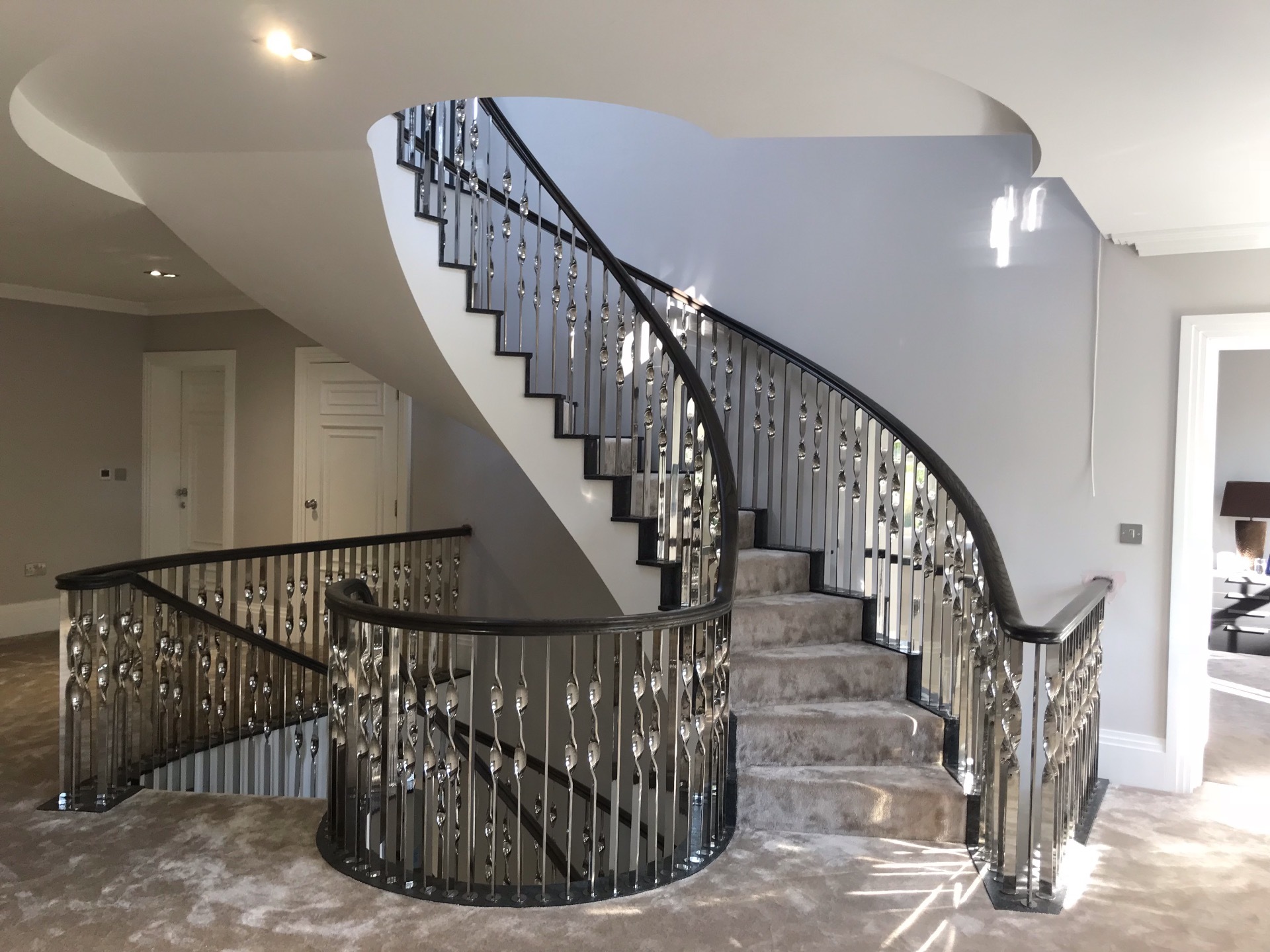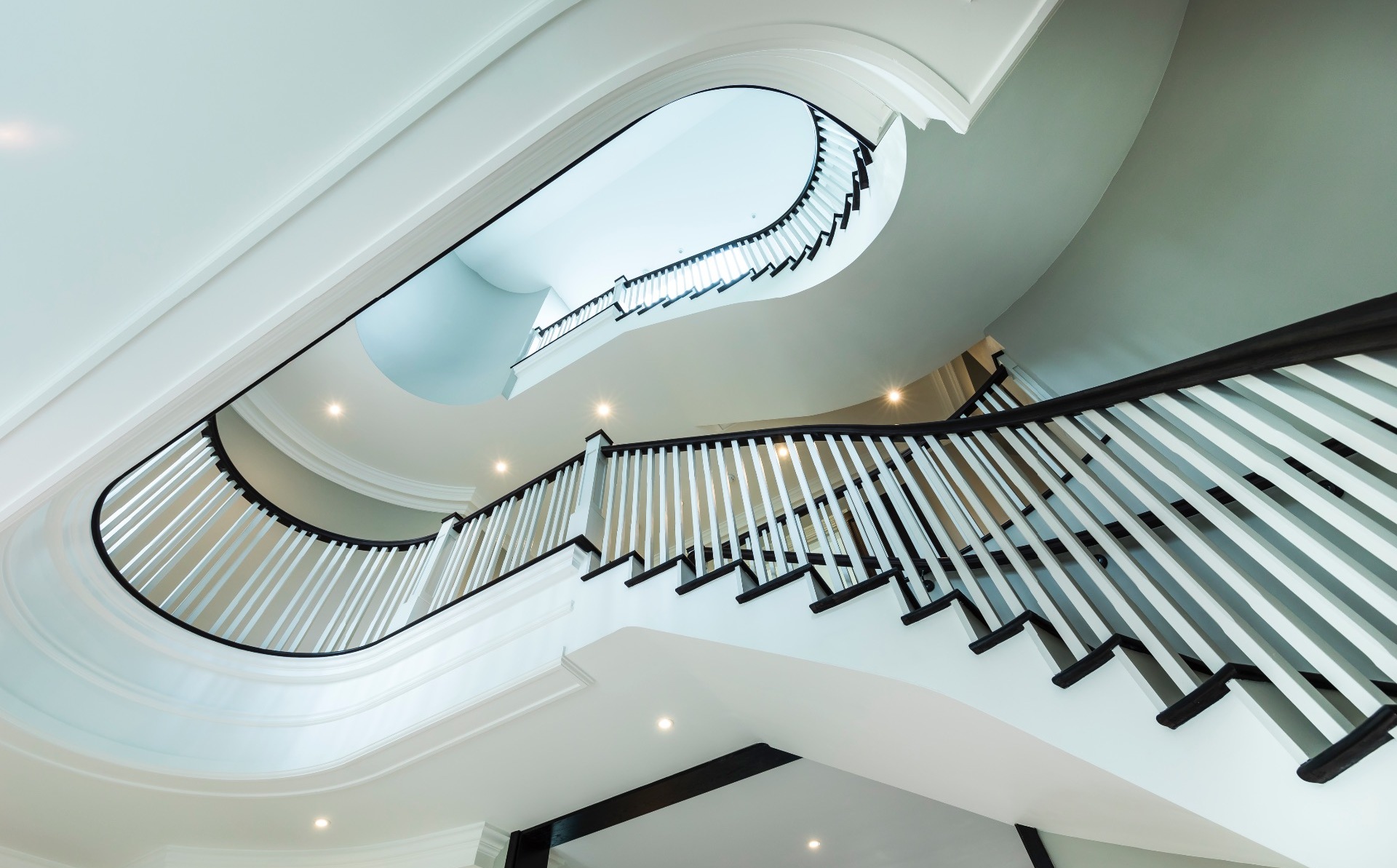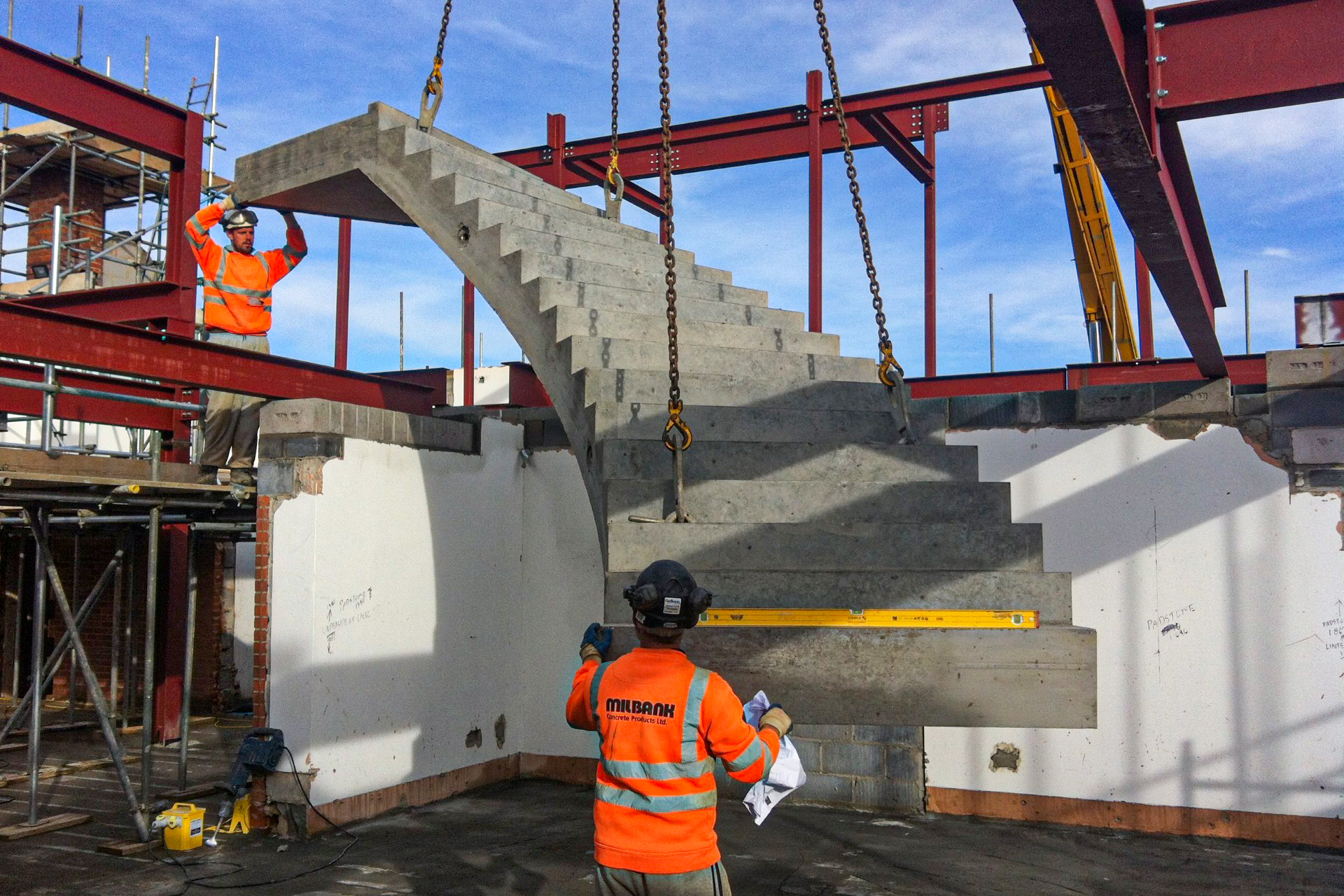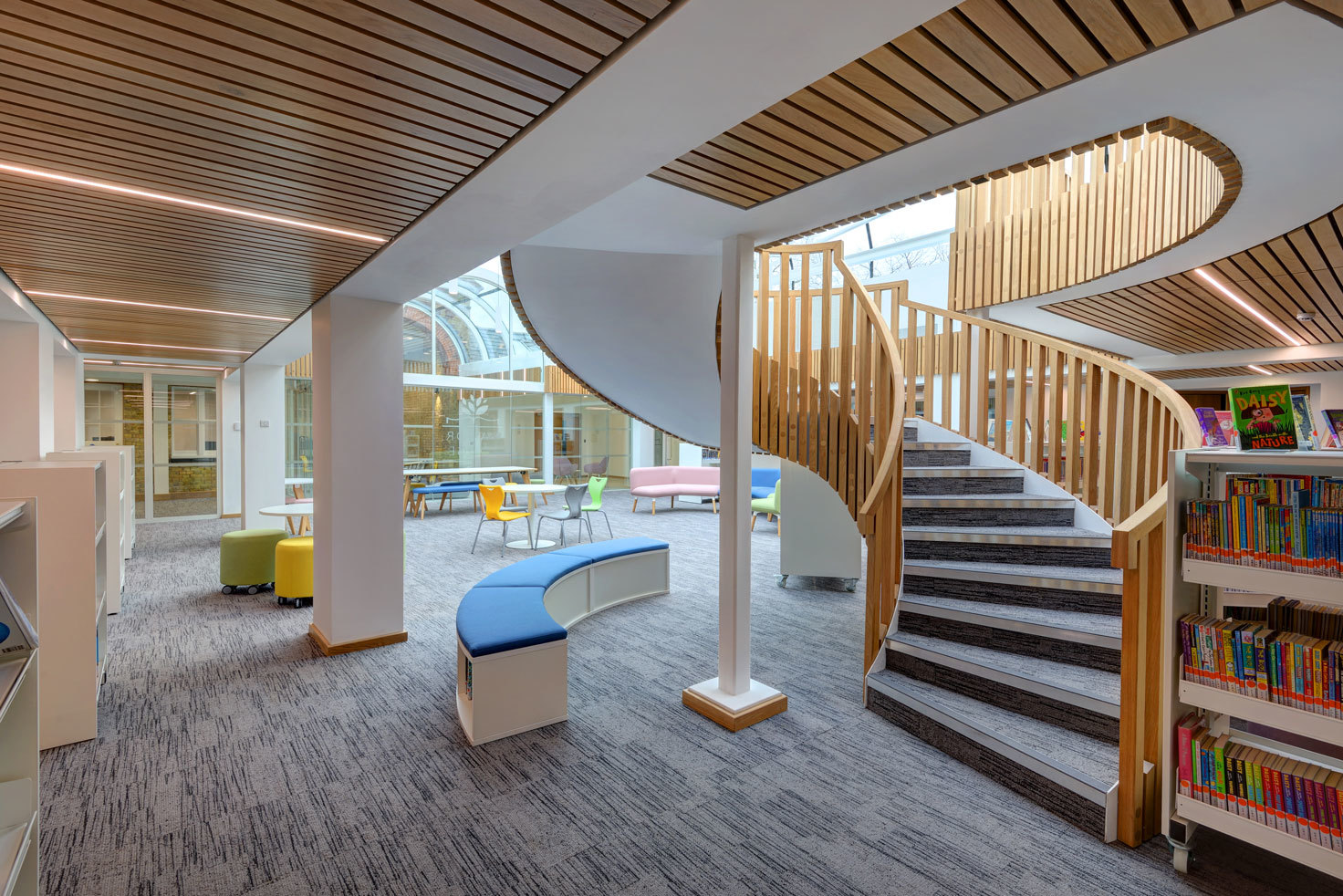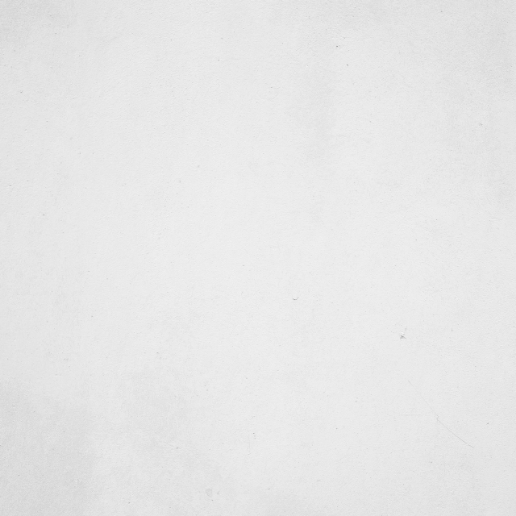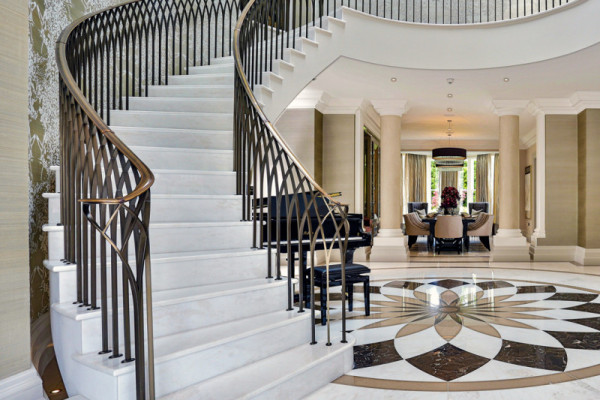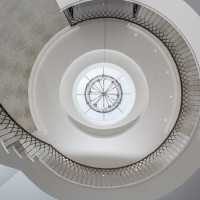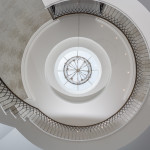 Milbank Concrete Products would like to introduce you to Kallisto Stairs – an exciting concept in the UK for precast concrete curved stair design.
Through many years of research and development, we are well equipped offer unique and luxurious curved stairs, spiral stairs, and concrete cantilever steps.
Manufactured and crafted by hand at our facility in Essex, our stairs are delivered in one complete piece and fitted with ease by our expert installation team. We cover all of the UK, including; Essex, Suffolk, Norfolk, Cambridgeshire, Bedfordshire, Hertfordshire, Greater London and beyond…
We offer a highly professional service, working alongside you to develop your vision and design into a luxury sweeping staircase.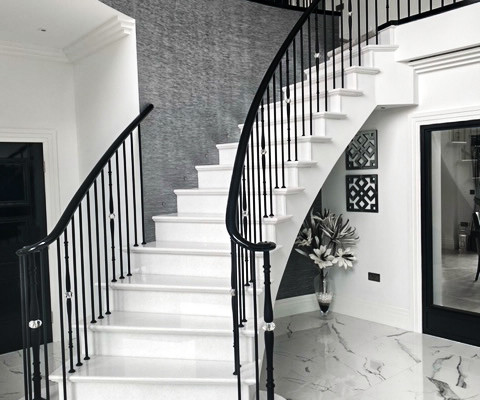 Truly bespoke curved staircases
Kallisto's philosophy is focussed on the drive and ambition to establish the most extraordinary staircase creations. The definition of success for us is delivering a design that is perfectly in line with your requirements as our customer.
We believe we are the only company in the UK that can provide luxurious precast concrete curved staircases as economically as possible, without any compromise on quality. How? We design, manufacture, deliver and install the staircases ourselves which ensures we maintain control of the entire supply chain and, more importantly, that our clients' expectations are exceeded every single time.
Our expertise has been commissioned for bespoke staircase installations in some of the most prestigious venues in the UK, working with architects, engineers, and designers to produce stunning, durable, precast spiral staircase installations.
For more information on Kallisto Stairs, our luxury curved and spiral staircase division, please visit the dedicated website www.kallistostairs.co.uk
Precast concrete spiral stairs
The versatility of precast concrete, together with innovative engineering and finishing processes, allows us to create bespoke spiral staircases that are both visually pleasing and exceptionally resilient.
1/3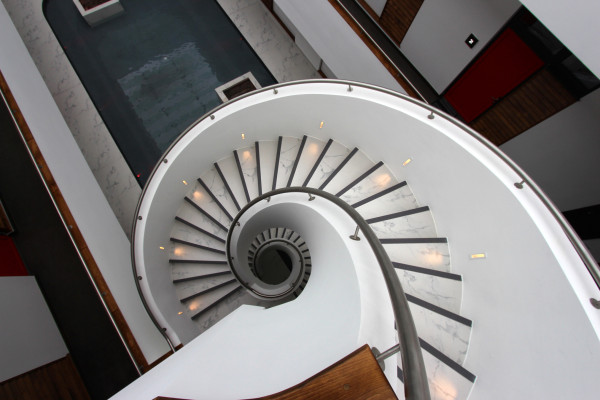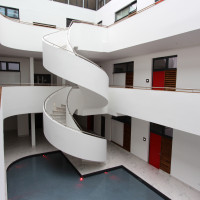 Utilising leading Northern European manufacturing technology, our palletised formwork and precast shuttering system ensures the finish is of the highest quality.
However innovative your design, with our precast spiral staircases there is no need to compromise on aesthetics versus durability, or on elegance versus functionality.
Precast concrete helical stairs
We work closely with architects, engineers, and designers across the country to produce the stunning, durable precast spiral staircase installations we're famous for. All our precast helical concrete stairs are made completely bespoke for your project or design.
2/3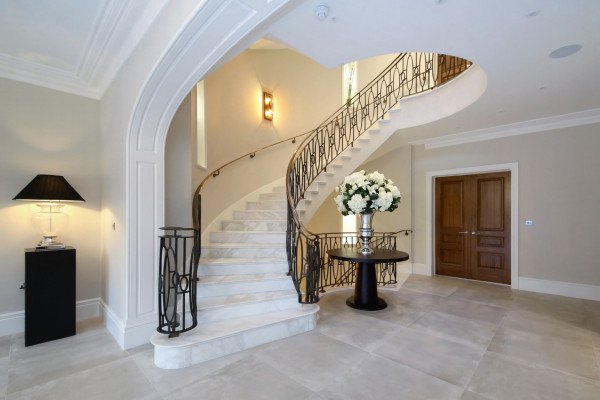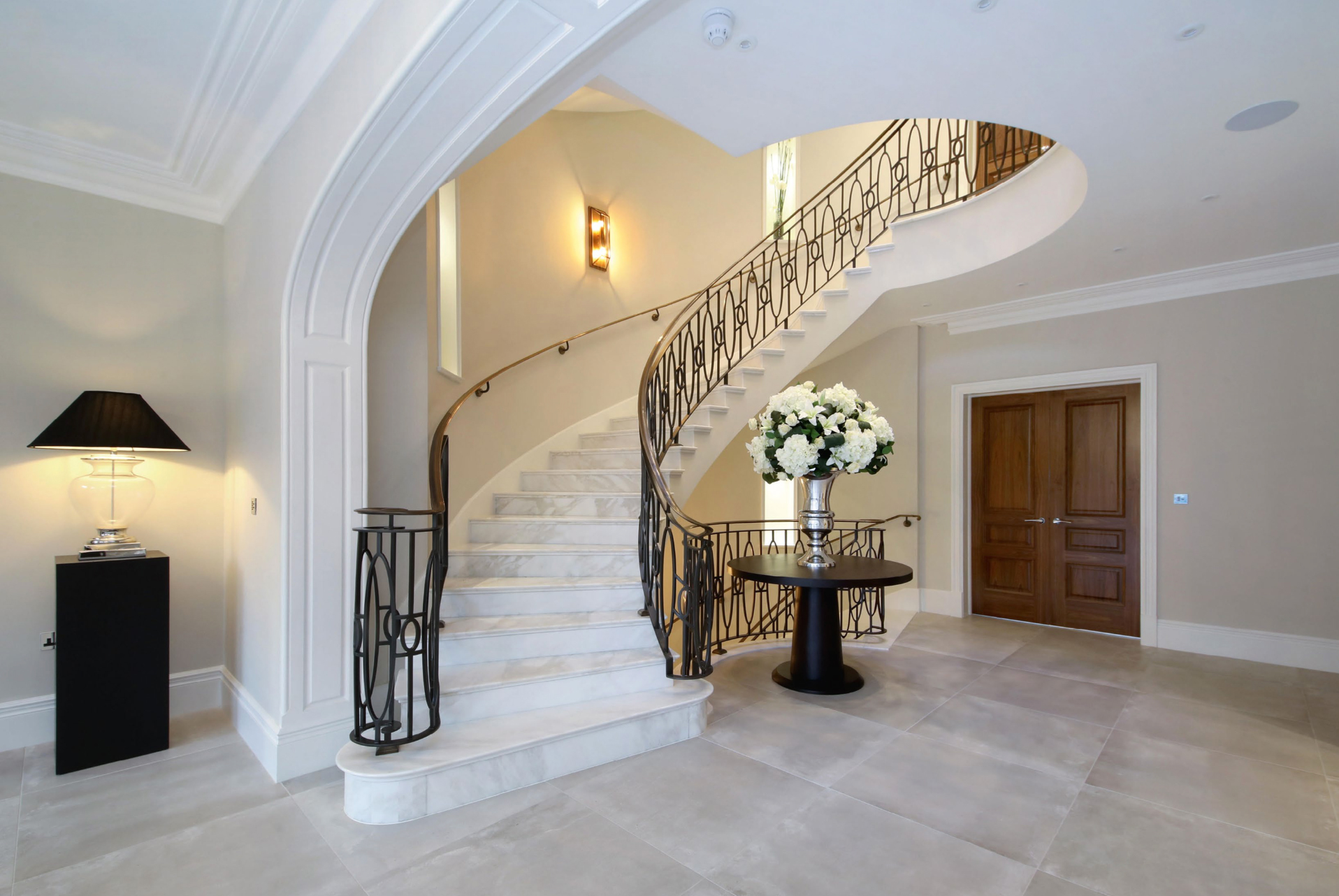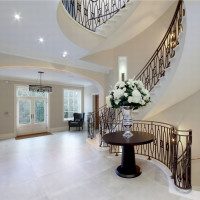 Precast concrete is well known for its tough, reliable properties. Concrete stairs are resistant to erosion from foot traffic and resistant to damage from flooding or fire. Available in succession or in single units, they can be installed quickly and efficiently by our engineers at most stages of the construction process, but not once the roof has been installed.
Cantilever stairs
Built into a supporting wall during construction, these individual step units (weighing in at around 130kg per step), are supported vertically along their front edge by the step below and the wall into which one end provides torsional restraint. Allowing for a thinner overall waist thickness, this slender cantilever design provides greater aesthetics over traditional methods and is a firm favourite for those with a keen eye for detail.
3/3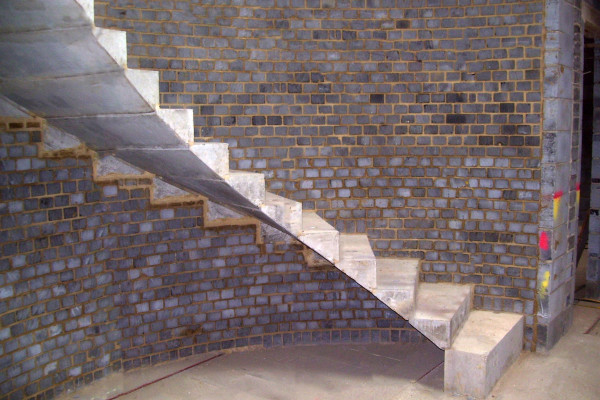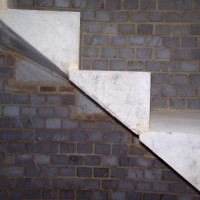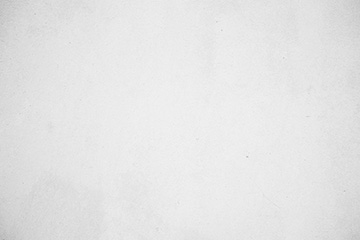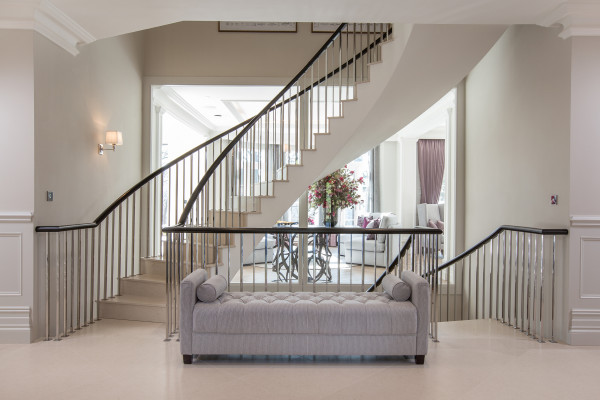 Why choose our custom precast stairs for your project?
Our materials and methods result in luxurious and durable concrete spiral stairs that will stand the test of time. With precast helical concrete stairs from Milbank, there is no need to compromise between aesthetic appeal and structural integrity; there is no need to sacrifice elegance for functionality.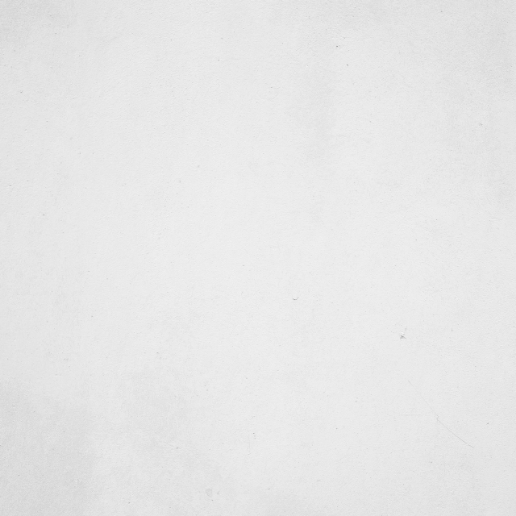 Case study
The Denham Film Studios
The Denham Film Studios are a unique collection of 224 conversion and new build homes, including 154 one, two and three bedroom apartments and 70 four and five bedroom family townhouses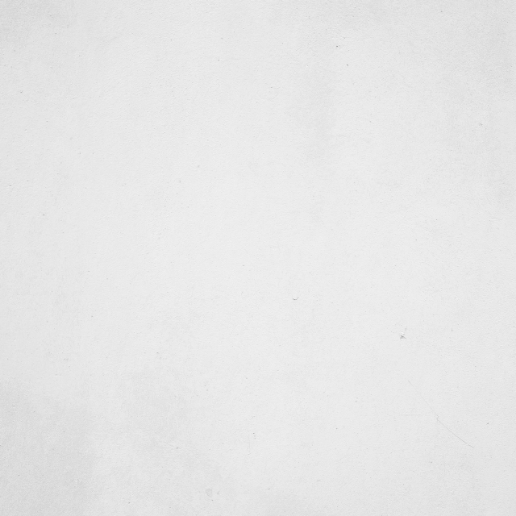 Get your quotation today
We are experts in precast concrete product design, manufacture, delivery and installation.
Get in touch to find out how we can help you.