Hollowcore concrete flooring systems
Hollowcore floors (also known as slabs or planks) are lightweight, efficient, and strong. We have expertly manufactured hollowcore concrete flooring solutions at our factory in Essex for over 75 years.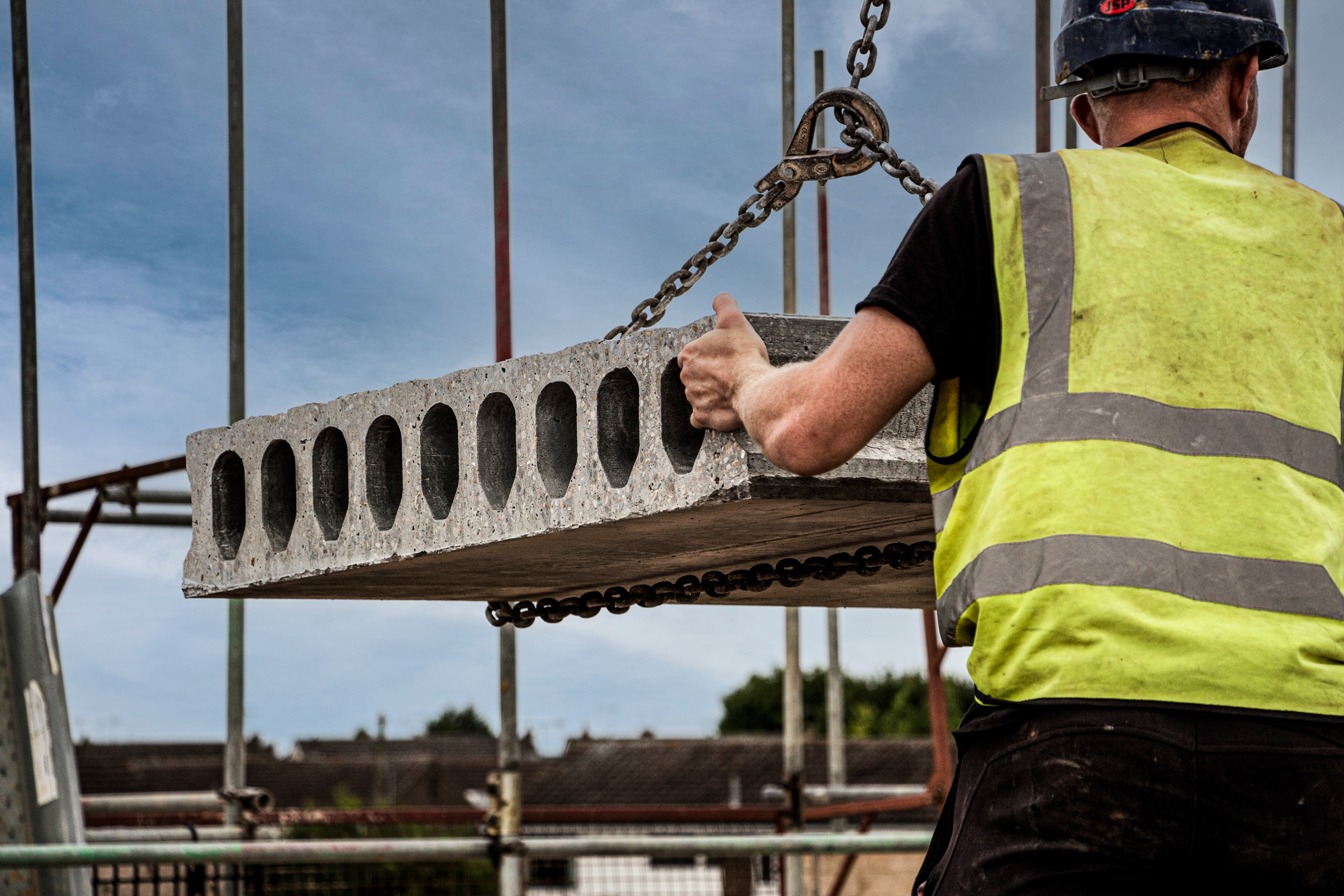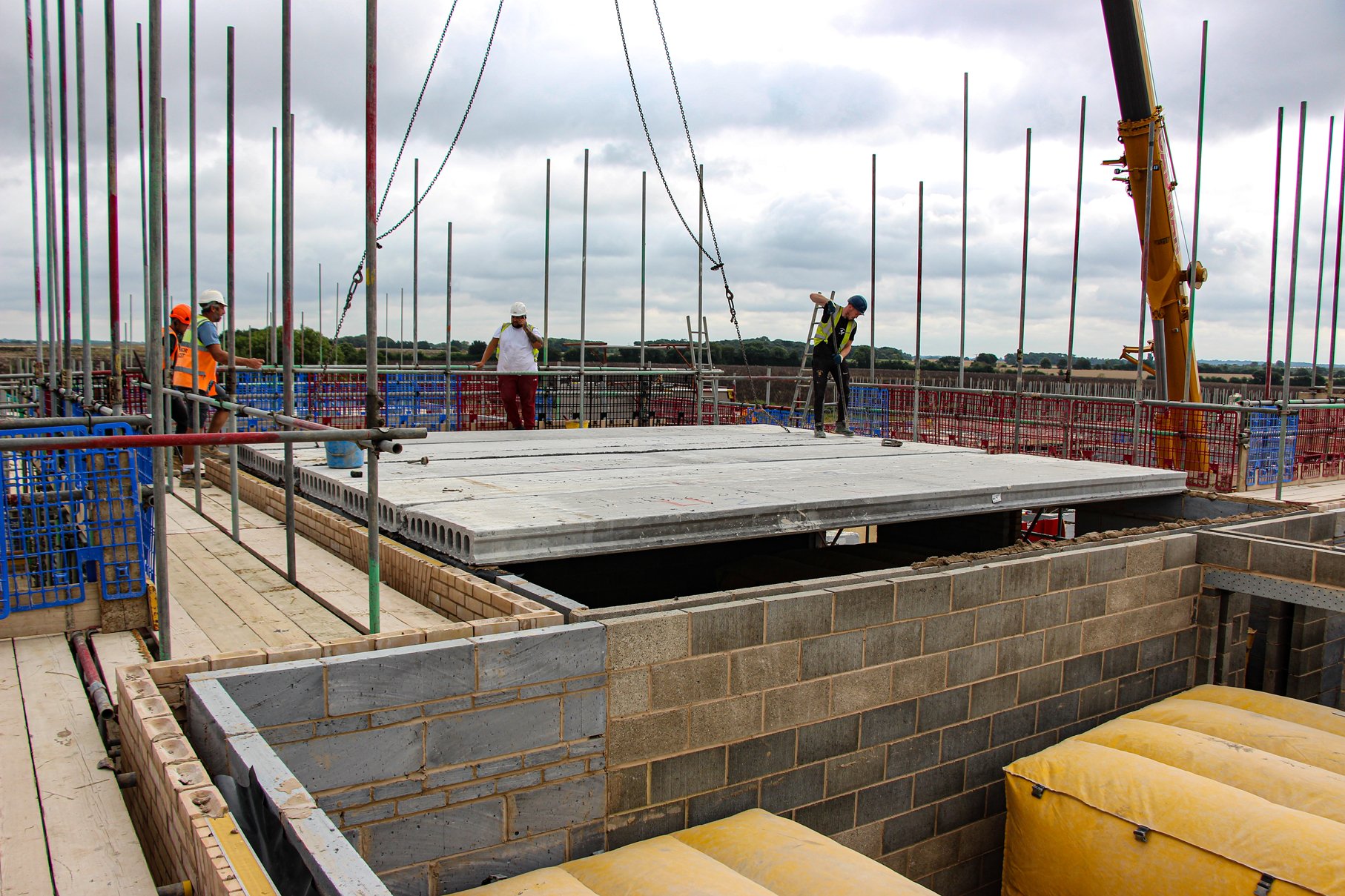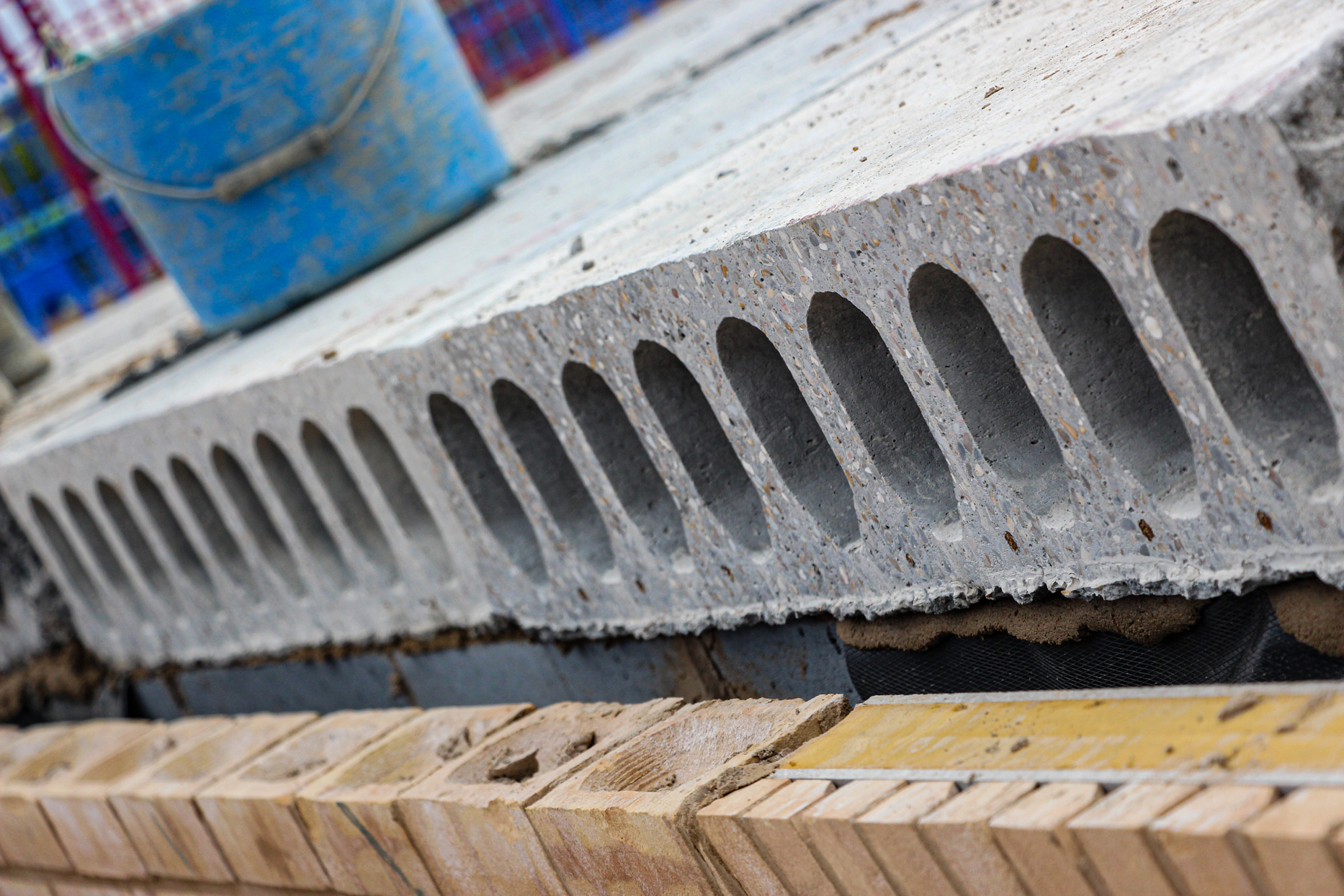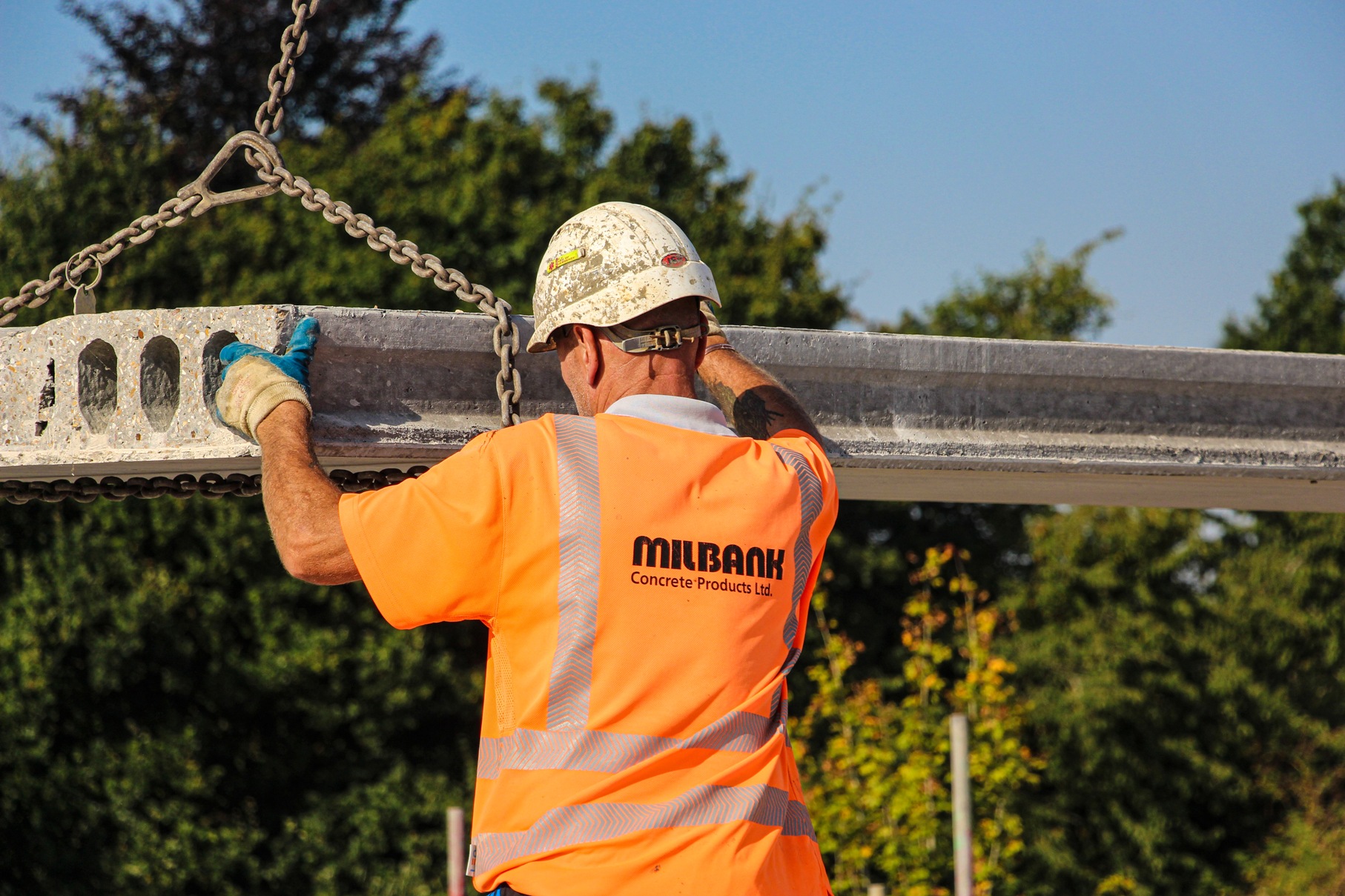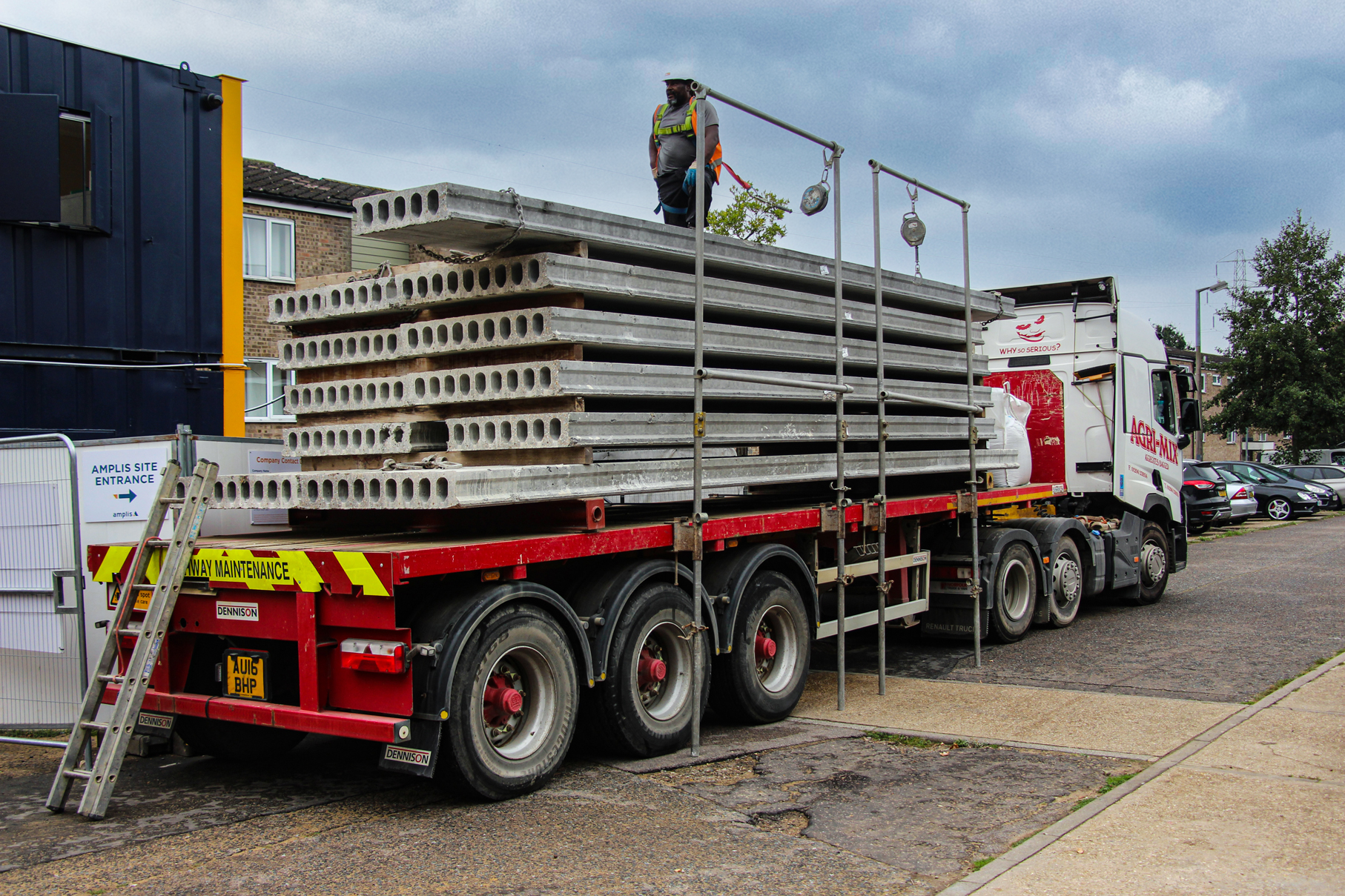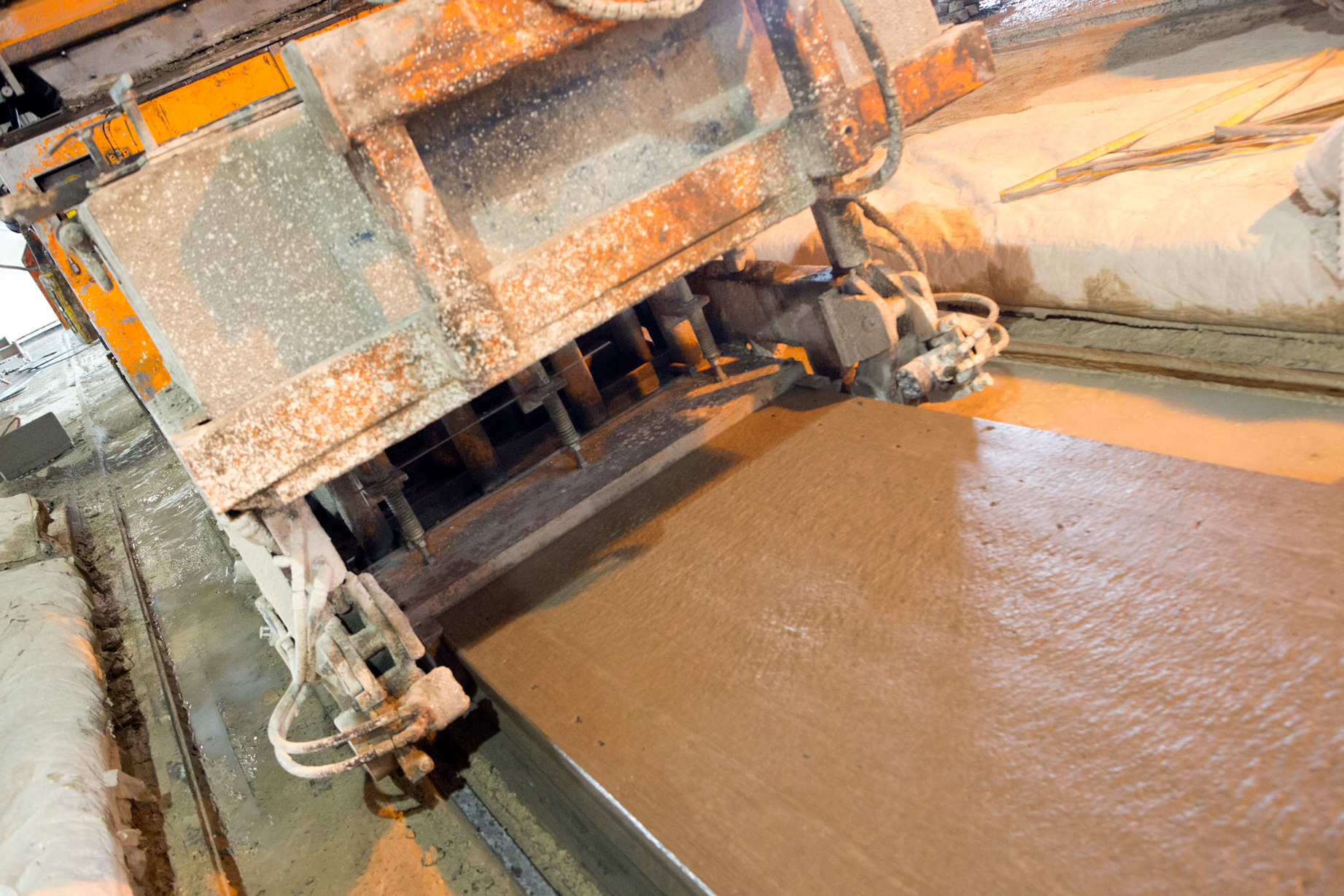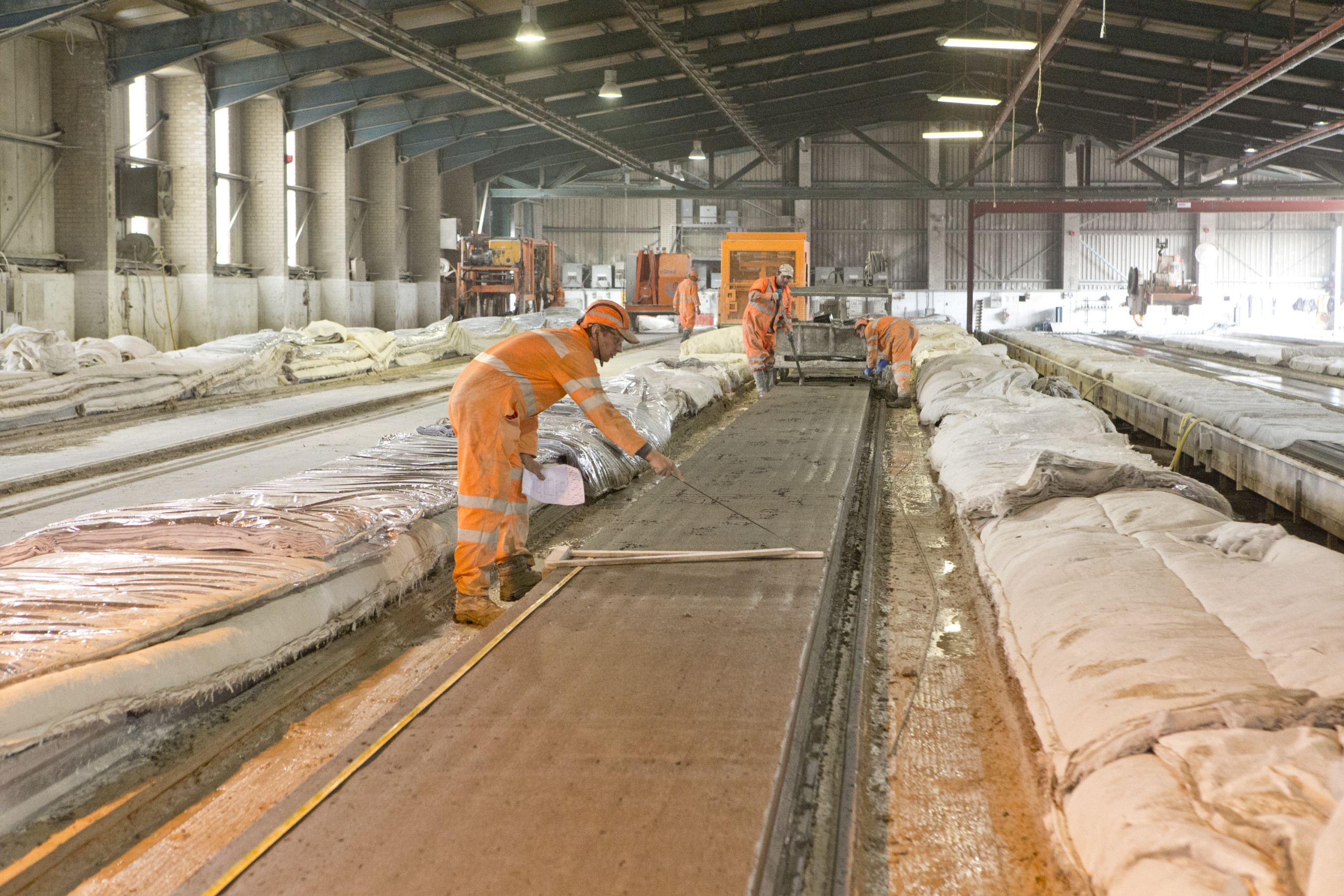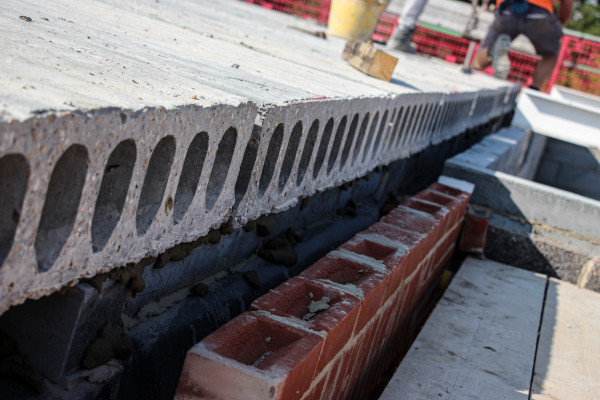 What is Hollowcore flooring?
Milbank hollowcore floors (also known as slabs or planks) are pre-stressed concrete slabs with internal tubular voids, creating an efficient and lightweight plank that is far lighter than other floor slabs of equal thickness or strength. The reduction in weight offers benefits such as lower transportation costs and saves on the cost of materials required (concrete).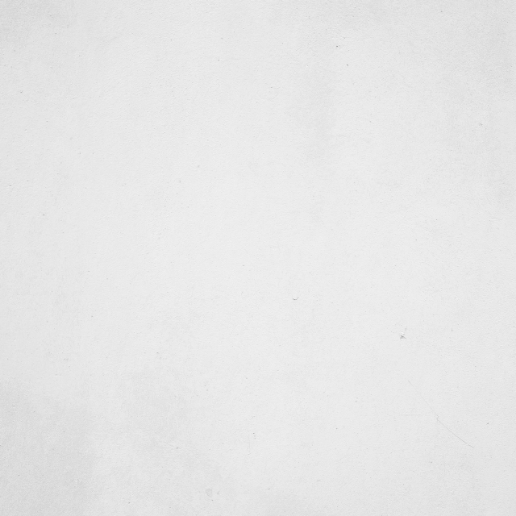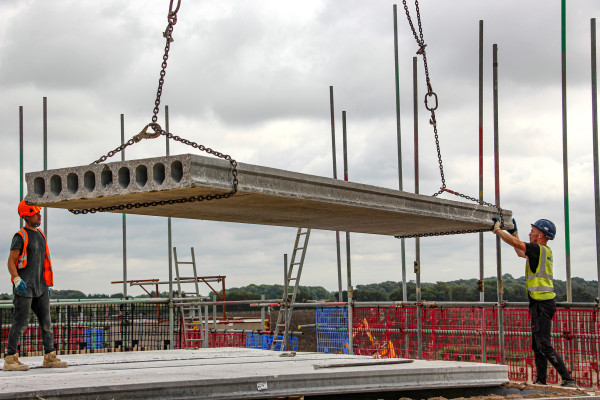 Versatile Hollowcore slabs
Hollowcore slabs are typically used in the construction of upper floors in apartments and flats, commercial buildings, and larger houses. They deliver outstanding thermal properties and offer improved thermal efficiency in all developments. Milbank hollowcore planks are available as 150mm, 200mm and 250mm deep units and are produced as standard 1200mm wide (although different shapes and widths are available to fit your individual requirements). When installed and grouted together, Milbank Hollowcore units form a unified monolithic slab.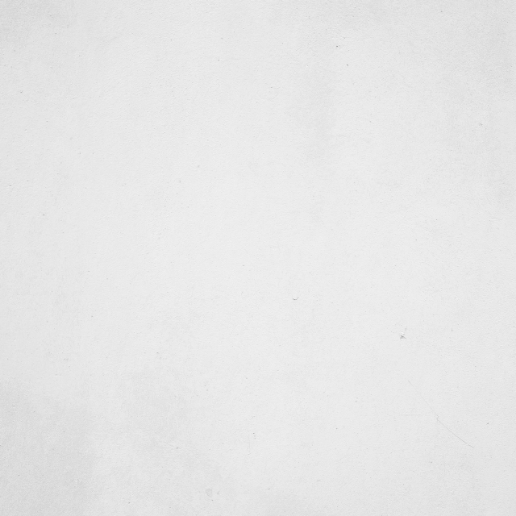 Testimonial
Mark Mullins
Silverstone Homes Ltd.
"Well, I thought the Block & Beam installation went well, but the Hollowcore installation today was unbelievable. The gang were very friendly and their work was fantastic. I also think Cameron in design needs a mention as it was quite a tricky design and we got it spot on, even the installers said it was perfect – the planning was brilliant. Everything today worked well and was very impressive. Thank everyone involved for me please. Excellent Service. See you on the next one." Benefits of Hollowcore plank/slab flooring A tried and tested solution
Did you know that over one-billion square meters of hollowcore slabs are estimated to have been installed in Europe alone?
Tried and tested across the world, hollowcore floors enable construction of versatile buildings and increase the usable floor area. How? A hollowcore slab can span up to 10m without intermediate supports, resulting in bright and open rooms with less partition walls.
In comparison to cast in-situ floors, Hollowcore slabs are one of the most sustainable concrete products in construction, boasting less material, less cement, less water and less steel. The perfect solution for constructing family homes to shopping complexes.
Our specialist installation teams can fit up to 300 square meters of hollowcore in a single day and take great pride in going the extra mile for every customer, no matter how big or small.

Large areas can be covered in a single span/plank meaning less steel/masonry, structural efficiency, and flexible open space with fewer beams, walls and supporting columns.

Hollowcore planks benefit from excellent intrinsic fire resistance. Our units have a minimum 1-hour fire resistance although this can be enhanced up to 2 hours with the use of a 40mm cover.

No formwork or propping is required and the planks create an instant working platform allowing other trades to gain safe, instant access to continue work on site.

Our hollowcore planks incorporate a durable soffit ready to accommodate services/wiring etc. They are suitable for exposed finishes in structures such as car parks and industrial buildings and are designed to designed to receive a levelling screed or other approved flooring system.

Milbank Hollowcore slabs provide excellent sound resistance & noise transfer performance, an important consideration when used in residential buildings.

Hollowcore benefits from outstanding thermal properties and offers improved thermal efficiency in buildings, helping to reduce energy consumption used in the heating and cooling of structures.
Looking for a quotation?
We are experts in precast concrete product design, manufacture, delivery and installation.
Get in touch to find out how we can help you.