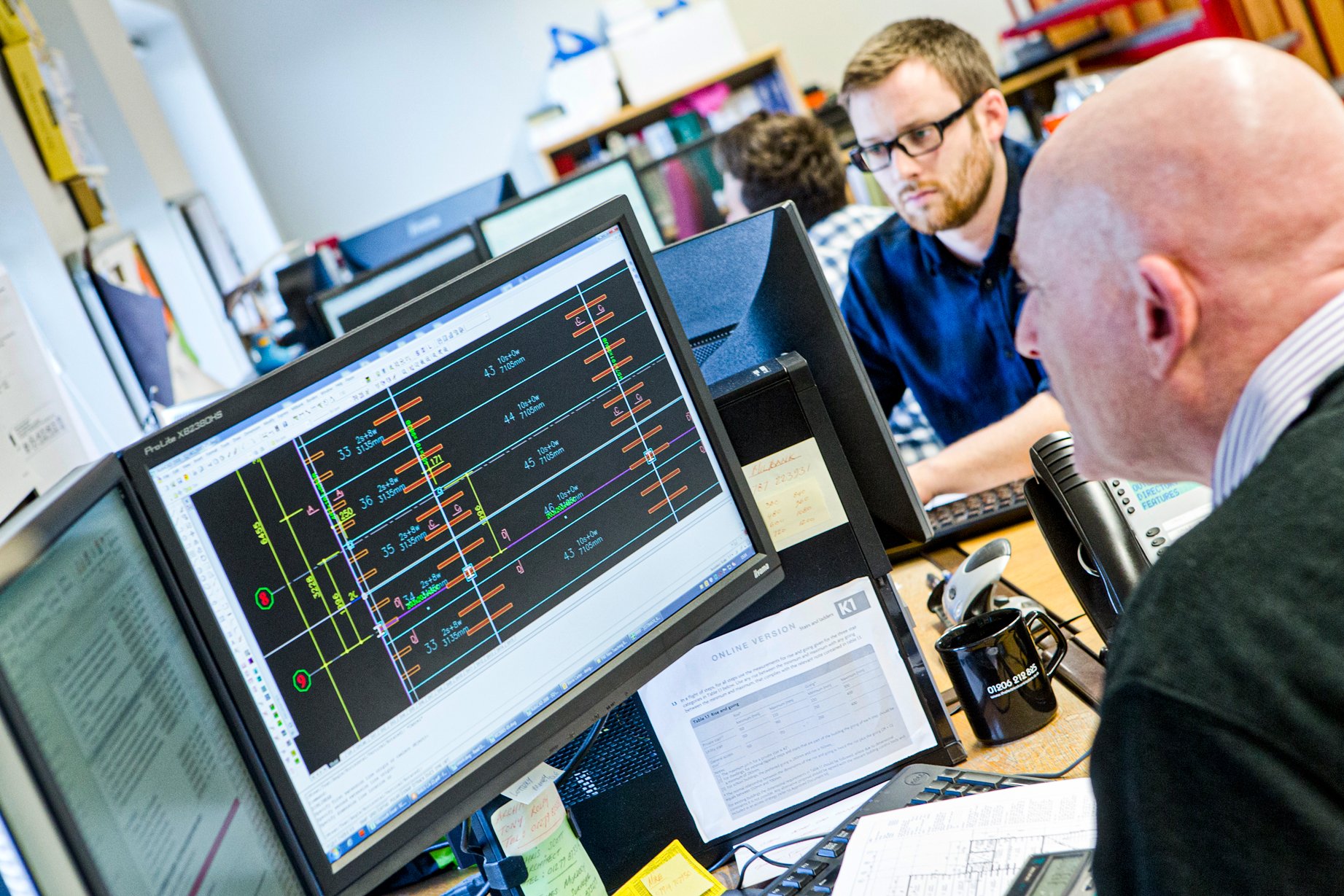 Precast Concrete Designer
Apply: Click here to apply directly by email
Position: Precast Concrete Designer
Salary: Negotiable D.O.E
Hours/Location: 40 hours (Mon-Fri) Office based
Benefits: Company bonus scheme, health care, subsidised meals from our in-house canteen, 23 days annual leave p/a + bank holidays, free on site parking.

The ideal Designer will be a highly enthusiastic & willing individual who is keen to build long term and effective relationships with both customers & colleagues alike. This is an excellent opportunity to work for a highly driven organisation that prides itself on delivery of service and customer satisfaction.
Company Summary
Milbank is a well-established, leading supplier of high quality Precast Concrete Floors, Stairs and bespoke products within the UK. Milbank specialises in various sectors within the construction industry including advice, design, manufacture and installation.
We are seeking a highly motivated Designer to join the team in our Colchester design office.

About the role
• Produce layout drawings and calculations using AutoCAD/Autodesk Revit/
Microsoft Excel.
• Contact Clients, Architects & Engineers via telephone/email to obtain design
details, comments/approval of working drawings
• Amend drawings in accordance with Client's instructions
• Issuing manufacturing schedules to our factories
• Issue drawings with covering letters/emails
• Update Database
• Seek advice from Senior Designers/Engineers
• Raising Adjustments on orders to suit customer's requirements
• Communicating relevant information to other departments
• Monitor workload and prioritise jobs
• Carry out other tasks and duties as reasonably directed by your manager or
director

Benefits
A competitive salary (dependant on experience) is on offer with a wide range of additional benefits.
As a company we offer an impressive performance-based yearly bonus scheme, with 50% paid in December and 50% in March. We offer 23 days paid holiday plus the statutory Bank holidays along with a health insurance policy that contributes towards dentist/optician costs, physiotherapy etc.
The role is based at our Earls Colne office. Due to the location of our offices, it is essential that the candidate has their own form of transport.